'Barbie' Makes History, Becoming First Billion-Dollar Movie Directed Solely by a Woman
Greta Gerwig's movie challenges dated notions about the box-office appeal of films centered on women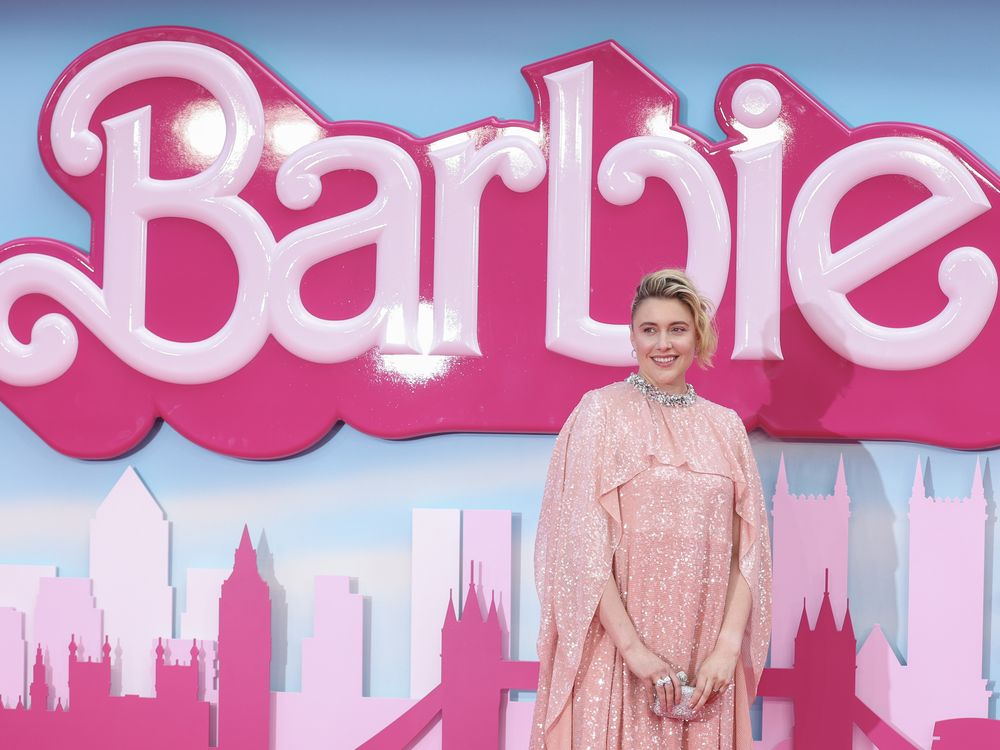 For 64 years, Barbie has been breaking glass ceilings—sometimes even surpassing career milestones before real women. In 1965, for example, she became an astronaut, 13 years before NASA allowed women in its astronaut corps and 18 years before Sally Ride became the first American woman to go to space, as Smithsonian magazine's Sonja Anderson writes.
Now, the doll has helped a real woman hit an industry milestone: The blockbuster Barbie movie earned $1 billion after just 17 days, making Greta Gerwig the first woman to have a sole directing credit on a billion-dollar film. (She also scored the biggest ever opening weekend for a woman director, according to CBS News.)
Barbie reached $1 billion faster than any other Warner Bros. movie, beating Harry Potter and the Deathly Hallows: Part 2 (2011) by two days, as Jeff Goldstein, the studio's president of domestic distribution, tells the New York Times' Brooks Barnes.
"As distribution chiefs, we're not often rendered speechless by a film's performance, but Barbillion has blown even our most optimistic predictions out of the water," say Goldstein and Andrew Cripps, Warner Bros.' president of international distribution, in a statement.
Gerwig's film is also one of the only billion-dollar movies featuring female protagonists. Of the 53 movies that have reached the threshold (not adjusted for inflation), only nine center women and girls, according to NPR's Neda Ulaby. Nearly half of those are animated children's movies—including Finding Dory, which features a main character who is a female fish.
Barbie's success "disproved a stubborn Hollywood myth that 'girl' movies—films made by women, starring women and aimed at women—are limited in their appeal," writes the Times. "An old movie industry maxim holds that women will go to a 'guy' movie but not vice versa."
The movie owes some of its initial success to a pink-heavy marketing campaign and its same-day opening with Christopher Nolan's Oppenheimer, which sparked the "Barbenheimer" cultural phenomenon. Since its debut, however, the film has impressed both audiences and critics with its self-aware social commentary. "Driving [the] discourse is the film's embrace of what generations of women have both loved and hated about the [Barbie] brand and what it's often represented in the past," BoxOffice Pro chief analyst Shawn Robbins tells CNN's Eva Rothenberg.
Ana-Christina Ramón, co-author of annual surveys of diversity in Hollywood hiring published by the University of California, Los Angeles, tells the Times that the lack of women in leadership roles among Hollywood studios exacerbates the undervaluation of women-centered movies.
"If ever there was an example of why Hollywood needs more women in positions of power," she adds, "this was it."