An Ancient Squash Dodges Extinction Thanks to the Efforts of Native Americans
Indigenous people carefully tended an ancient squash for thousands of years and now the seeds are seeing a resurgence in popularity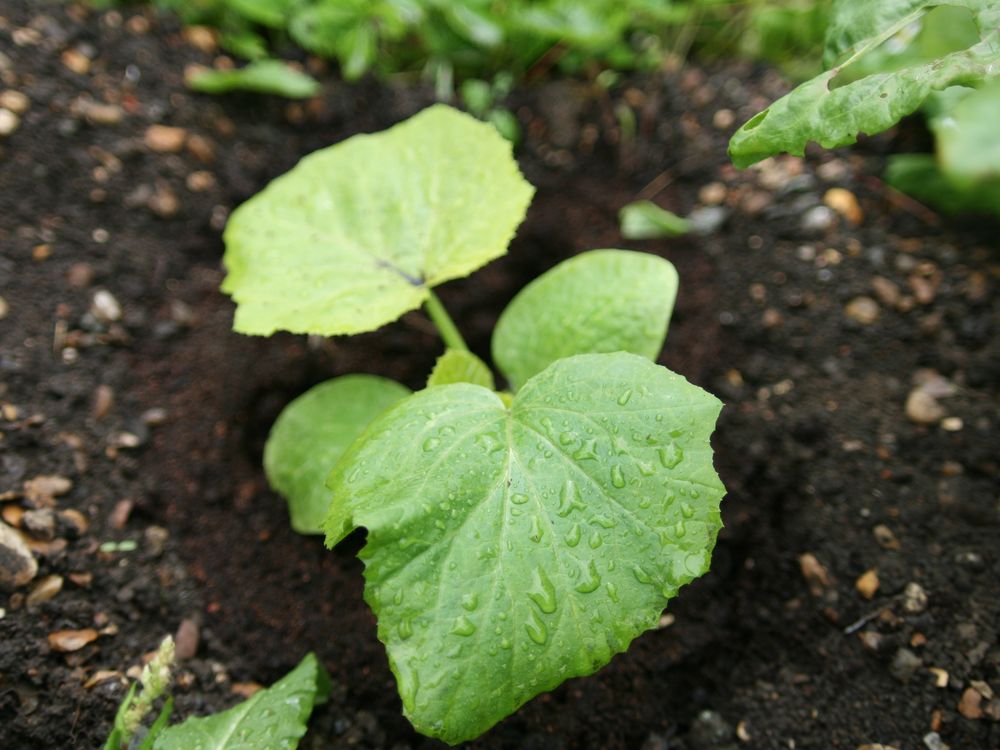 Last year, Eighth Day Farm in Holland, Michigan, planted some squash seeds they were given, not knowing what they would produce. When the plants eventually grew in as bright orange, two-foot-long squashes, farmer Sarah Hofman-Graham invited Michigan Radio reporter Rebecca Williams over for some soup. The squash "tasted sweet and mild," Williams reports for Michigan Radio.
This isn't the story of a mystery seed producing something tasty— rather the plants tell a story of Native Americans who have recovered an almost-forgotten variety of squash.​
The seeds Eight Day Farm planted came from Paul DeMain, the editor of News from Indian Country and a member of the Oneida Nation of Wisconsin. He tells Williams that he got the seeds from the Miami Nation in Indiana. The seeds have traveled from hand to hand, in part thanks to seed keepers at White Earth Land Recovery Project in Minnesota.
The Gete-Okosomin squash (which roughly translates to "big old squash") can yield fruit that weigh more than 30 pounds. The seeds come from a lineage of plants carefully tended for millennia by Native Americans, writes Alysa Landry for Indian Country Today.  The Miami Nation has grown Gete-Okosomin squash for 5,000 years, Landry reports. They were "careful stewards of the seed, taking care to hand-pollinate them and maintain their purity." In 1995, gardeners from the Miami Nation gave seeds to David Wrone, who is now an emeritus professor at the University of Wisconsin. 
"It's a delicious variety," Wrone says. "And it doesn't have the rind on it that many modern squash have. I would imagine the Miami people sliced it, dried it out and put it in the rafters of their homes. Then they could pull it down and use it in their cooking, throw it in with rabbit, corn or wild rice."
Kenton Lobe, an environmental studies professor at Canadian Mennonite University in Winnipeg, Manitoba, tells Landry that his students have cultivated the squash at the university farm for several years. "It's a way to connect back to the first people and acknowledge their agricultural heritage," Lobe tells Landry. "There's something that resonates culturally when we share a heritage seed that has been reclaimed."