6,000 Years Ago, the Trendiest Food in Ancient Britain Was Dairy
New research shows that ancient Britons started cooking with dairy soon after livestock was introduced to the isles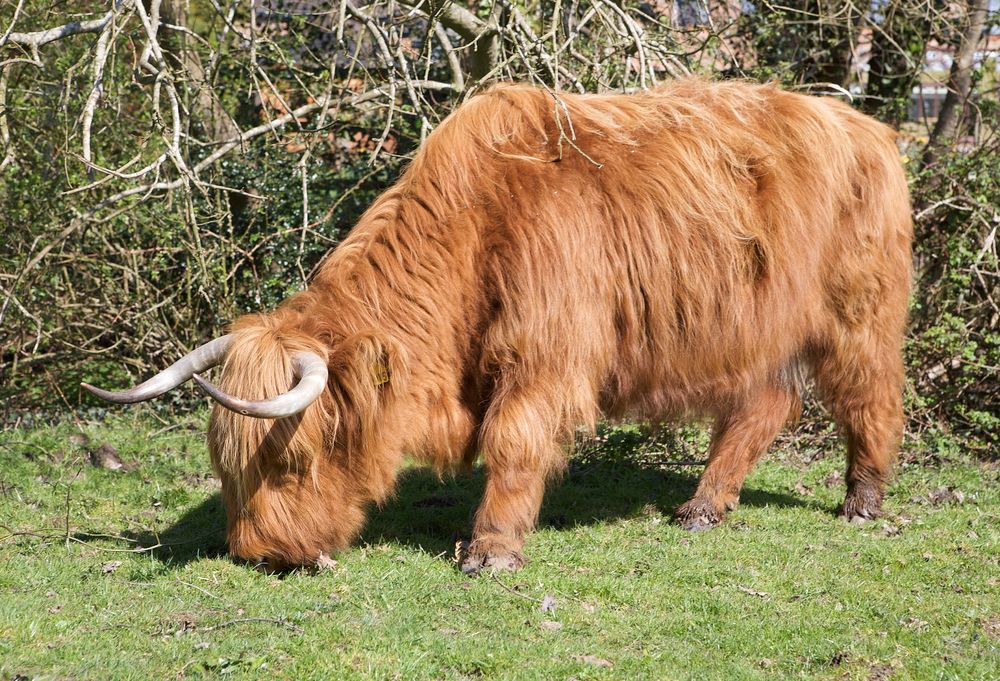 Archaeologists have long been puzzled by the mysterious food habits of ancient Britons. Studies of garbage heaps showed that seafood was a large part of their diet right up until 6,000 years ago, when the seafood craze stopped abruptly, and livestock became the thing to eat. Seafood didn't play a major role in Britons' diet again until the Vikings started influencing the British Isles, 4,000 years later. 
Now, new research shows that ancient Britons started cooking with dairy soon after livestock was introduced to the isles. Analysis of human remains from that time period and food residues on ancient pottery indicated that many dishes cooked during that time period involved dairy. But the ancient Britons weren't cooking fish chowder: 99 percent of the 1,000 pottery samples didn't contain any trace of seafood. 
Dr. Jaqui Mulville, a researcher who worked on the study said in a press release: "Whilst we like to think of ourselves as a nation of fish eaters, with fish and chips as our national dish, it seems that early British farmers preferred beef, mutton and milk."