Airbnb Names the Top Trending Destinations for Summer 2023
From relaxing beach towns to historic European cities, these popular spots will soon be bustling with vacationers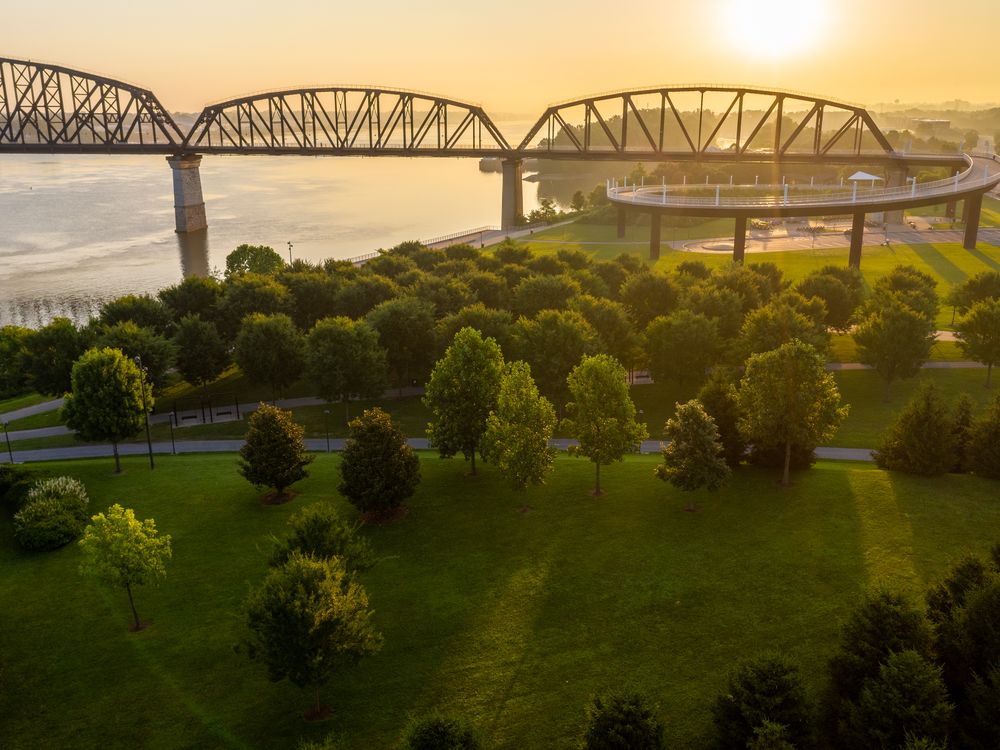 With the school year ending and warm weather in the forecast, summer vacation planning is in full swing. If you're not sure where to go, check out the top trending destinations in Airbnb's summer travel forecast. By analyzing search data, the vacation rental platform has revealed the places travelers are most interested in visiting in June, July and August.
The trending destinations run the gamut, from tropical beach towns to historic cities brimming with arts and culture. Overall, travelers are booking vacation rentals for this summer in places with beaches, pools, cities and national parks, according to Airbnb booking data.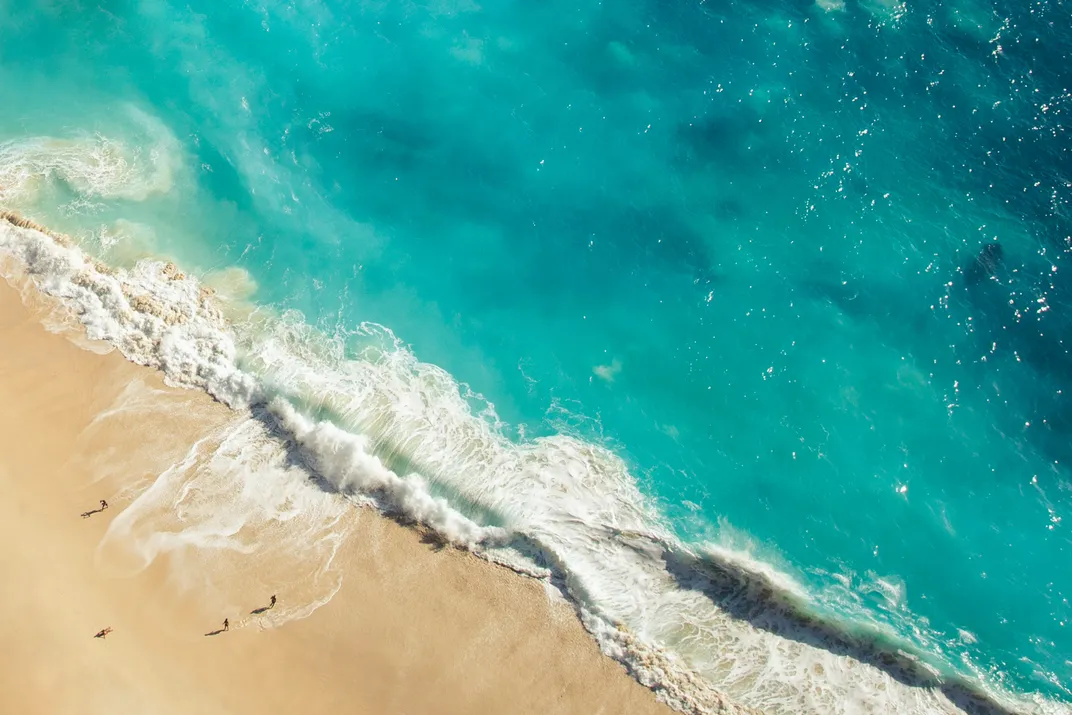 Among all destinations worldwide, travelers are most interested in visiting Kuta Utara, a picturesque, oceanfront area of Bali, Indonesia. The region attracts tourists with its white sand beaches, buzzy nightlife and palm tree-adorned resorts.
Other trendy global destinations on Airbnb's list include Barcelona, Spain; London, England; Rouen, France; and Grindelwald, Switzerland, to name a few.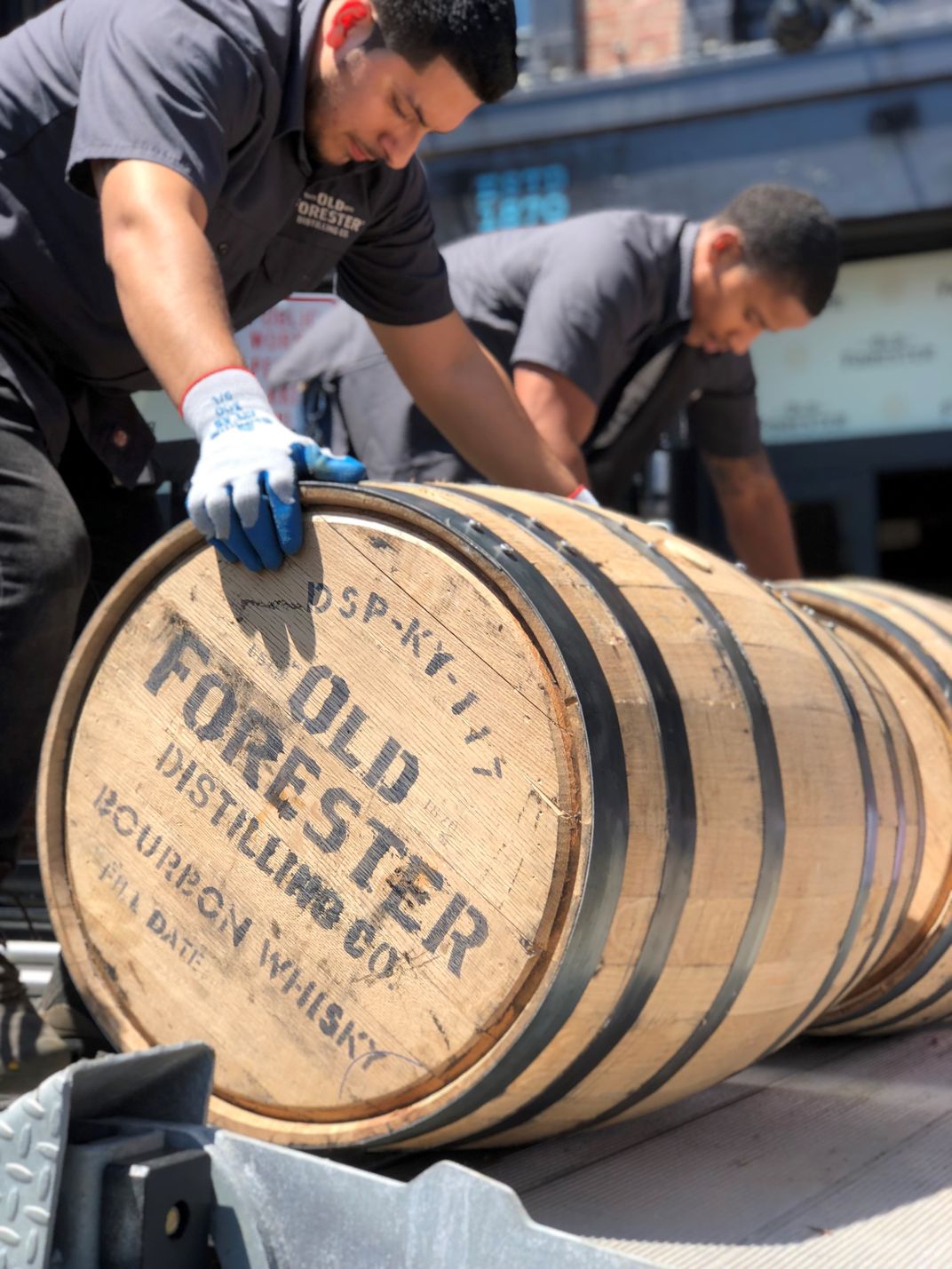 In the United States, the top trending spot goes to Louisville, Kentucky. Home to well-known distilleries like Evan Williams and Old Forester, Louisville has long been a beloved destination for drinkers of spirits. But this southern city also attracts sports fans, since it's home to the Louisville Slugger Museum & Factory, the Muhammad Ali Center, the Kentucky Derby Museum and, of course, Churchill Downs, where the famed Kentucky Derby race takes place every spring.
Travelers looking to stay in the U.S. this summer are also interested in visiting Pittsburgh, Pennsylvania; Milwaukee, Wisconsin; and Kansas City, Missouri, per Airbnb's stats.
While high inflation means Americans' paychecks don't stretch quite as far right now, that doesn't seem to be limiting their travel plans. Industry experts predict this summer will be "one for the record books, especially at airports," says Paula Twidale, senior vice president of AAA Travel, in a statement. "More Americans are planning trips and booking them earlier, despite inflation."
The organization expects the busy summer travel season to kick off with a bang over Memorial Day weekend. AAA estimates 2.7 million more people will travel over the holiday weekend this year than last summer. All told, the organization predicts 42.3 million Americans will travel at least 50 miles away from home.
The travel booking platform Expedia also predicts an extra busy summer, with searches for flights for June to August up 25 percent from last year, as Harriet Baskas reports for Lonely Planet.
Travelers who opt to take to the skies will likely encounter long lines at security checkpoints—and potential flight delays. Airlines, the Transportation Security Administration and airports are all grappling with staffing shortages, per Lonely Planet.
"I thought last summer was going to be the sold-out summer because of this pent-up demand for travel, but people clearly didn't get it out of their systems," says Melanie Fish, a travel expert at Expedia, to CNN's Ivan Rodriguez. "They're ready to go again. This summer, people are not going to give up on their travel."