The Ten Best Science Books of 2020
New titles explore the mysterious lives of eels, the science of fear and our connections to the stars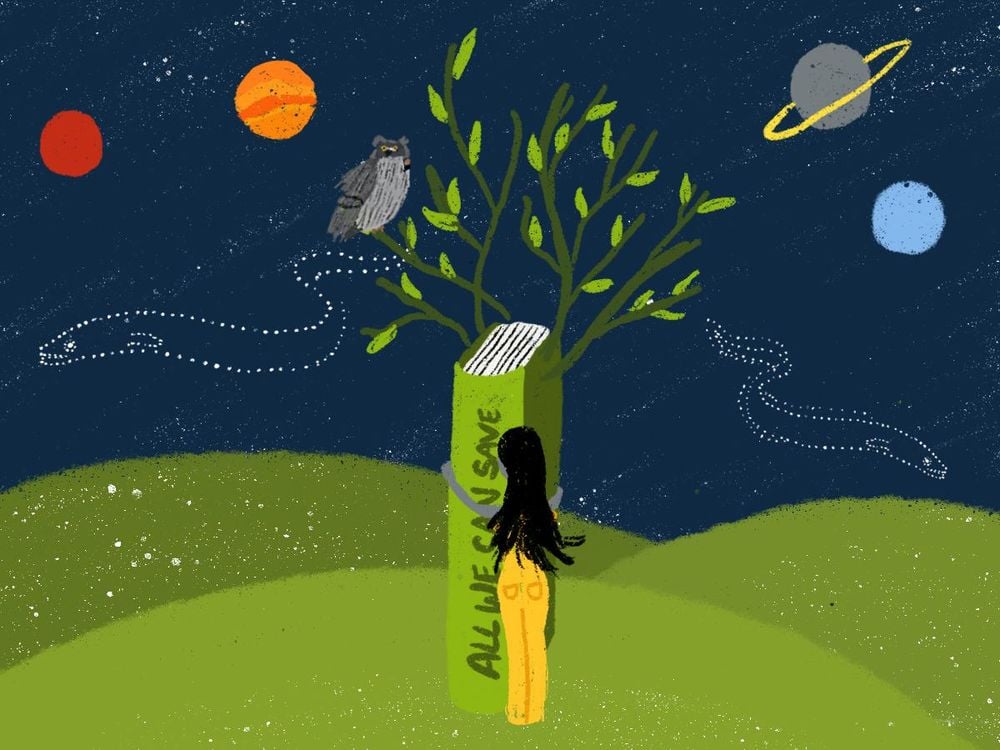 When it came to science news this year, our feeds were filled with discoveries and studies, many of them about Covid-19. Those stories, often about potential vaccines and transmission rates, but also about space travel and forest fires, certainly demanded attention. But it's important that this year's longer works about science don't get lost in the deluge of content. Compelling books came out on everything from researchers' efforts to understand fear to the importance of astronomy to a concentrated mission to learn about a charismatic owl. These impressive and entertaining works, which we've rounded up here after online debates and votes via Zoom meetings, offer the best way to slow down and gain a deeper understanding of how science informs our world and makes it a better place.
Having trouble seeing our list of books? Turn off your ad blocker and you'll be all set. For more recommendations, check out The Best Books of 2020.
By buying a product through these links, Smithsonian magazine may earn a commission. 100 percent of our proceeds go to supporting the Smithsonian Institution.