The Ten Best Science Books of 2020
New titles explore the mysterious lives of eels, the science of fear and our connections to the stars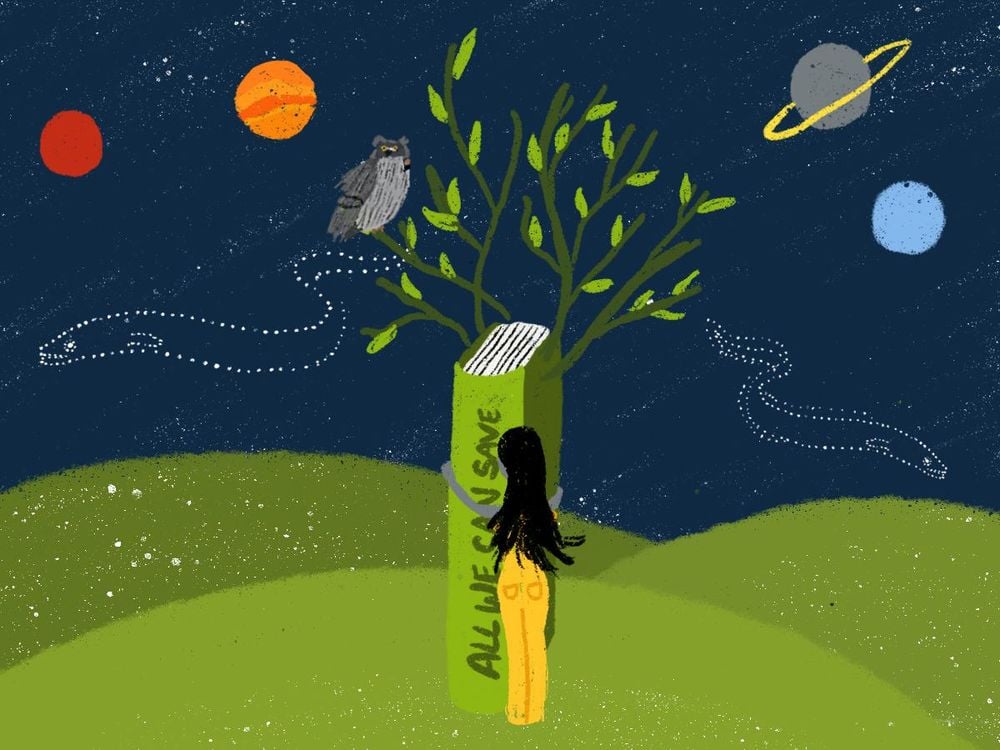 When it came to science news this year, our feeds were filled with discoveries and studies, many of them about Covid-19. Those stories, often about potential vaccines and transmission rates, but also about space travel and forest fires, certainly demanded attention. But it's important that this year's longer works about science don't get lost in the deluge of content. Compelling books came out on everything from researchers' efforts to understand fear to the importance of astronomy to a concentrated mission to learn about a charismatic owl. These impressive and entertaining works, which we've rounded up here after online debates and votes via Zoom meetings, offer the best way to slow down and gain a deeper understanding of how science informs our world and makes it a better place.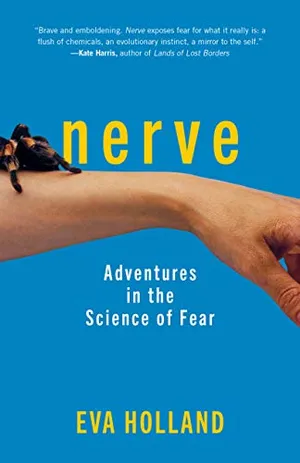 In
Nerve
, Holland dives—quite literally—into the science, history and medicine behind fear. At times, she is a test subject; she jumps from an airplane to confront her acrophobia and intensely unpacks a moment frozen in panic while descending a mountain. She also takes readers through good and bad ways to face fears. For example, she undergoes eye movement desensitization and reprocessing therapy, a visceral, if not eccentric, treatment that effectively relieves panic associated with her car crash. Throughout the book, Holland guides the reader through complex neuroscience, such as when she introduces a team of scientists trying to disconnect traumatic memories from fear using a single pill.
Nerve
is painstakingly researched and grippingly personal. Through staring down her own fears, Holland challenges readers to take on their own.
Having trouble seeing our list of books? Turn off your ad blocker and you'll be all set. For more recommendations, check out The Best Books of 2020.
By buying a product through these links, Smithsonian magazine may earn a commission. 100 percent of our proceeds go to supporting the Smithsonian Institution.
A Note to our Readers
Smithsonian magazine participates in affiliate link advertising programs. If you purchase an item through these links, we receive a commission.