The Ten Best Science Books of 2019
New titles explore the workings of the human body, the lives of animals big and small, the past and future of planet earth and how it's all connected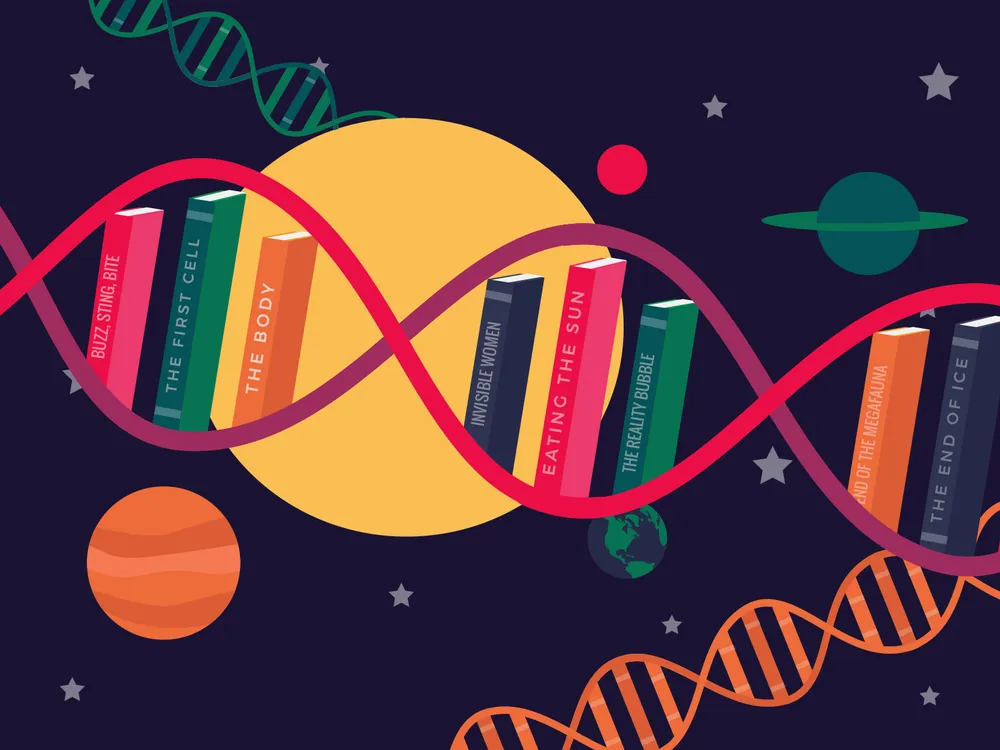 Science books offer an opportunity to step back from the constant stream of dramatic new discoveries to consider the broader implications of ongoing research. The books on this list attempt to piece together the long story of how humans came to be the species we are today, examine how we have change the world around us, and scrutinize the biases and shortcomings of our knowledge. These titles can help illuminate the findings of science to any casual reader, from the unexpected roles of insects, to the miraculous workings of our immune systems, to the ecological challenges we face in the future.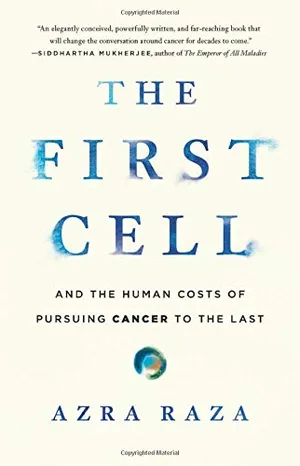 The way doctors treat cancer—and researchers look for new ways to fight the disease—is to destroy every last malignant cell. Current techniques, such as chemotherapy, are frequently physiologically damaging and extremely expensive. Oftentimes taking potent drugs and attending treatment buys a patient only a few more months to live, leaving them exhausted and weakened. Cancer treatment has evolved, but patients with some types of cancer still die at virtually the same rate as patients 50 years ago.
Author Azra Raza, a Columbia University professor of medicine and practicing oncologist, lays out a radical plan to shift the focus of cancer care from fighting the disease in its final stages to finding the very first cells. In The First Cell, Raza relies on her experience studying cancer in a lab, treating terminally ill patients and witnessing her husband's battle with leukemia to outline exactly how science and society has been mistreating cancer—and how she envisions a revolutionary rethinking of the path forward.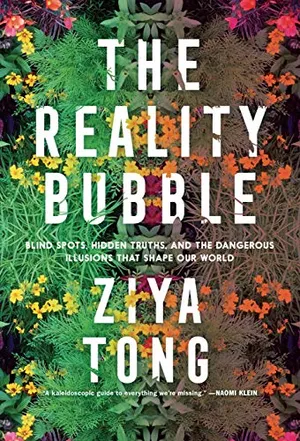 There is more to the universe than meets the eye. What we can see influences and even limits our perception of the world around us. Other animals can see infrared or ultraviolet light, for example, and experience an existence entirely different from our own. To see what is inside our bodies, we need X-rays. We use microscopes to see tiny things and telescopes to see distant but massive things. All of these innovations give us the opportunity to literally see beyond the capability of the naked eye.
In The Reality Bubble, science journalist Ziya Tong explains in three parts how humans only experience a small sliver of reality. Tong starts with the literal limitations of sight and the tools we use to see the unseeable. She then shifts to illuminate the many processes that power our existence but remain out of sight and out of mind, such as where our food comes from, how we use energy, and where our waste ends up. Tong puts a spotlight on our tendency to ignore aspects of our own survival, concluding with the way civilization has crafted its own false narrative of history—and how those falsehoods can harm us. By redoubling our efforts to accurately perceive the world around us, Tong argues, we may be able to craft a better future for humanity.
Having trouble seeing our list of books? Turn off your ad blocker and you'll be all set. For more recommendations, check out The Best Books of 2019.
By buying a product through these links, Smithsonian magazine may earn a commission. 100 percent of our proceeds go to supporting the Smithsonian Institution.
A Note to our Readers
Smithsonian magazine participates in affiliate link advertising programs. If you purchase an item through these links, we receive a commission.