Turning Shipping Containers Into Urban Farms
In a clever recycling experiment, the startup Local Roots Farms is growing organic, hydroponic produce in America's food deserts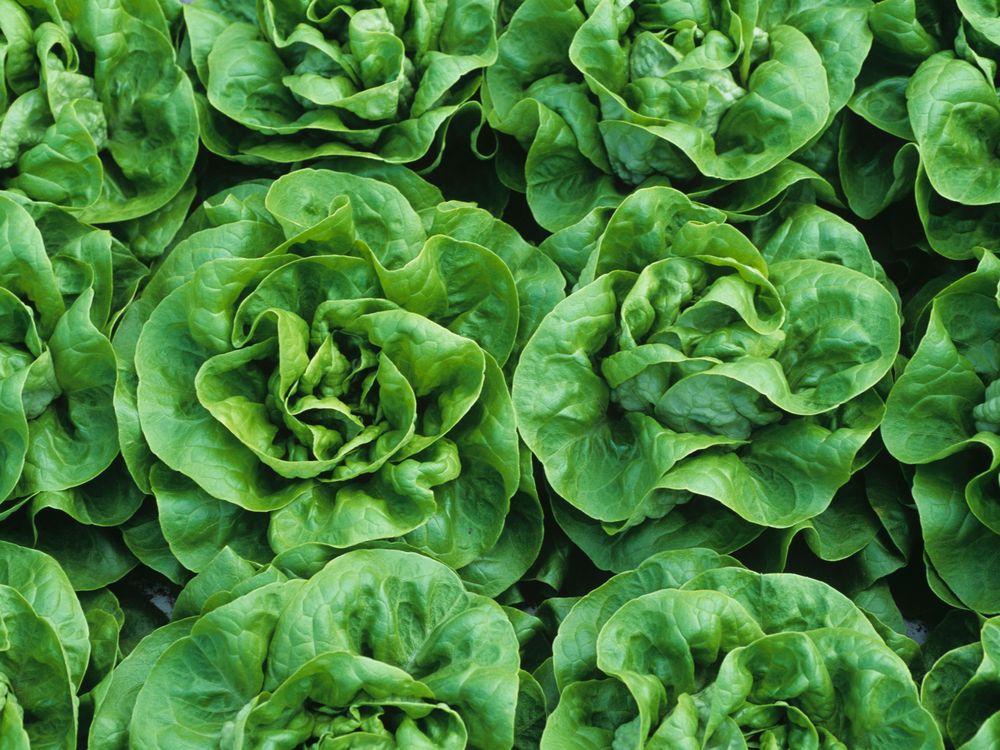 At any given time, there are upwards of 700,000 unused shipping containers in the United States. Some clever architects have hacked these 40-foot steel compartments into skate parks, libraries, emergency shelters and surprisingly beautiful homes.
But Daniel Kuenzi has a new one. The Washington, D.C.-based entrepreneur is turning derelict shipping containers into urban farms.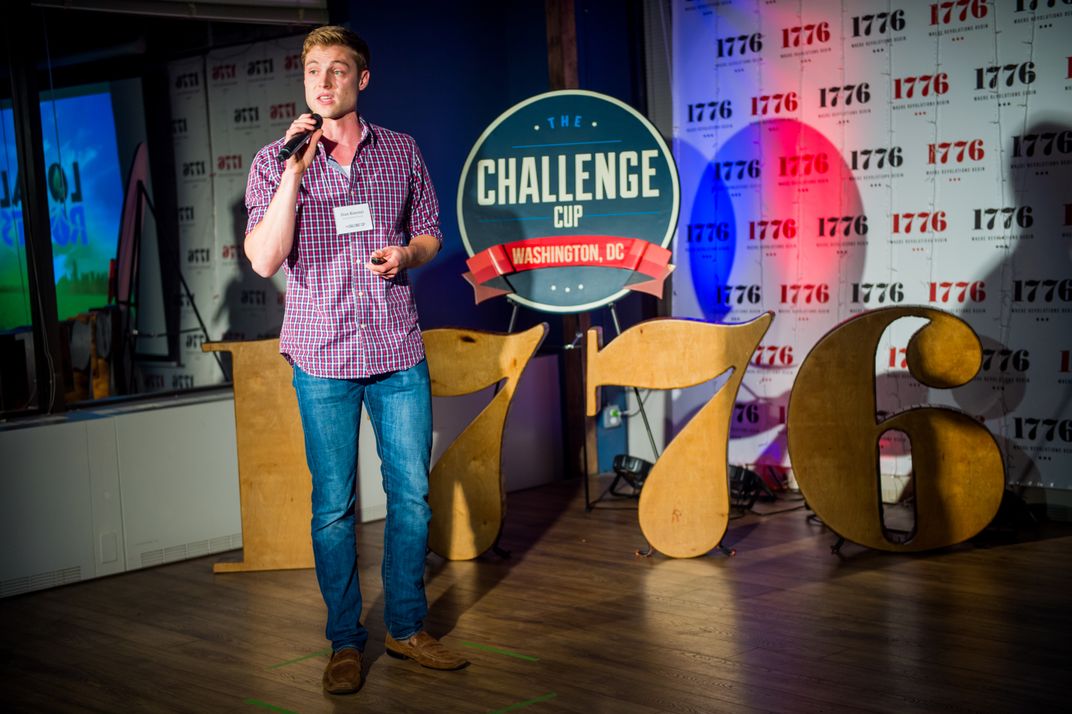 A self-described "hobbyist gardener," Kuenzi grew up in Redmond, Washington—home to Microsoft—during the tech boom of the 1990s. "At a young age I saw the impact a dedicated group of entrepreneurs could have on the world," he says. He studied business at the University of Southern California and worked for an early-stage investment group that fostered promising startups in Los Angeles, before moving east to enroll in Georgetown University's MBA program. He co-founded Local Roots Farms in 2013.
Local Roots Farms is currently growing organic leafy greens in its first shipping-container farms in Los Angeles. Kuenzi and the fledging company's three other employees have stacked crops under energy-efficient LEDs. They are running their proprietary hydroponic setup through its paces and gladly taste testing for quality. Local Roots will be supplying lettuce to a few southern California grocery stores in early 2015. Kuenzi shares his story with Smithsonian.com.
Let's start with the problem. What problem are you trying to fix?
On the East Coast, lettuce travels over 3,000 miles, on average, before hitting our shelves. Regardless of how it tastes at harvest, the 10 days spent in transit degrades both shelf life and quality while driving up costs. Many of us have experienced the disappointment of bringing home produce only to find it has spoiled in less than 48 hours, or that it tastes as bland as crunchy water.
Moreover, millions of Americans live in urban food deserts—areas of our cities where retailers find it unprofitable to build stores that sell fresh produce. How can we expect to eat healthily when good food is either too expensive or nonexistent? 
So, what exactly is Local Roots Farms? Can you give me your elevator pitch?
Our mission at Local Roots is to provide everyone access to fresh, healthy and affordable locally-grown produce. We believe we can solve many issues with the current food system by creating a scalable model for urban farming.
Local Roots is a family of farms selling freshly picked, farmer's market quality vegetables and fruits at affordable prices. We deliver the best produce possible by placing our farms right in your local community. Our pesticide-free produce is grown in indoor, climate-controlled farms to provide unparalleled consistency, long shelf life, year-round production and great taste. 
You cultivate crops in 40-foot refurbished shipping containers. What gave you this idea?
Shipping containers are durable, easy to modify, stackable and can be shipped anywhere. Additionally, there is an abundant surplus of unused shipping containers in the United States that can be recycled and refurbished at low cost. This allows us the flexibility to have a farm on the ground and growing for our customers within weeks, rather than the months or even years required for traditional greenhouse construction. We hope to one day use these containers for temporary food production in remote locations, including frontline military operations and rapid-response aid relief in foreign countries.
Hydroponics is a method of growing plants without using soil. Bu what does your farming system actually look like?
Each farm uses next-generation indoor agriculture techniques to grow the equivalent yield of five acres of conventional outdoor farming each year. The process uses 80 percent less water with no harmful run-off and prevents exposure to pests and diseases. This process, called "Controlled Environment Agriculture," allows us to grow 365 days per year in any city by taking the same plants that grow outside and putting them in perfect growing conditions. Whether it's snowing, raining or 100 degrees outside, the "weather" inside is just right for growing healthy plants. Unfortunately, we are still in the process of patenting our system, so we cannot share any more details. 
Your first crop is lettuce. Why lettuce?
Lettuce has been well proven to grow indoors and has a very large market here in the U.S. Over 98 percent of U.S. lettuce is grown in California and Arizona, where outdoor farms are currently struggling with a record-setting drought. We at Local Roots see a real opportunity to cut down food miles, protect against volatile weather and provide local leafy greens for many other parts of the country.
What are some of the crops you might expand to?
Lettuce is just the beginning. Indoor agriculture has existed for over 50 years, and we are only just starting to understand the potential these technologies have to feed the world. We are currently working to grow a number of different leafy greens. Spinach, kale, basil and many other fresh herbs are obvious next steps for us. Theoretically, any type of crop can be grown indoors, though trees and other tall plants do not currently make sense to grow in our system.
How would you describe your success to date?
It's hard to believe that what started out as just a wild idea has already grown to this point! We have been incredibly well received by industry professionals and have surrounded ourselves with an excellent team of advisors. Now it's time to get our produce out there so that everyone can experience eating local year-round.
How do you plan to scale your company? What's next?
We are currently delivering produce to key partners on the West Coast and will be looking to the East Coast throughout 2015. We are working to form partnerships with city governments, nonprofits, food hubs and learning gardens to reinforce healthy living programs and educate the public on sustainable farming.
If you could toss out one question to the masses, in hopes of crowdsourcing an answer that would be helpful in building Local Roots Farms, what would that question be? And why?
I'd say "Where should we grow next?" We are looking for communities that have a need for local, affordable produce and a passion for sustainable farming.
If you are interested or know city officials who might be, Local Roots Farms would love to hear from you. Please send your ideas to [email protected].