Five Wild Ideas That Just Got Funded: From A Fitbit for Dogs to Soap Jewelry
Not to mention, a bizarre bike-treadmill hybrid meant to reduce the strain on runners' joints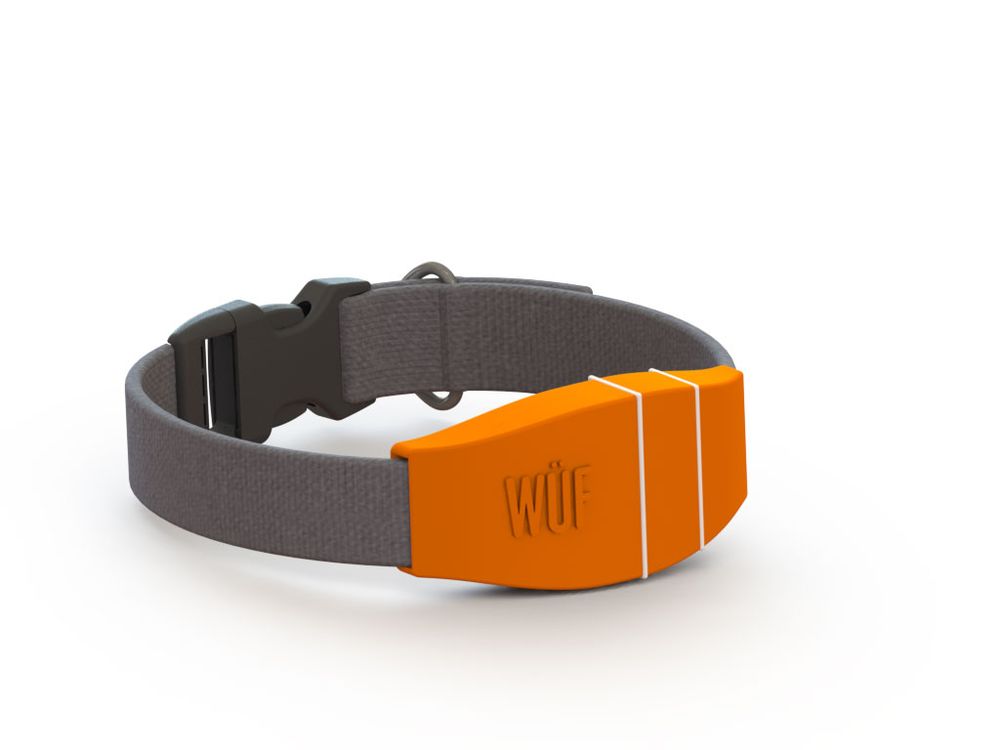 The beauty of crowdfunding is that it lets imaginations run wild and projects, kooky or clever (it's hard to say!), get a fighting chance. 
Imagine a yoga mat that coaches you in correctly doing downward dog. Neyma Jahan and his team in Venice, California, are actually creating one. With 21,000 built-in sensors, the SmartMat detects a user's position and balance and, like an instructor, offers feedback on different poses. The inventors recently raised $317,000 on the crowdfunding site Indigogo, far surpassing their original $110,000 goal.
The last few weeks in crowdfunding also saw industrial designer Jongha Lee close a nearly $300,000 campaign to develop Nanoplug, a hearing aid—smaller than a coffee bean and described as "invisible"—that surreptitiously fits into the user's ear canal.
Here are five more crazy, but cool ideas that just got funded:
WÜF Smart Dog Collar (Goal: $50,000 Raised: $90,596 on Kickstarter)
A recent GoPro video shows just how heartbreakingly distraught a dog becomes when his owner leaves for work. Once left alone, the pup commences a frenzied pacing around the house, yelping for a bit before eventually collapsing onto a pile of clothes on his owner's bed. Upon viewing the footage, his owner wrote on Reddit, "We held each other and cried after I watched this."
This invention aims to remedy that ennui. WÜF's dog collar keeps owners connected to their canine companions at all times by offering GPS tracking and exercise monitoring that is reported via a smart phone app. It's a FitBit for man's best friend, with the added ability to communicate remotely via two-way audio. There's nothing like a well-timed "Hush!" when the mailman comes and your pup goes bonkers.
Additionally, the collar makes house training a little easier on both dogs and humans, allowing owners to employ Pavlovian-type vibrations as a signal to their pets regarding different behaviors. These vibrations are much gentler than the electric shocks many systems currently use for devices like invisible fences.
3D Printed Travel Soap Jewelry (Goal: $5,000 Raised: $5,386 on Kickstarter)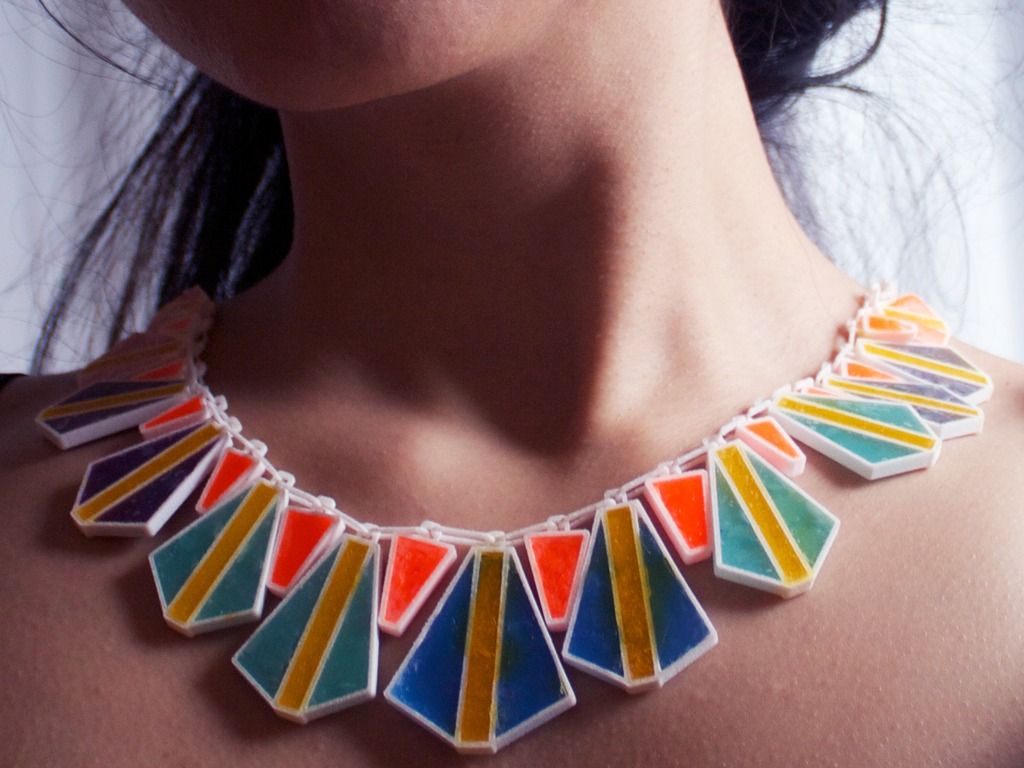 Tired of using unfamiliar hotel soaps? These trendy trappings offer a fashionable alternative. Lily Su crafts personalized, 3D-printed jewelry that not only make a statement, but also serve an unexpected use. Geometric, colorful and chunky, these fashion pieces are made of soap. "Transform showering into an event," says Su in her pitch video.
A one-time event, that is. These aren't the kind of jewelry pieces you can wear time and again, or after that first bathtime use, really. These accessories will meet their frothy demise somewhere on the road. Unless, of course, you pack soap and leave your perfume at home. The adornments can serve as a fragrance while traveling.
The Bionic Runner (Goal: $40,000 Raised: $272,943 on Kickstarter)
A bike-treadmill hybrid, the Bionic Runner from Australian company Run4 is a vehicle that enables runners to train outdoors without all the impact that comes from pounding pavement. The workout is comparable to a regular run, just with the assistance of a little machinery.
The device accommodates a user's stride much like an elliptical, but simulates the natural "60:40" ratio for running, where 60 percent of time an athlete's foot is in the air and 40 percent of the time one is on the ground. The tool aims to significantly cut the risk for injuries by completely removing the harsh impact runners normally experience when they land on concrete, since their feet won't ever hit the ground while using it. A locked-in pedal system also helps runners regulate their gait, so that they don't overextend and push any muscle too hard.  
The Bionic Runner comes with a set of eight-speed gears that enable runners to determine levels of resistance and engage in interval training. The product ultimately aims to reduce attrition from the sport, which attracts intensely devoted athletes who are often forced to leave because of injuries caused by overextension and impact.
Maid Oven (Goal: $50,000 Raised: $123,920 on Kickstarter)
For those who need some help in the kitchen, Maid by SectorQube is a smart microwave that offers Siri-like guidance while cooking. Using a touchscreen, aspiring chefs can scroll through an extensive database of recipes and ultimately get step-by-step vocal directions on how to make whichever one they select. Once the ingredients have been mixed, the oven will automatically set a temperature and time for cooking based on serving size. Like any good digital assistant, this microwave adapts and learns as it gets more exposure to a user's eating habits and dietary needs, providing tailored food recommendations based on previous meals.
Flic (Goal: $80,000 Raised: $640,640 on Indigogo)
Looks like Staples and its "easy" button have a little competition. Flic, a product from Shortcut Labs in Sweden, makes this wishful thinking a reality with a wireless smart button that can trigger an action with just one click. About the size of a large, colorful rubber coin, each individual Flic can be programmed via smart phone app to do up to three specific tasks, including snooze a morning alarm, send a distress signal, or even, order pizza. The buttons, which can be stuck anywhere from walls to bike handlebars, can also be synced up with different services and tools, such as Spotify, Nest and Apple TV.