The Ten Best History Books of 2020
Our favorite titles of the year resurrect forgotten histories and help explain how the country got to where it is today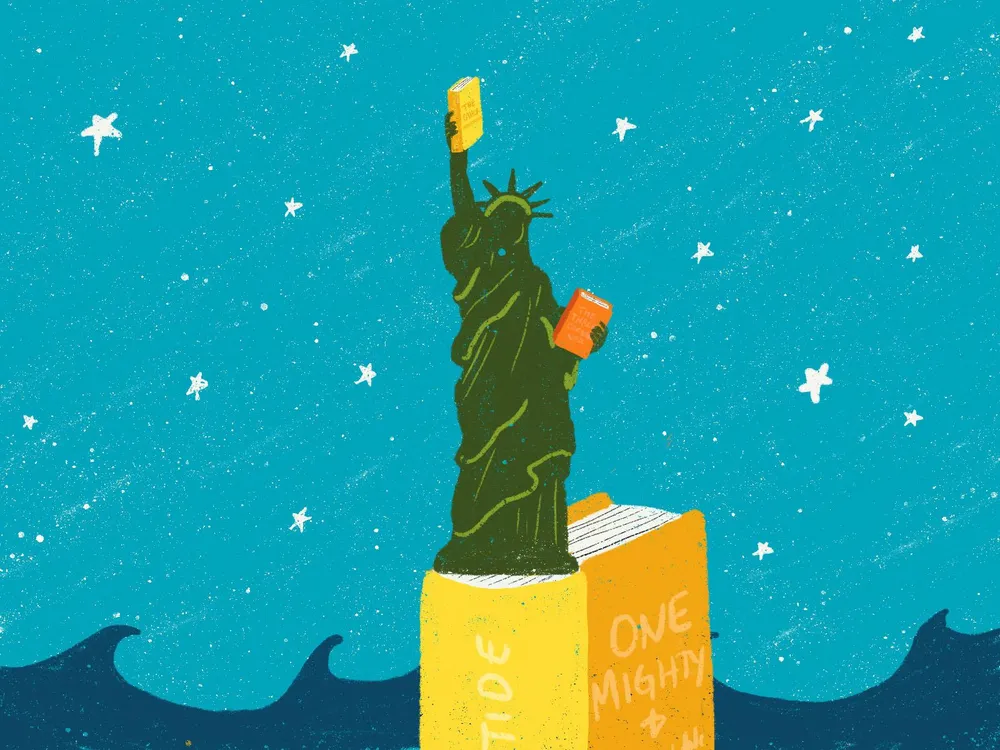 In a year marked by a devastating pandemic, a vitriolic presidential race and an ongoing reckoning with systemic racism in the United States, these ten titles served a dual purpose. Some offered a respite from reality, transporting readers to such varied locales as Tudor England, colonial America and ancient Jerusalem; others reflected on the fraught nature of the current moment, detailing how the nation's past informs its present and future. From an irreverent biography of George Washington to a sweeping overview of 20th-century American immigration, these were some of our favorite history books of 2020.
Having trouble seeing our list of books? Turn off your ad blocker and you'll be all set. For more recommendations, check out The Best Books of 2020.
By buying a product through these links, Smithsonian magazine may earn a commission. 100 percent of our proceeds go to supporting the Smithsonian Institution.