The Time is Now for Tackling Historical Illiteracy and Creating a New Type of Civic Participation
The nation's largest and most influential history museums collaborate in the new education effort "Made By Us"
---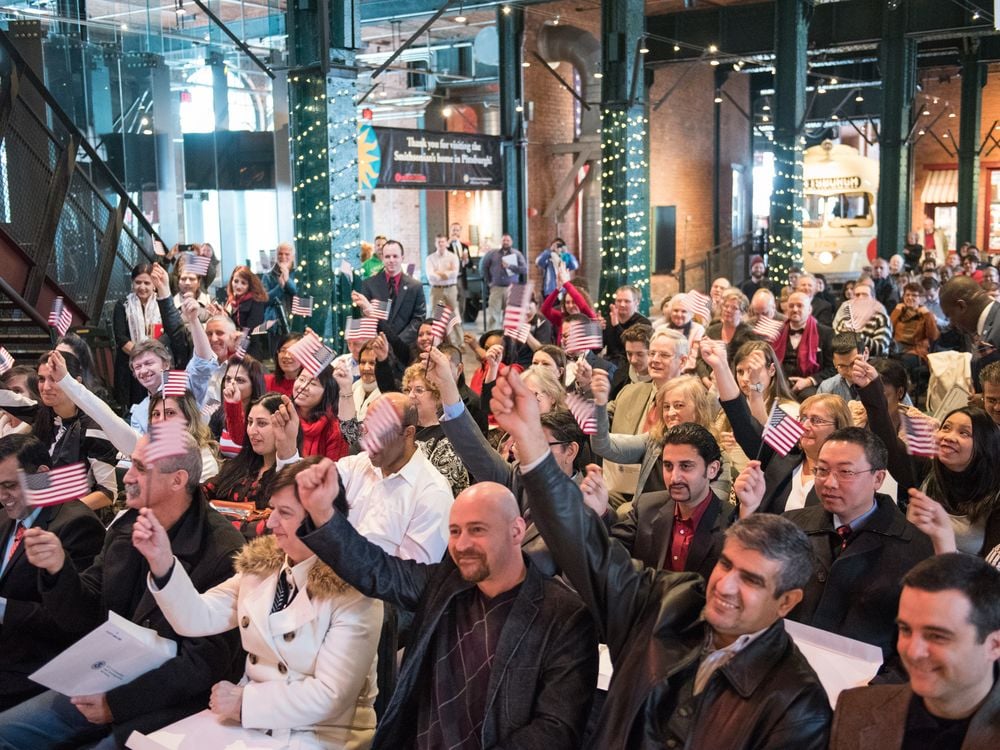 The 250th anniversary of the United States is fast approaching. Four years ago, in the run-up to this important milestone in the American journey, a group of directors representing some of the nation's largest and most influential history museums gathered at the Smithsonian's National Museum of American History to talk about how we might best work together to advance our respective missions. We discussed collaborative exhibitions, programs, films—all the tools usually found in the history museum kit—looking for ways we might find efficiencies and leverage our strength.
It turned out that our facilities, budgets, staff resources, and audiences varied so widely that it seemed almost impossible to find a program or project that we could all get behind.
Then the conversation turned to the lamentable state of the public's knowledge of history and civics. "Man on the street" interviews on late night TV and even college campuses revealed that most Americans did not know how many stars and states are represented on the US flag, what the Civil War was about, or even what democracy was. Every one of the museums represented at that meeting was already invested in history and civics education—exhibitions, naturalization ceremonies, publications, living history, films, lectures, social media; the list was as diverse as the audiences served.
We recognized that in 2026, the nation would turn its attention to the 250th anniversary of the 1776 beginnings of the American Revolution and the formation of the democratic republic that became the United States. The time was right to band together to tackle the problem of historical illiteracy. We agreed that an audacious goal would be that by 2026 most Americans would know enough about their country to pass the 100-question citizenship test administered by the United States Citizenship and Immigration Service to naturalized citizens.
We enlarged the group, hired consultants, studied demographic and learning trends, and determined that our effort would focus on younger cohorts, specifically Gen Z and younger millennials. Importantly, the effort would strive to be as inclusive as possible of traditionally marginalized communities.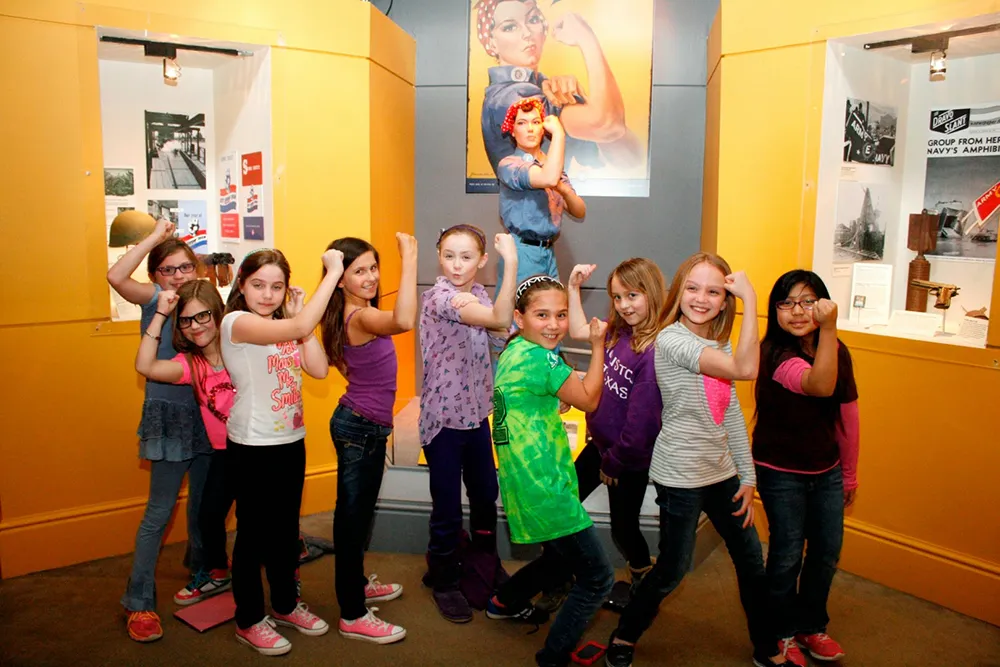 The group eventually decided on a name, Made By Us, Caroline Klibanoff came on board as Managing Director, and key staff from member institutions worked alongside Smithsonian team members to raise awareness, funds, and recruit additional partners. We agreed that by 2026, we could have more than 1,000 history museums and organizations as Made By Us partners.
The coalition commissioned focus groups comprised of a diverse group of Gen Zers, who sparked an idea. What if we could create a new type of civic tradition, one that extends beyond election season and inspires young Americans to learn about our nation's history so they can inform civic participation for generations to come?
Out of that concept, the Civic Season was born. Beginning on Juneteenth and running through Independence Day – two dates that highlight the gap between our nation's promises and practices – Civic Season invites you to celebrate what you stand for with more than 750 events in person and online curated by more than 300 partner museums and cultural organizations nationwide.
Here in Pittsburgh, the Heinz History Center and its museums will offer several engaging programs as part of Civic Season, including:
Smithsonian Affiliates are natural partners for the Made By Us initiative. 24 Affiliates and 12 Smithsonian units have already joined the ranks and are taking advantage of the combined strength of the movement while at the same time sharing their knowledge and resources with other like-minded institutions. 
The Civic Season and Made By Us are big ideas that can make a BIG difference. Join us—the time to act is now—don't wait until 2026! 
Working together, We Can Do It!