Beyond Stereotypes: Portraits and Stories of Native American Women
A new exhibition aims to change the way we see Native America.
---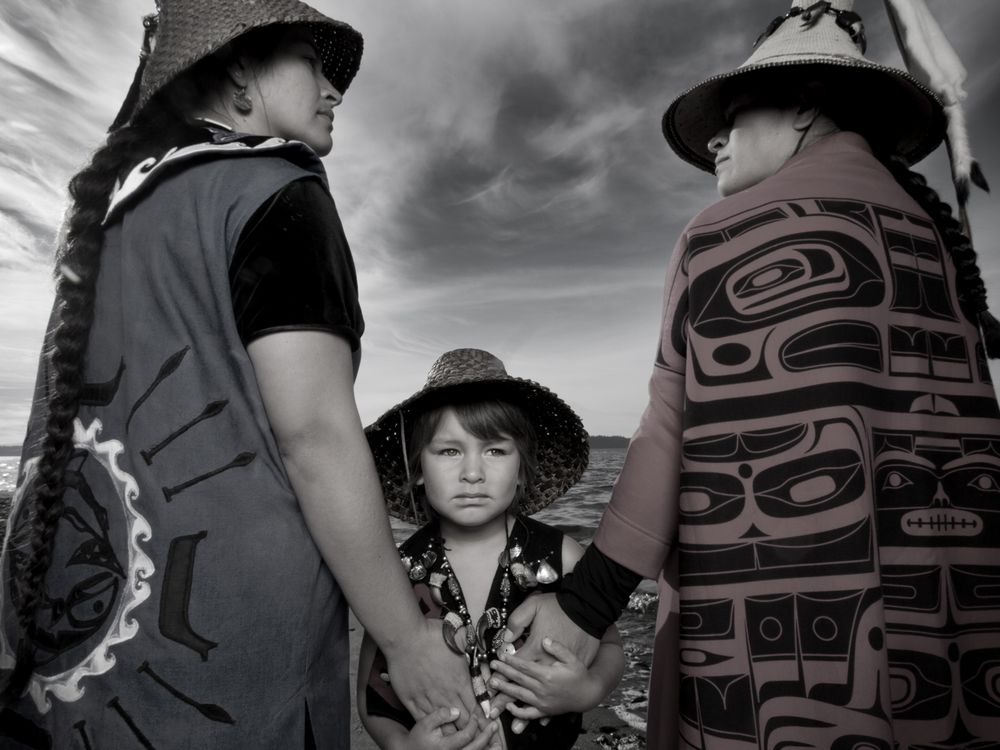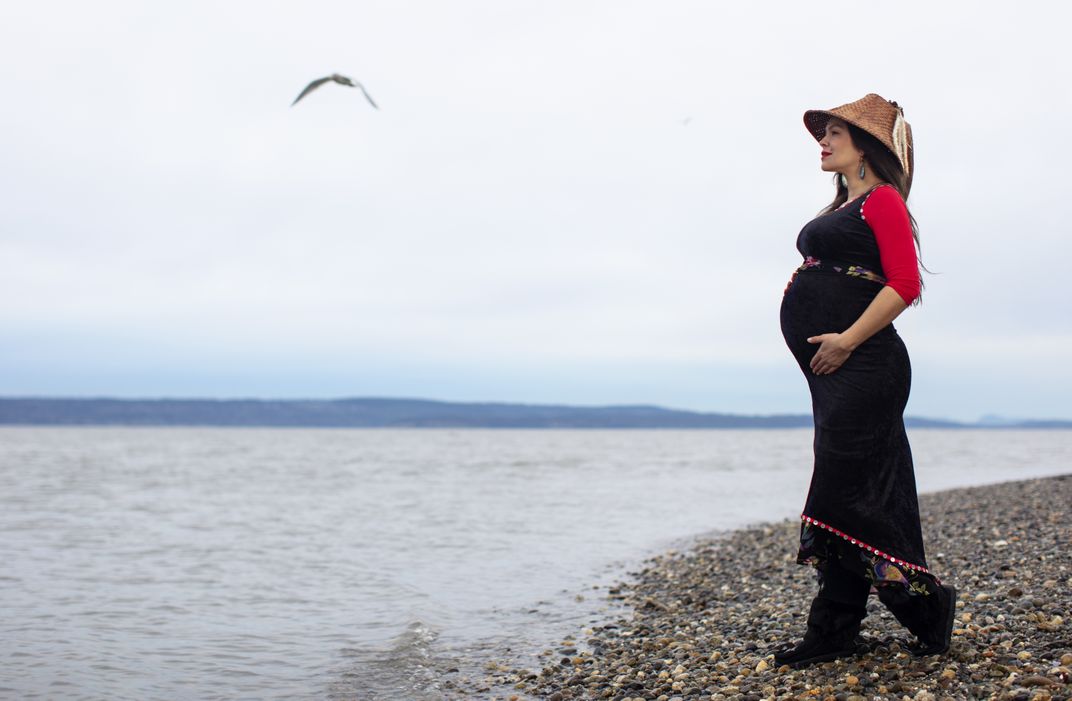 A woman in a black dress and cedar hat stands along the Salish Sea shoreline, gazing out into the distance. The woman is Temryss Lane, Xeli'tia, of the Lummi Nation in Whatcom County. Her photograph is one of 28 on view at the Whatcom Museum, a Smithsonian Affiliate in Bellingham, Washington, as part of the exhibition Seeds of Culture: The Portraits and Stories of Native American Women by Matika Wilbur.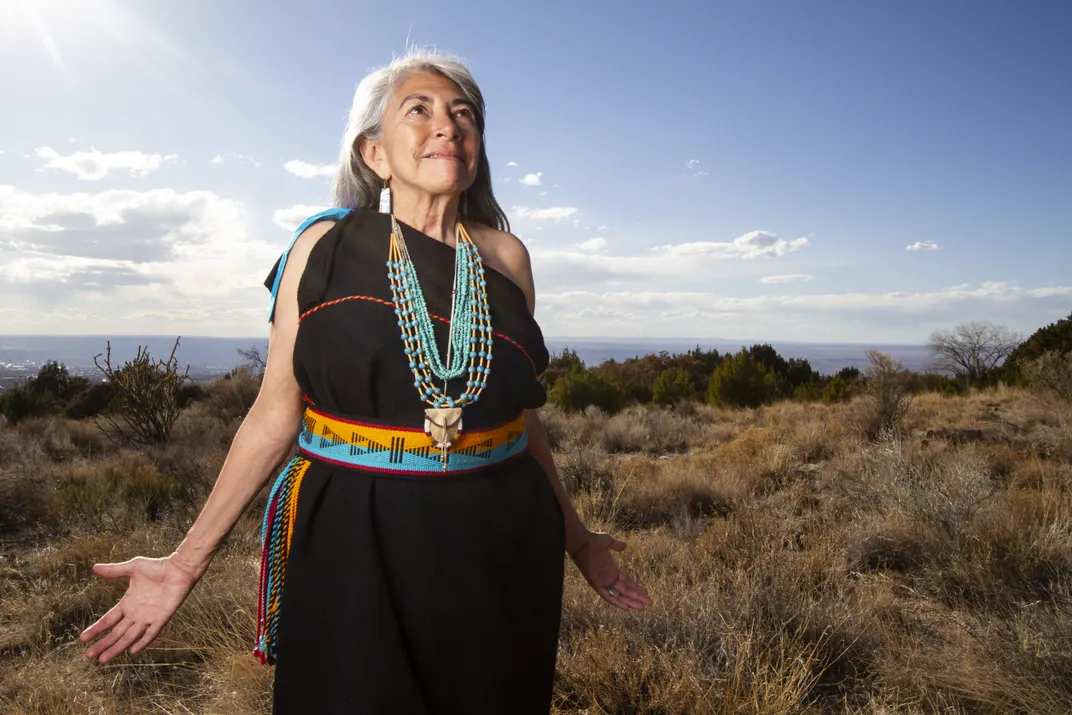 Wilbur is a critically acclaimed photographer and social documentarian from the Tulalip and Swinomish Tribes in Washington State. She has spent the last several years photographing more than 500 federally recognized Native American tribes as part of Project 562. The project, which she launched in 2011, aims to change the way we see Native America.
Now, Wilbur is sharing a selection of her photographs out of thousands she's taken in the exhibition Seeds of Culture. On view in the Whatcom Museum's Lightcatcher building through June 13, 2021, the exhibition features photographs of Native American women along with interviews, written narratives, and a compelling sound-scape of voices and original music. It also includes a new special selection of images of women from area Tribes taken for the Museum's exhibition.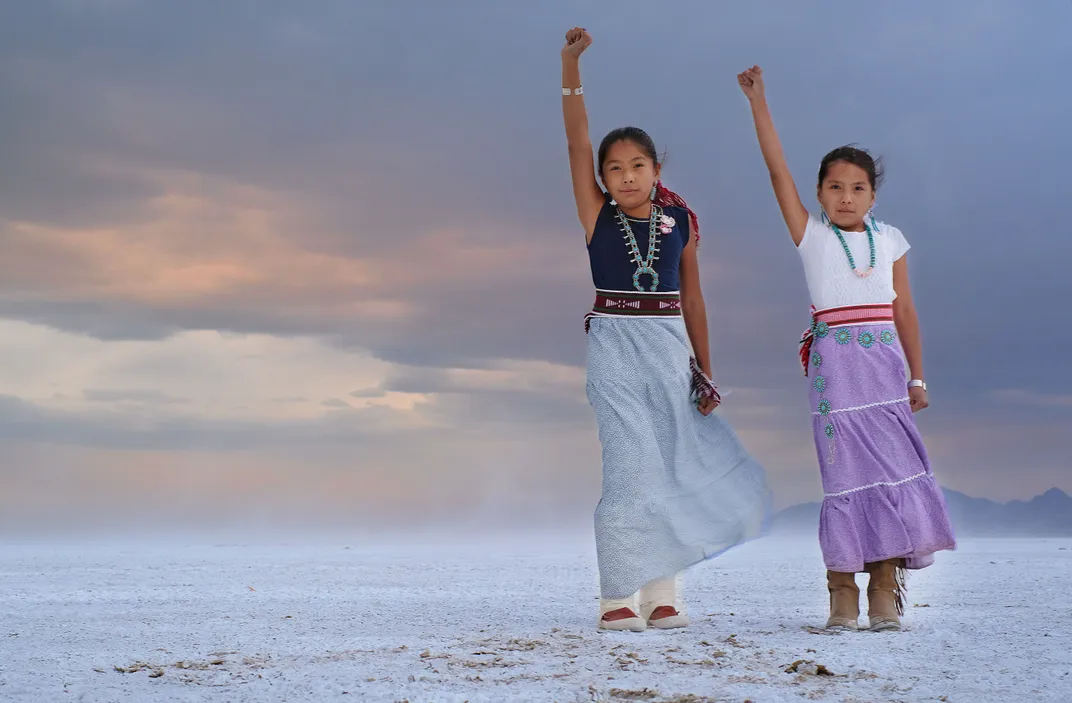 "We are grateful to Matika Wilbur for sharing her powerful images with our community, which shine light on the dynamic experiences of Indigenous women," says Curator of Art Amy Chaloupka. "It's especially exciting that Wilbur includes new works that highlight the stories of women from our region's sovereign Nations."
The show offers a glimpse into the lives of Native women from across the country. From elders and activists to artists and students, these women have shared their realities with Wilbur.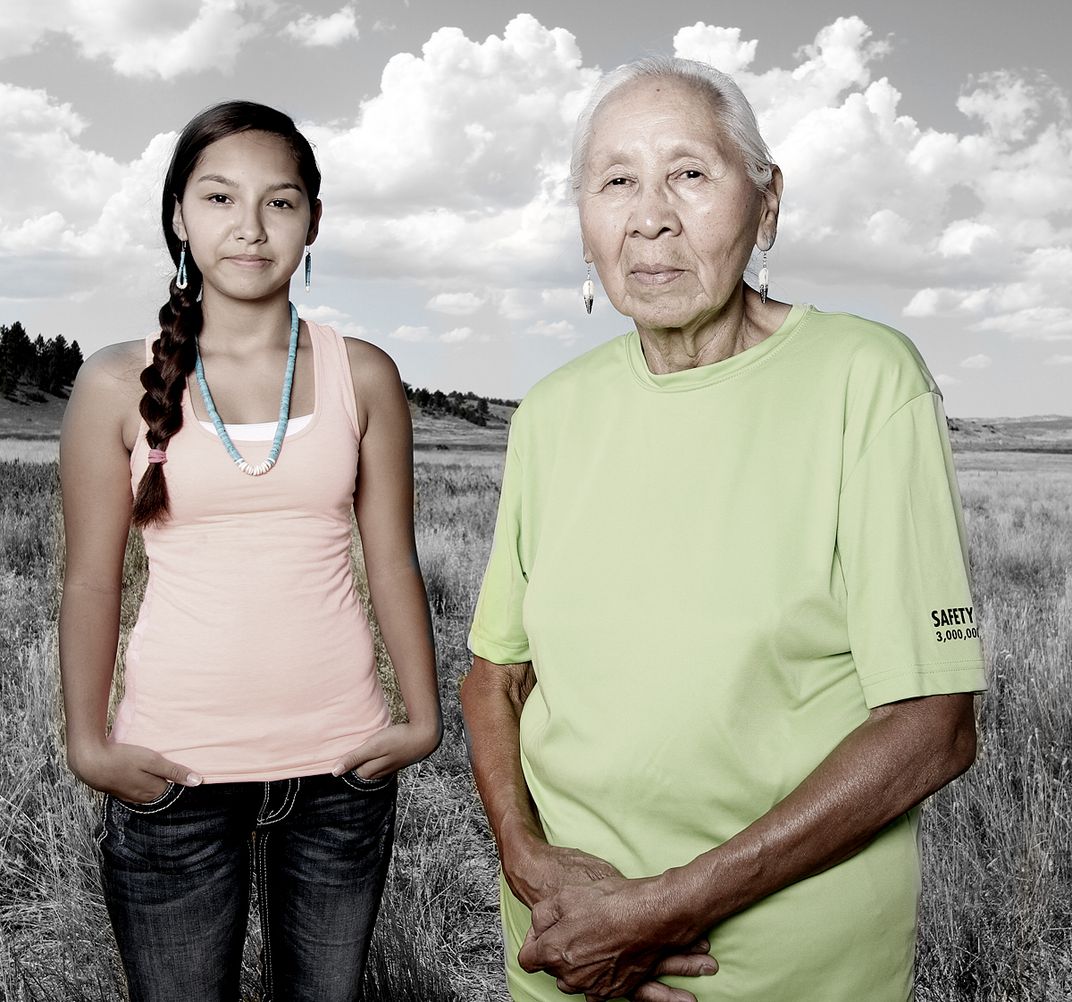 On her Project 562 Instagram account, Wilbur writes: "In my ten years on the road these women have befriended, taught, and inspired me. They are down-to-earth, complex, fulfilled, suffering, knowing, vulnerable, real women."
She says she invites viewers to "experience them as I have, beyond stereotypes, fetishes, and historical and societal reduction, worthy of immense appreciation for their essences."
The exhibition is part of the Whatcom Museum's ongoing effort to work with more Indigenous artists to celebrate contemporary voices, perspectives, and contributions to art. In the past five years the Museum has established a new Northwest Coast Indigenous People exhibition, adopted a land acknowledgement, and highlighted the works of contemporary Native artists in the galleries, as well as at the Museum Store.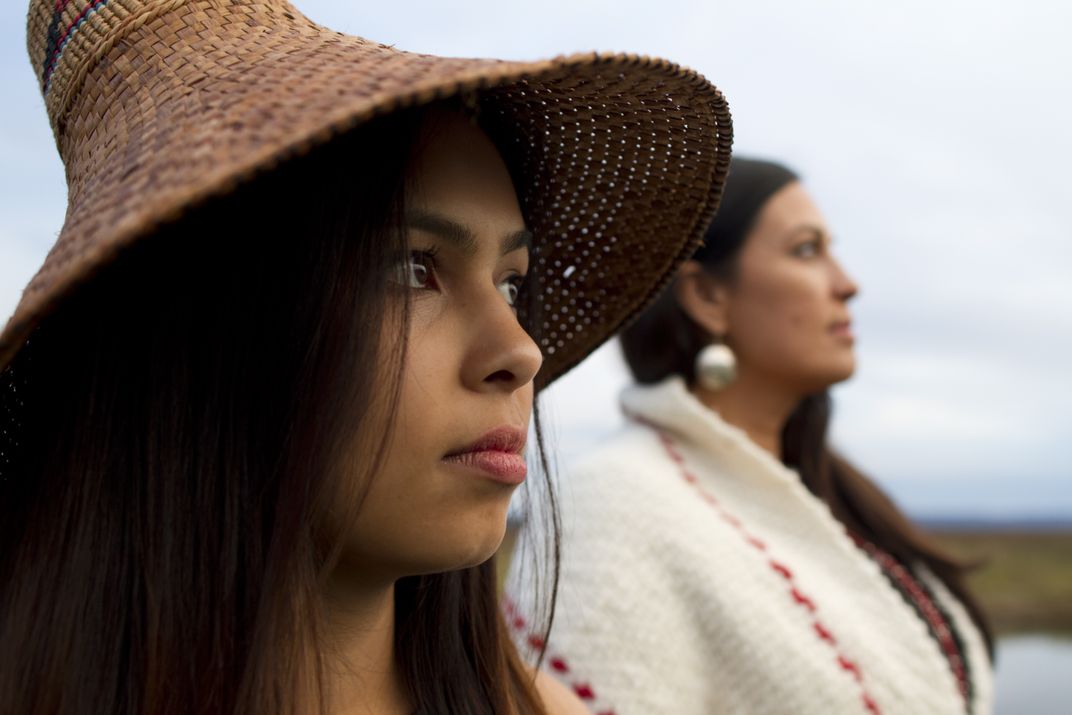 Matika Wilbur studied photography at the Rocky Mountain School of Photography in Montana and received her bachelor's degree from Brooks Institute of Photography in California. After starting out in fashion and commercial work in Los Angeles, Wilbur went on to receive her teaching certificate.
Wilbur later went on to work as a certified teacher at Tulalip Heritage High School in Washington. During her time in education, she found the portrayal of First Peoples in "curricula and the media as 'leathered and feathered,' dying races undermined her students' sense of identity and potential," her website states.
It was out of that experience that Project 562 was born. The goal is to create a repository of imagery and oral histories that accurately portrays contemporary Native Americans.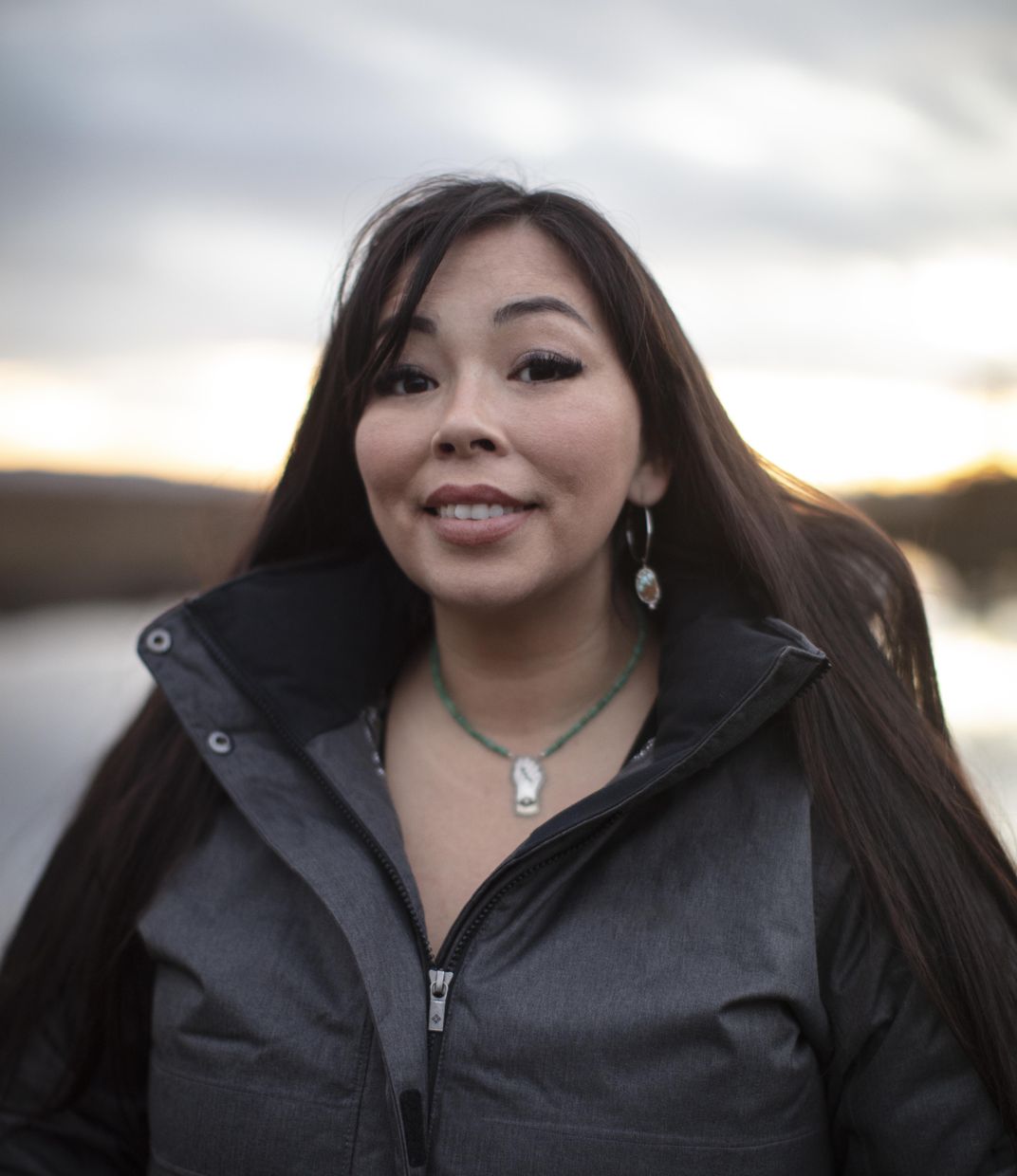 Throughout the project, Wilbur has traveled hundreds of thousands of miles to visit all 50 states. Along the way she captured images of Indigenous Peoples from many of the country's 562+ federally recognized Tribes.
Wilbur's work has been exhibited extensively, including at the Seattle Art Museum, the Royal British Columbia Museum of Fine Arts, the Nantes Museum of Fine Arts in France, and others. The exhibition Seeds of Culture was originally shown at the Radcliffe Institute at Harvard University.
In addition to Project 562, Wilbur also co-hosts the podcast All My Relations, which explores relationships and what is means to be a Native person today.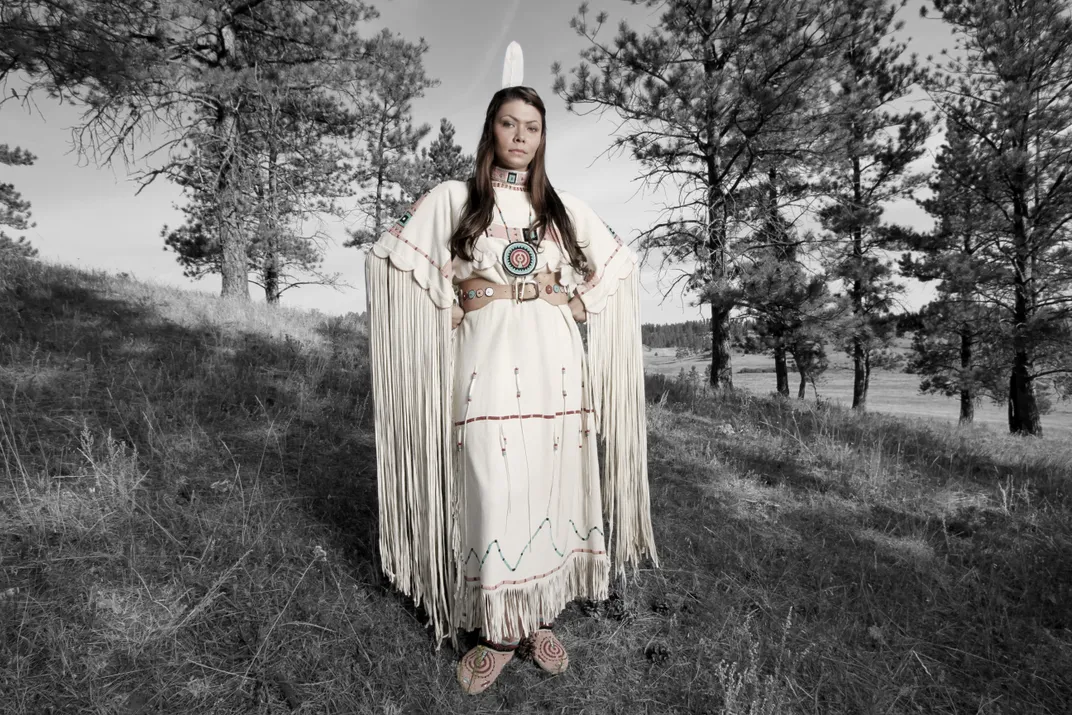 The Whatcom Museum is accredited nationally by the American Alliance of Museums, is a member of the American Association of State and Local History, and is a Smithsonian Institution Affiliate. Visit www.whatcommuseum.org for more information.