How Unprecedented Flooding Brought a Community Together
Unprecedented flooding stunned residents of Eastern Nebraska and Western Iowa and upended thousands of lives. The Smithsonian was there to help.
---
In March 2019, unprecedented flooding stunned residents of Eastern Nebraska and Western Iowa and upended thousands of lives. As many of us sat in our homes watching the dramatic television footage, we kept asking, "what can I do?" A unique opportunity to help our community arrived in the email inboxes of Nebraska's Smithsonian Affiliate museum directors. Corine Wegener, director of the Smithsonian Cultural Rescue Initiative, and her team were prepared to fly to Nebraska and offer workshops on salvaging and stabilizing family heirlooms.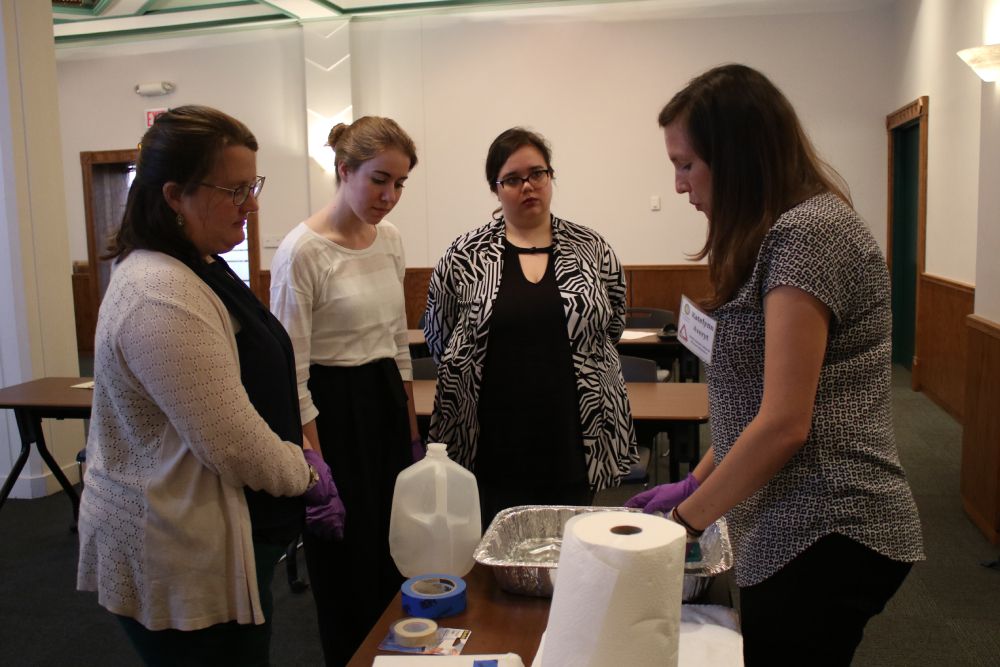 "Time is of the essence," said Wegener in an email. "The lament we have most often heard from survivors attending our workshops is that we were too late. Many people weep as they tell us how they threw out their water-logged family treasures within a few days after reentering their homes because they simply didn't know they could be salvaged."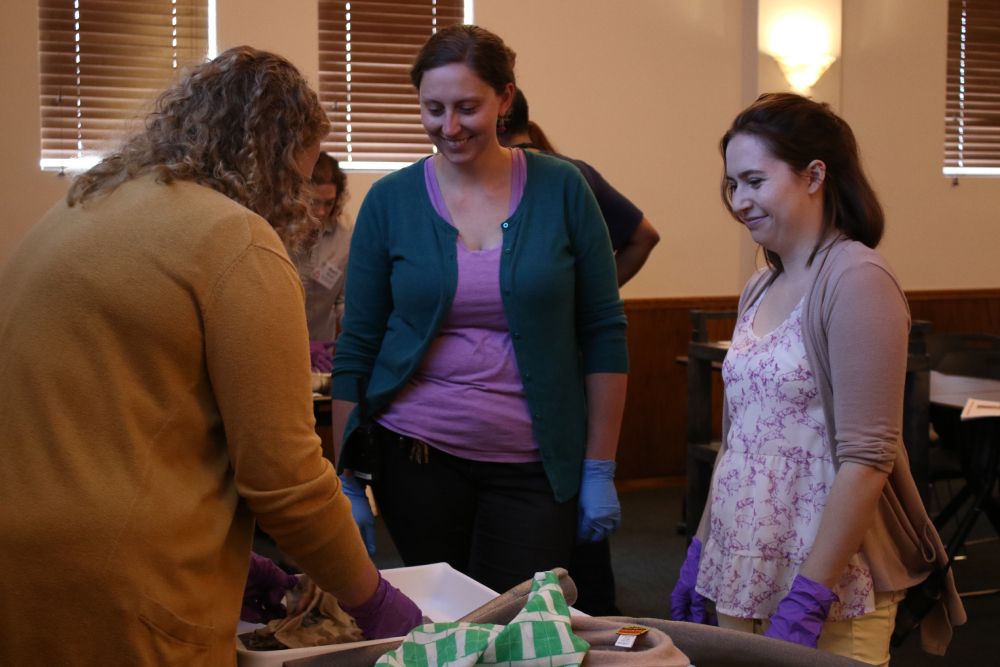 Within hours, we had a plan. The Smithsonian team would fly to Nebraska and share their knowledge; we, as Smithsonian Affiliates, would open our doors and spread the word. The University of Nebraska State Museum would host a workshop in Lincoln and The Durham Museum would host workshops in Omaha. Staff members from both The Durham and its community partner, History Nebraska, participated in a "train the trainer" workshop so museum staff could continue assisting residents after the Smithsonian team left.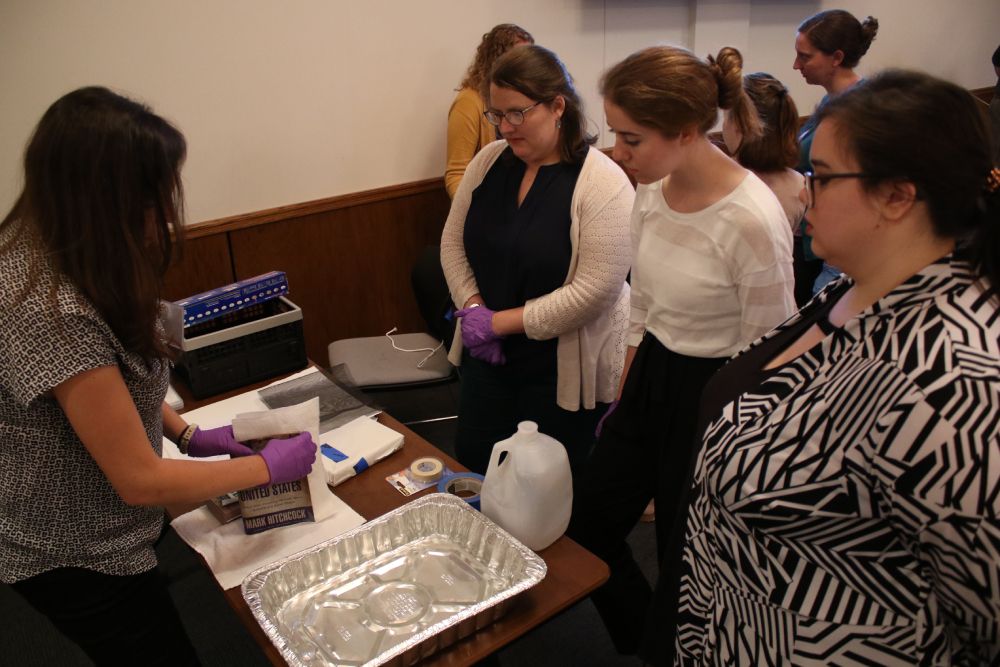 Using webinar software, both Affiliate museums delivered workshops via the Internet to affected communities in Nebraska and Iowa. During the webinars, Wegener and her colleagues explained how to care for waterlogged family photo albums and letters. They detailed best methods for rescuing quilts and other family heirlooms passed down for generations. Together, The Durham and the State Museum reached more than 150 residents who were looking for answers when things seemed hopeless.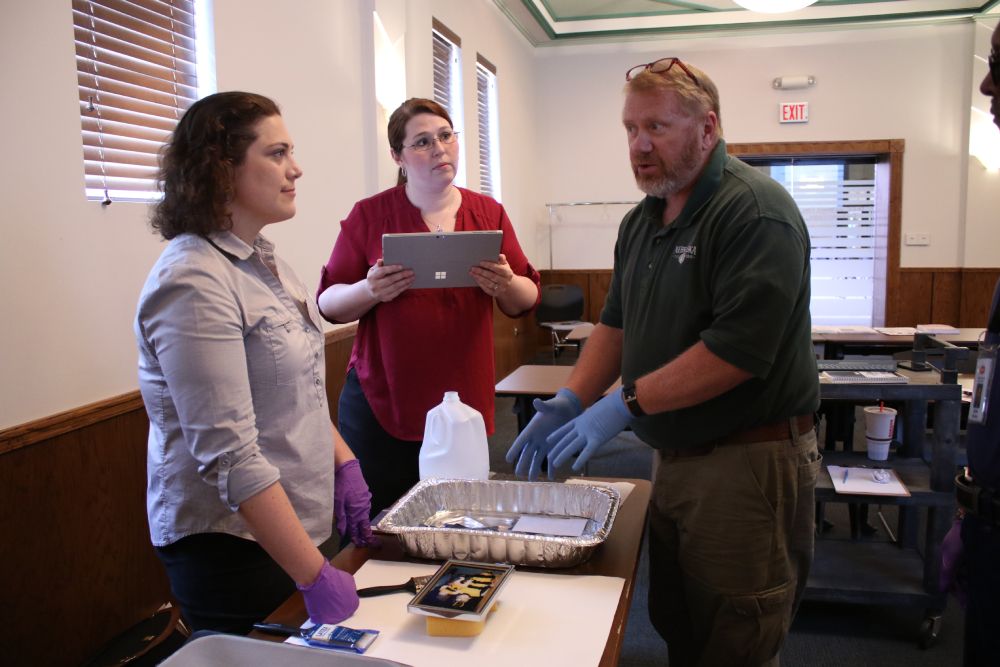 The information spread further to neighbors and families through media coverage, social media, and word-of-mouth from those who attended. As one workshop participant reported, "[I] attended your workshop and took your handouts and the information home to Cedar Bluffs. [My] mother owns a hair salon and is letting Fremont stylists use her shop since they are without. It was there . . . that this information is being shared. One of the clients was terribly upset about possibly losing a family album, but left encouraged with your information, even hopeful that maybe she can save some or all of it."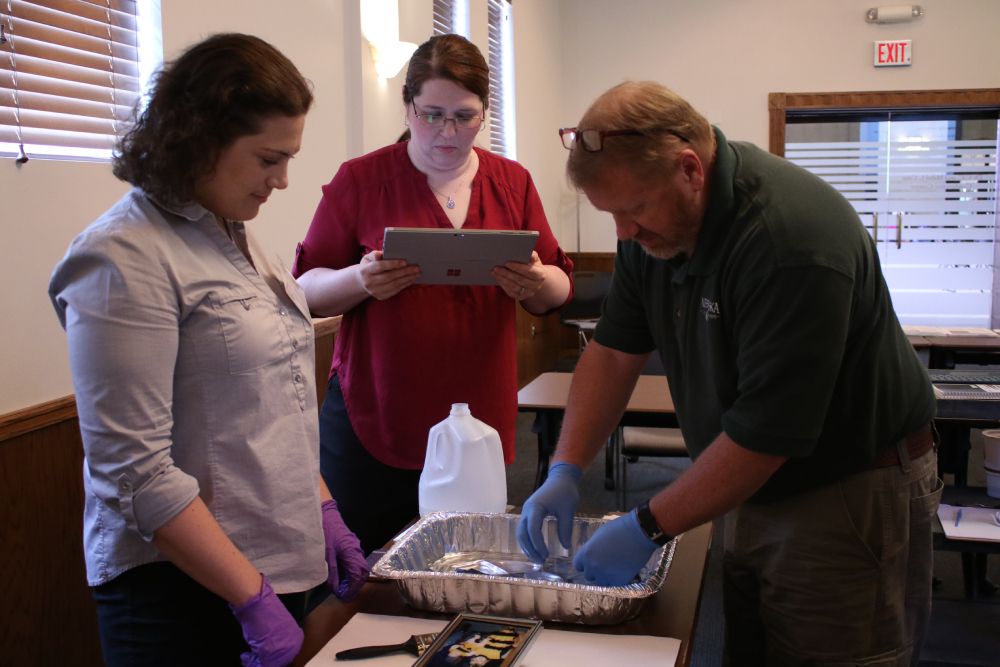 It is hard to know the total impact of these workshops. However, we are certain positive ripple effects traveled through our communities. We are truly grateful to the Smithsonian for reaching out in our hour of need and are thankful for the important work of the Smithsonian Cultural Rescue Initiative.