NATIONAL MUSEUM OF NATURAL HISTORY
Discover How Domesticating Dogs Influenced Human Evolution and Other Natural History Programs This May
Participate in a Wikipedia Edit-a-thon and more this month at the National Museum of Natural History
---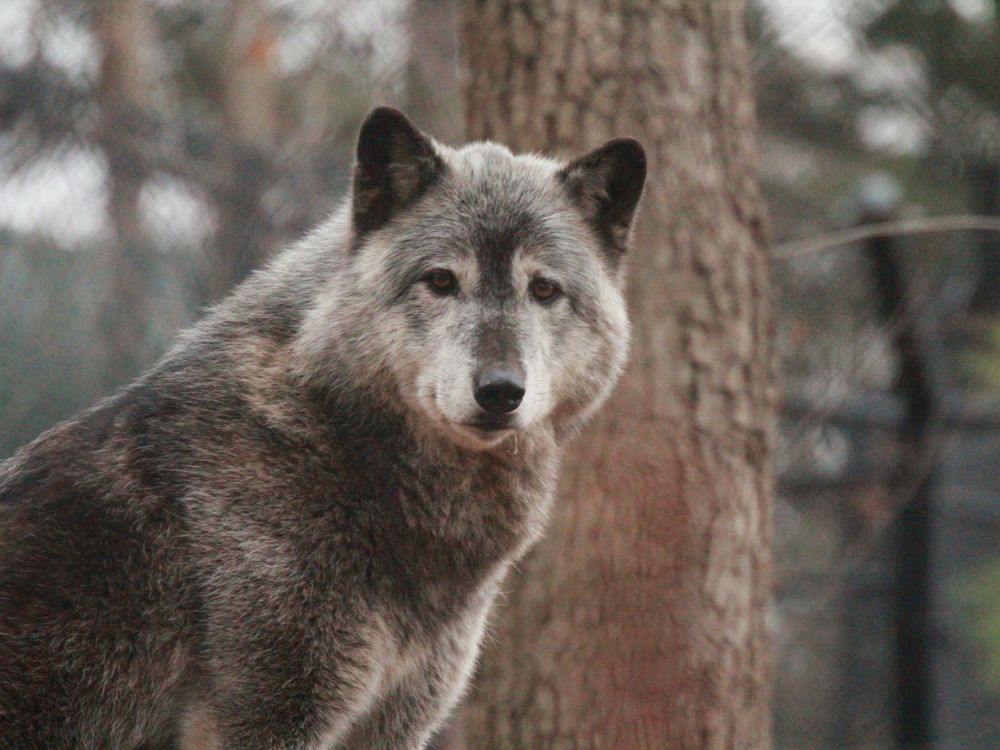 As spring transitions to summer along the National Mall, the National Museum of Natural History has a slew of natural history events planned exploring everything from the origins of our relationships with dogs and marvelous meteorites to the art of traditional Japanese fish prints.
Help Boost the Representation of Black Women Birders During a Wikipedia Edit-a-thon
May 17, 6:30 p.m. ET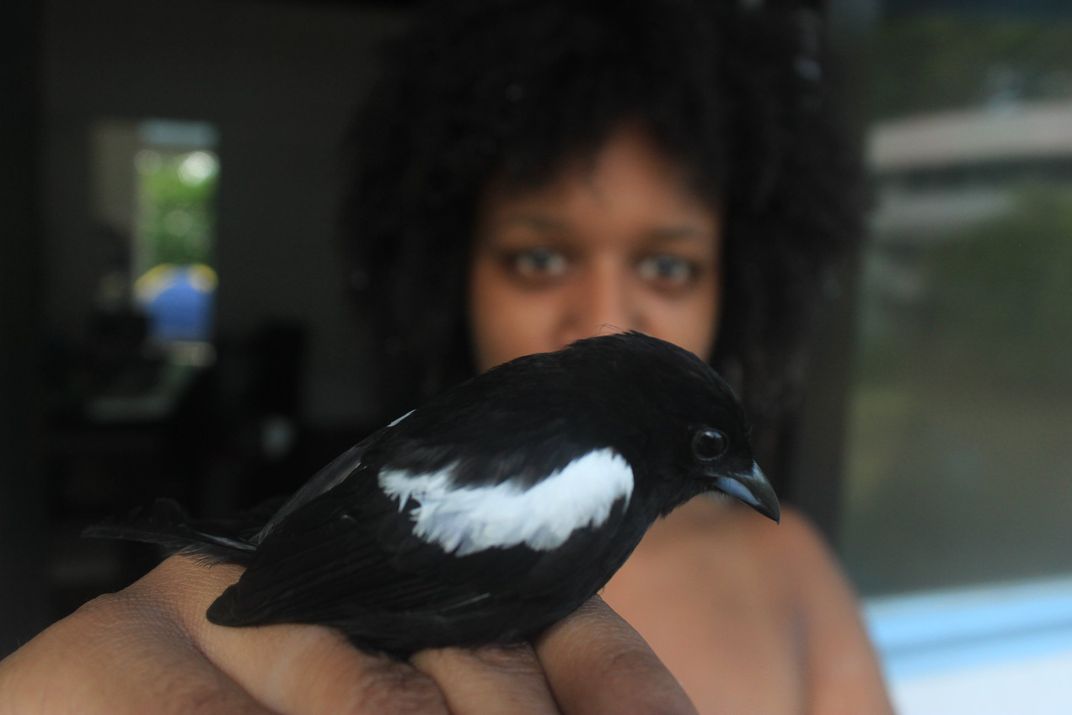 Nearly everyone has turned to Wikipedia, the free and open online encyclopedia, to learn more about topics ranging from science and history to pop culture and sports. Wikipedia is also a great resource for learning more about favorite museums, Tyrannosaurus rex specimens and gemstones. This breadth of knowledge is why Wikipedia is one of the top 10 most-viewed websites in the world.
However, not all topics are covered equally on Wikipedia. Only 19% of biographies on Wikipedia are about women and only 10% of the site's editors identify as women. The Smithsonian American Women's History Museum (SAWHM)  is aiming to counteract this uneven representation by crafting and editing factual entries on groundbreaking women in STEM.
This month, museum visitors are invited to join the museum researchers and the SAWHM as they participate in a Wikipedia Edit-a-thon aimed at increasing the representation of Black women in birding. The goal is to bolster accurate information before Black Birders Week, a week-long series of events highlighting Black nature enthusiasts across the country.
Before collaborating on the entries, participants will receive a Wikipedia crash course and hear from naturalist Dara M. Wilson, Co-Chair of the Black Birders Week Advisory Group. Attendees of all experience levels are invited to participate. Due to limited space, please register beforehand and, if possible, bring a laptop. The event will take place near the museum's Constitution Avenue entrance in the Q?rius science education center.
Canine Companions: Learn How the Domestication of Dogs Influenced Human Evolution
May 18, 11:30 a.m. ET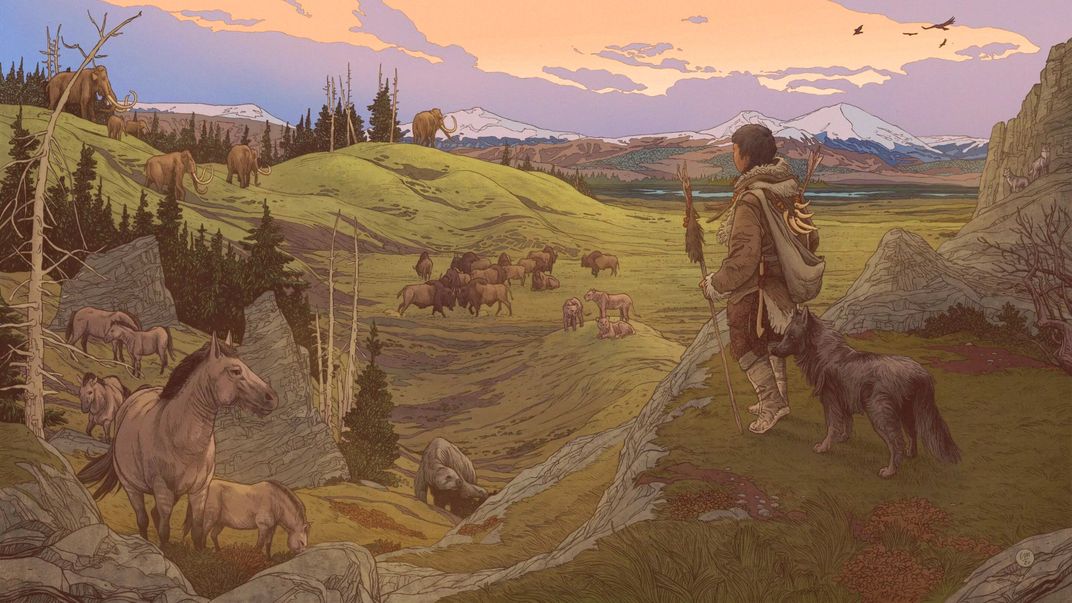 During the frigid final chapters of the most recent ice age, ancient humans likely began cooperating with the ancestors of gray wolves to hunt big game like mammoths and bison. These ancient dogs were the first animals to be domesticated and their descendants have been part of human society ever since. Today, these canine companions take the form of everything from Afghan hounds and bulldogs to mastiffs and terriers.
These dogs have profoundly impacted the evolution of their human companions over the millennia. Yet researchers are still trying to accurately pinpoint when and where this inter-species relationship actually began.
To learn more about how dogs became "human's best friend," tune into this month's installment of the Human Origins Today (HOT) Topic series. Angela Perri, a zooarchaeologist at Chronicle Heritage and Texas A&M University, will discuss the latest research on dog domestication and the earliest human-dog relationships. She will also explain why the origins of this enduring relationship remain such a mystery. The Zoom webinar will be moderated by Smithsonian paleoanthropologist and educator Briana Pobiner.
Get a Global Perspective on the World's Oceans
May 18, 11:00 a.m. ET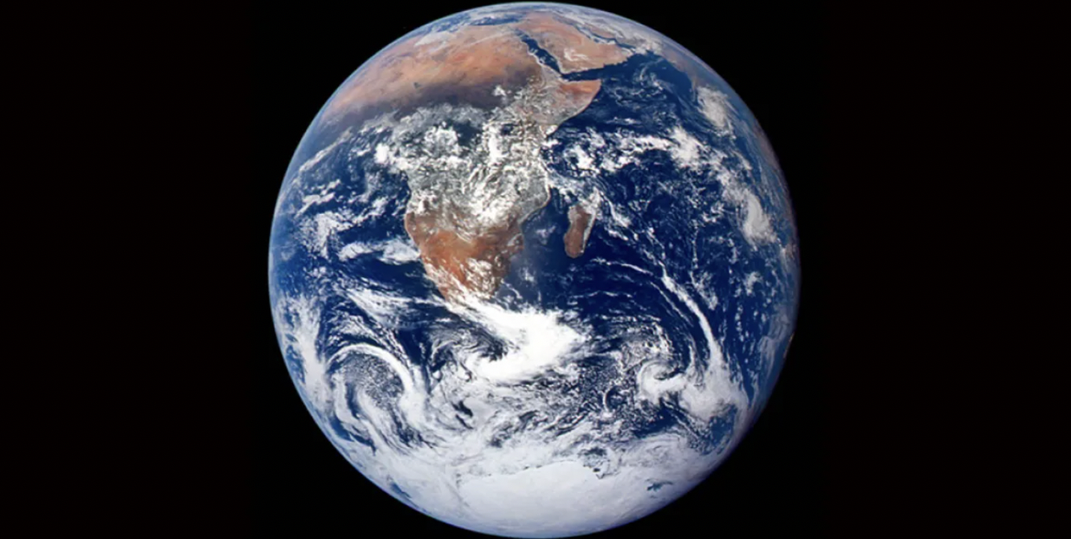 More than 70% of Earth is covered by oceans. Because of this vastness, it can be overwhelming to visualize everything that goes on in the world's marine ecosystems.
Now, the museum's ocean educators are offering visitors a global snapshot of our blue planet. Through NOAA's Science on a Sphere technology, you'll encounter a series of interactive visualizations projected on the Sant Ocean Hall's giant globe. Watch sea turtles migrate coast to coast, track ships maneuvering through global waters in real-time, explore the changing climate patterns shaping our planet, and much more!
Learn About Objects that are Out of This World During a Playdate at the Museum
May 23, 10:30 a.m. ET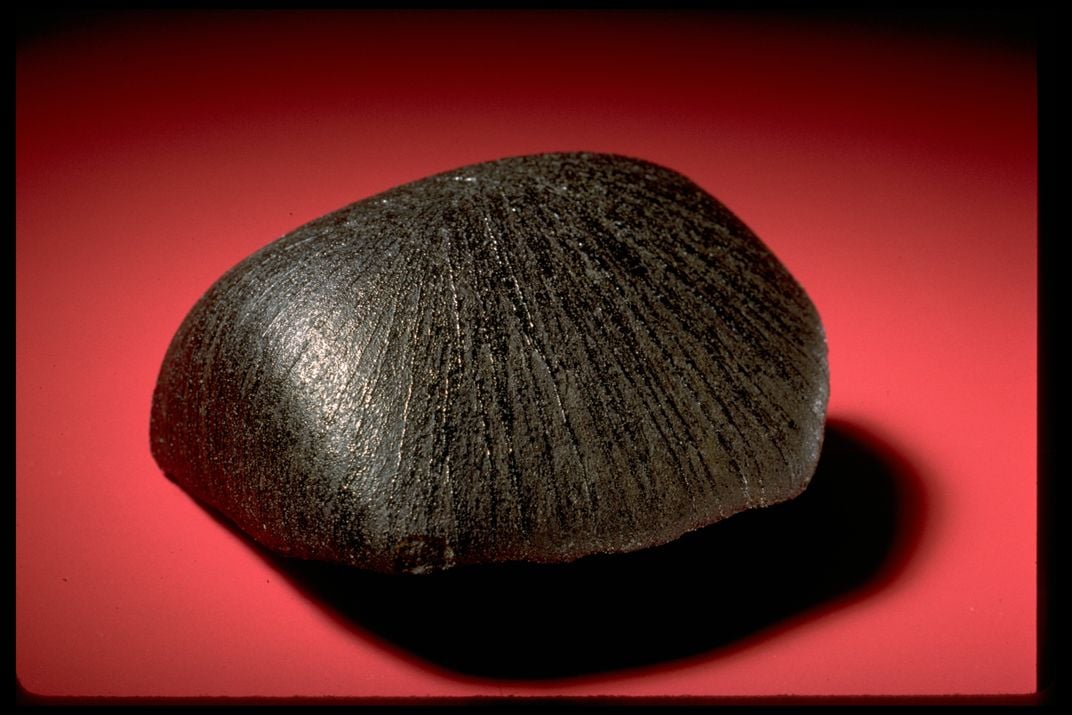 Outer space may seem far, far away. But sometimes, pieces of space touchdown on Earth in the form of rocky debris called meteorites. The museum maintains one of the world's premier collections of magnificent meteorites from all over the world and is inviting young space explorers to take a closer look at some of these space rocks.
Later this month, museum visitors can stop by the museum's Q?rius science education center to learn about the colors, shapes and textures of these extraterrestrial objects. The event is part of the museum's drop-in program, Play Date at NMNH, which is designed for early learners and their caregivers and families. Activities are designed with early learners in mind, but all ages are welcome.
Learn the Traditional Art of Gyotaku and Explore the Museum's Ocean Hall After Hours
June 8, 6:30 p.m. ET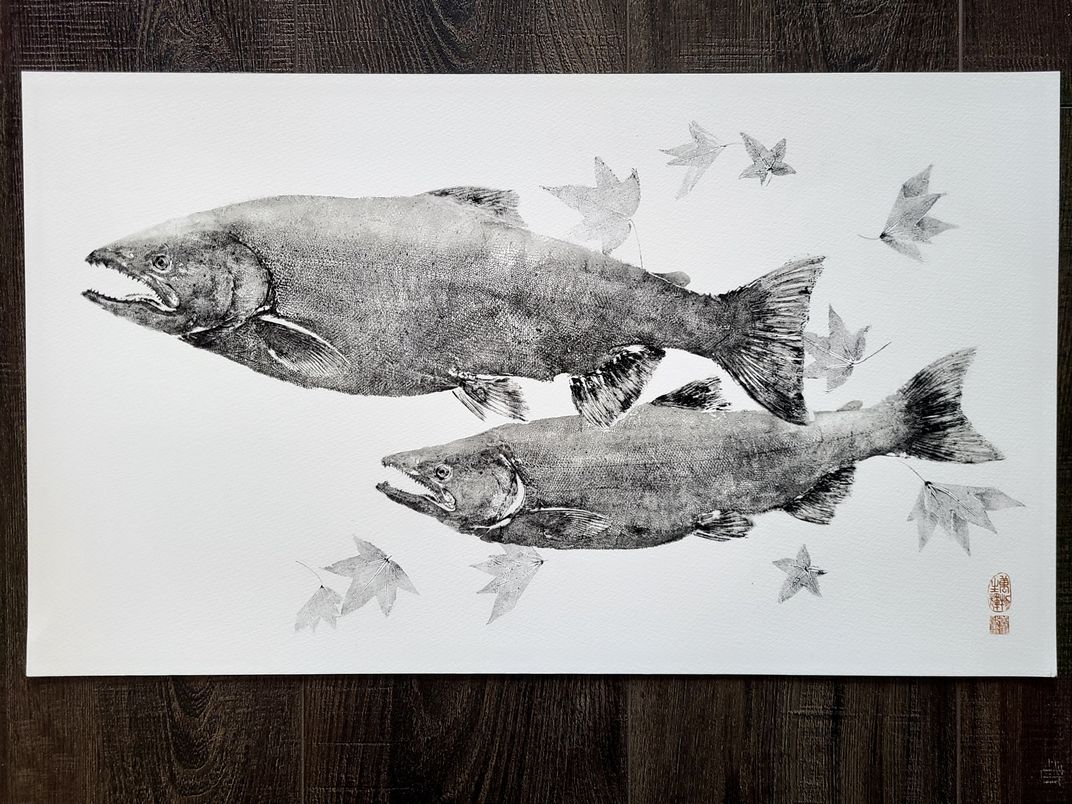 Gyotaku, or fish rubbing, is a traditional form of Japanese art that began over 100 years ago. It originated as a technique fishermen used to record the size of their catch and has evolved into an intricate artform where artists apply dark sumi ink to fish and other sea creatures to create detailed prints on delicate washi paper.
For renowned artist Dwight Hwang, embracing this classical art in today's modern time is a way to give "life" to the sea and bear emotive witness to the power and beauty of the Pacific Ocean, and the deep and lasting environmental changes that are occurring.
Stop by the museum after-hours on World Ocean Day for a conversation and printing demo with Dwight Hwang, explore the Sant Ocean Hall, and create Gyotaku-inspired art to deepen your own ocean connections. Attendees at this 21 and over event will have access to two drinks and light snacks during the event.
Related Stories:
Meet the Scientist Studying How Dogs Evolved From Predator to Pet
Celebrate Black Birders Week and More Natural History Programs This May
Discover Why Animals Need the Dark and Other Natural History Programs This April
Explore Viral Bat Research and More Natural History Programs This March