NATIONAL MUSEUM OF NATURAL HISTORY
Celebrate Black Birders Week and More Natural History Programs This May
Tune into programs about ancient mummies, resilient coral and the evolution of skin tone
---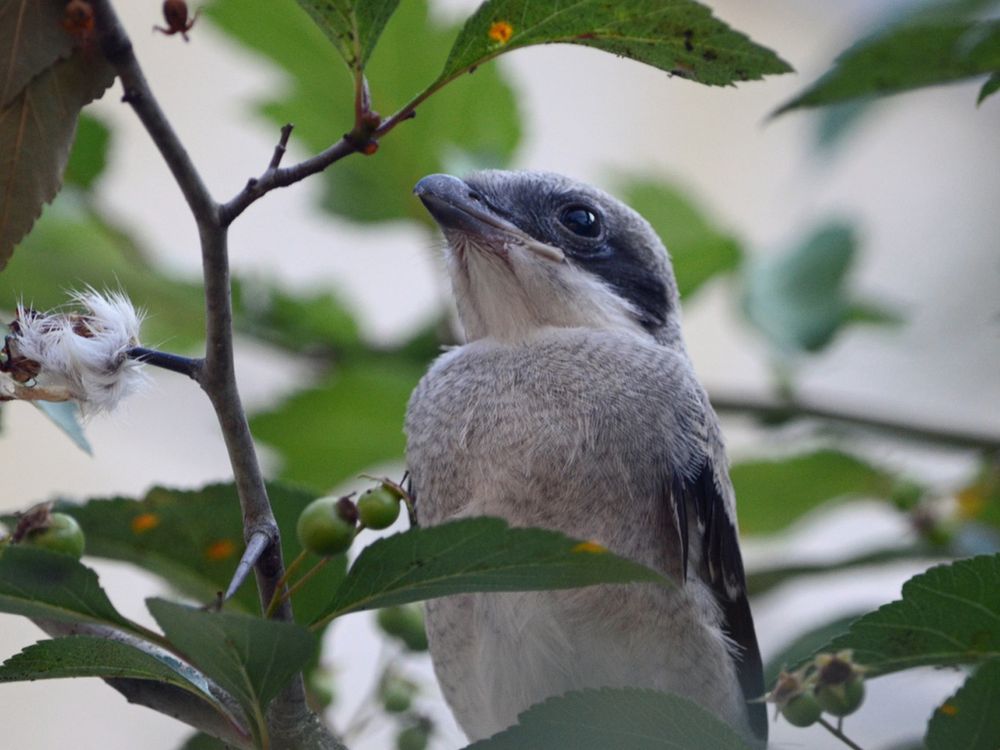 This May, learn how beneficial microbes fuel healthy coral, discover the evolutionary underpinning of skin color, and participate in an inclusive nature experience with the whole family for Black Birders Week. Here are some of the programs you shouldn't miss at the Smithsonian National Museum of Natural History this May.
Meet a Researcher Tracking the Health and Diversity of the Caribbean's Coral Reefs
May 12, 1 p.m. ET
A healthy coral reef creates a bustling aquatic community of fish and invertebrates that live in and around the sprawling coral structures. Monitoring this dynamic assortment of marine species is one way researchers, including Leah Harper of the Smithsonian's MarineGEO, are taking stock of coral reef health throughout the Caribbean Sea.
To learn how Harper and her colleagues assess fish and invertebrate diversity and track a contagious coral ailment called stony coral tissue loss disease, tune into this interactive webinar on May 12. As part of the Smithsonian Science How program, the program is designed for students in grades 3-5 and will be approximately 45 minutes with interactive polls and Q&A.
Explore the Microbes Fueling Coral Resilience, the Colonial Legacy of Ancient Mummies and How Indigenous Perspectives Transform Museum Collections With Smithsonian Experts
May 17, 5 p.m. ET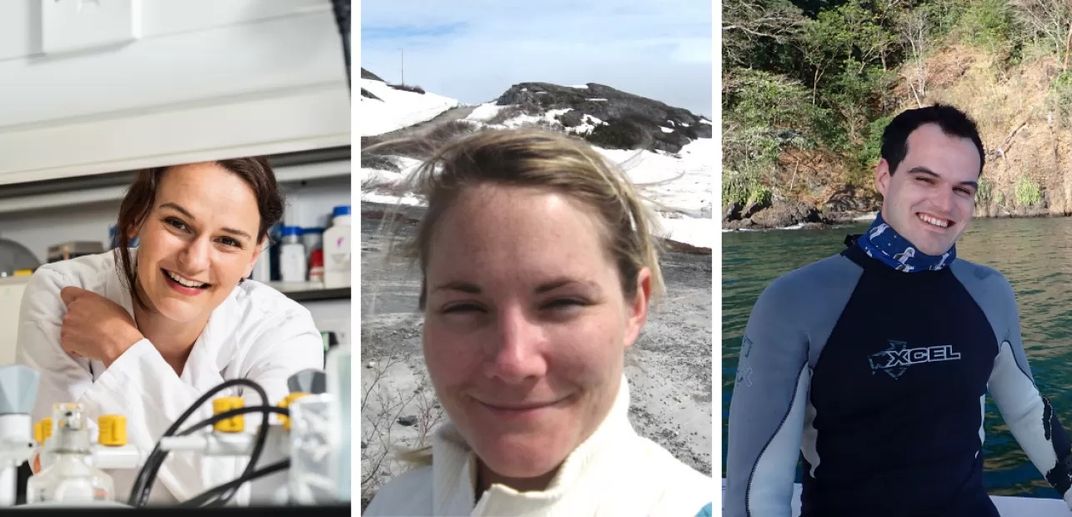 Tune in to the next Science Café to meet Smithsonian scientists studying the microscopic community inside of corals, the ethicacy of studying ancient human bones and how Indigenous communities are transforming Smithsonian collections.
Using tiny bits of bones and teeth and cutting-edge chemistry techniques, bioarchaeologist Chris Stantis pieces together the lifestyles and diets of ancient humans. But analyzing the museum's collection of Peruvian mummies has made her rethink the ethics, culture and legacy of collecting human remains. In her presentation, she'll tell the story of these ancient mummies, which were acquired by the museum in the nineteenth and twentieth centuries, and their place in a larger discussion on colonization and racism.
As part of the museum's Recovering Voices team, Laura Sharp is dedicated to making the museum's collections more accessible to Indigenous communities. Incorporating these diverse perspectives transforms static objects to dynamic artifacts imbued with Indigenous knowledge and traditions. Hear from Sharp about how Indigenous communities are conducting collections-based research to revitalize language, knowledge and traditions. This research adds valuable context, and occasionally challenges, our understanding of ecology, history and culture.
Like the menagerie of helpful microbes living inside our guts, a thriving community of microorganisms has found a home inside the cells of corals. Marine biologist and ecologist Michael Connelly studies how these symbiotic microbes impact the health, ecology and evolution of corals and how understanding this ecology relationship between microbes and coral can help us conserve and manage dynamic coral reefs.
Learn How Skin Tones are a Reflection of Human Health and Adaptation
May 19, 11:30 a.m. ET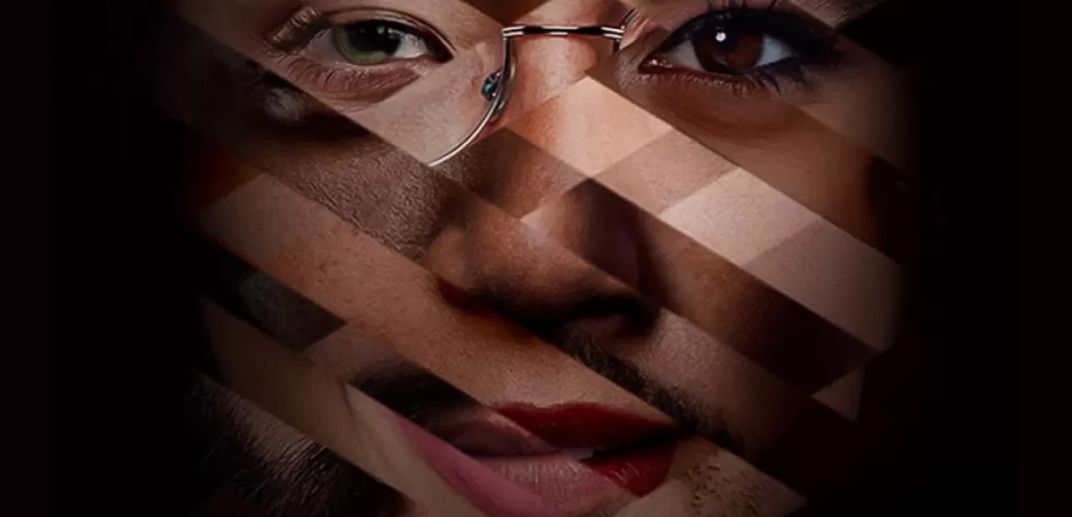 Have you ever wondered how the multi-hued spectrum of human skin color evolved? Nina Jablonski, a biological anthropologist at Penn State University, is one of the scientists trying to answer this age-old question.
Jablonski is one of the world's leading experts on the origin and continuing evolution of pigmentation in humans. She has found that pigmentation evolved not as a way to differentiate people, but as a way to adapt to environmental factors like ultraviolet radiation from the sun. In that way, pigmentation is like nature's sunscreen and this incredible adaptation continues to play a role in human health and well-being to this day!
To learn more, tune in to this webinar for adults. The discussion will be moderated by museum paleoanthropologist and educator Briana Pobiner and is part of the ongoing HOT (Human Origins Today) Topic Series.
Learn How Black Birders Week Aims to Improve Inclusion Within Nature and Science
May 31st, 5 p.m. ET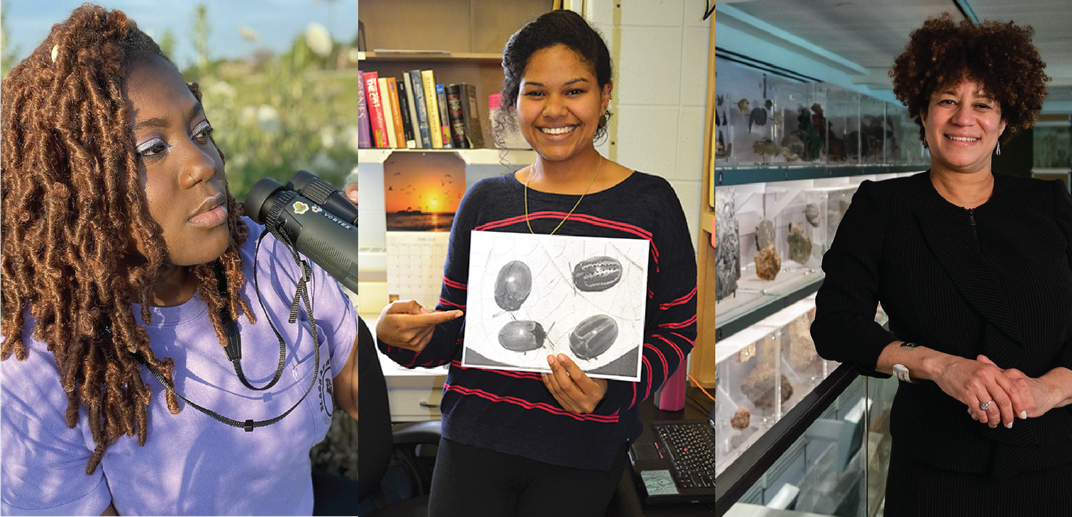 Black Birders Week launched in 2020 to address questions of inclusion within the natural science community and celebrate birding as a lifelong journey that is enjoyed by Black cultures across the diaspora.
As part of this year's Black Birders Week, join us for a conversation on increasing representation in nature, bird watching communities, scientific research and naming and broadening access to information to better connect people to the science and collections that affect them.
Carla Easter, the Broh-Kahn Weil Director of Education at the National Museum of Natural History, will moderate the conversation featuring herpetologist and co-founder of Black Birders Week Chelsea Connor, biologist and National Science Foundation Postdoctoral Fellow Lynette Strickland and Sloan Foundation Fellow and PhD candidate at Cornell University Amelia-Juliette Demery. Dara M. Wilson, Director of Education at ReThink Energy Florida and a Black Birders Week Advisory Group member, will open.
This program is offered in collaboration with the National Museum of Natural History, the National Museum of African American History and Culture and the National Zoo and will be presented virtually via Zoom Webinar.
Related stories:
#BlackBirdersWeek: Celebrating and Encouraging Diversity in Conservation
How the Pandemic Changed Scientific Exploration
Meet One of the Curators Behind the Smithsonian's 640,000 Birds
The Resilience of Reefs and Indigenous-led Conservation in This Week's Earth Optimism