Aerobatic Pilot Sean Tucker and Orbis International Will Speak at National Air and Space Museum
On December 1, Tucker appears at the Museum in D.C.; members of the Orbis International team will speak at the Steven F. Udvar-Hazy Center, November 17. Both lectures will be streamed live on YouTube
---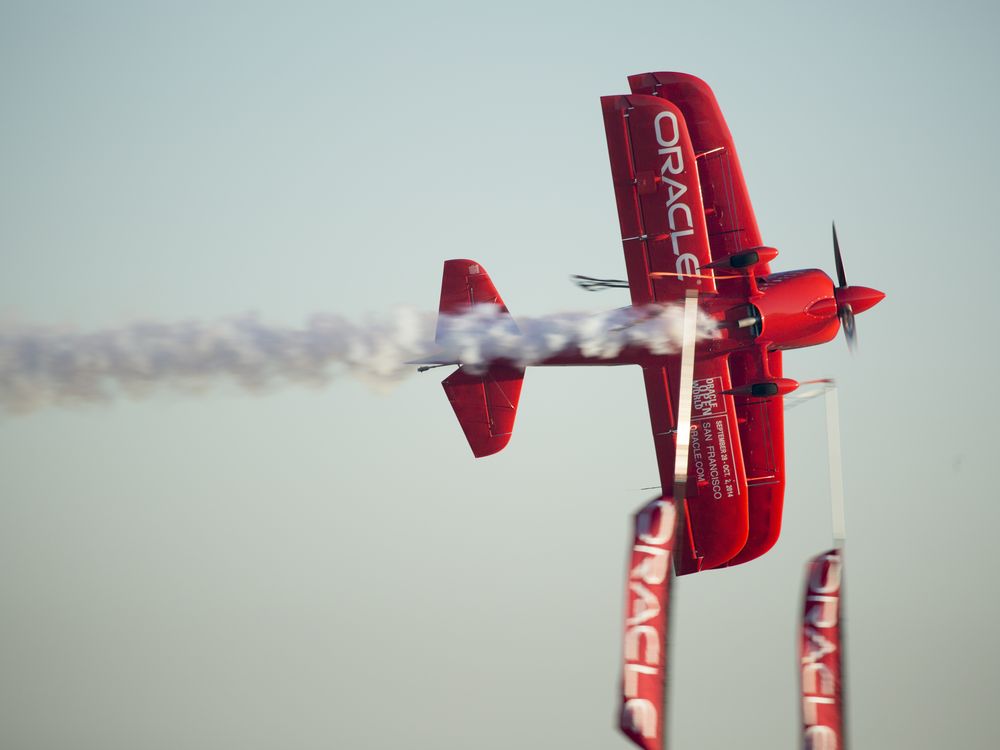 The Smithsonian's National Air and Space Museum will explore the many uses of aviation beyond military air operations and commercial flight in its GE Aviation Lecture Series this fall. On Nov. 17, a program will explore how aviation is used to increase access to eye care in communities around the world, and a program Dec. 1 will feature renowned aerobatic pilot Sean Tucker. Attendance is free, but advance registration is required. Both programs will also be streamed live on YouTube for interested attendees across the country.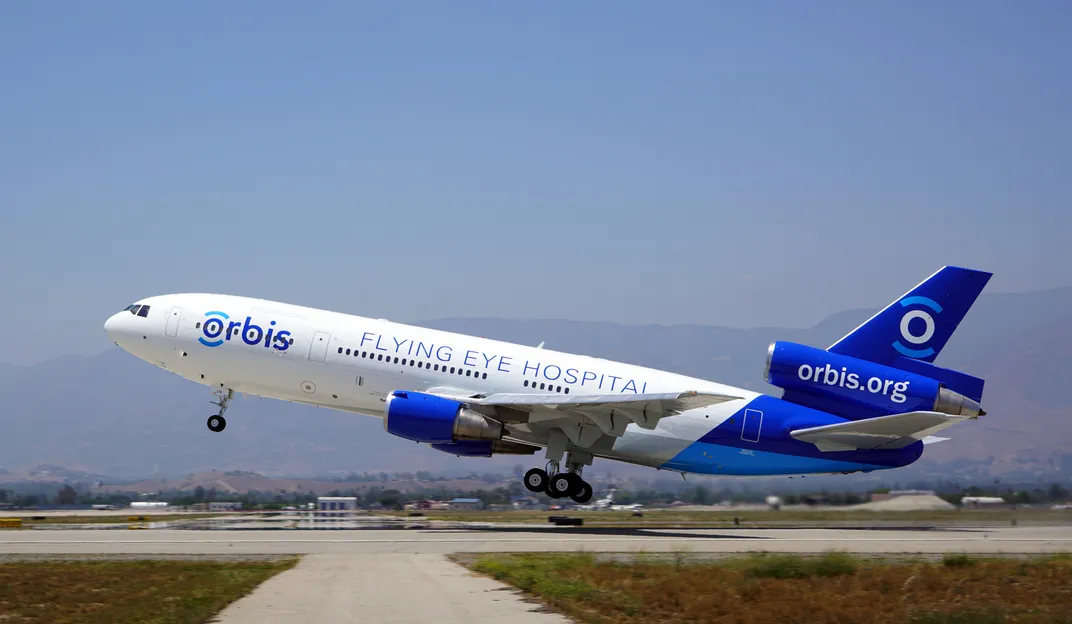 "The Flying Eye Hospital: Medicine Meets Aviation" program will take place Nov. 17 at 8 p.m. ET at the Steven F. Udvar-Hazy Center in Chantilly, Virginia. The lecture will feature members of the Orbis International team discussing the eye-care nonprofit's Flying Eye Hospital, a fully accredited ophthalmic teaching hospital on board a plane. Dr. Hunter Cherwek, vice president of clinical services and technologies, and Bruce Johnson, director of aircraft operations and maintenance, will discuss how Orbis uses aviation technology to provide eye care to communities around the world and training to eye-care teams that need it the most. The public can learn more and register to attend for free on the museum's website.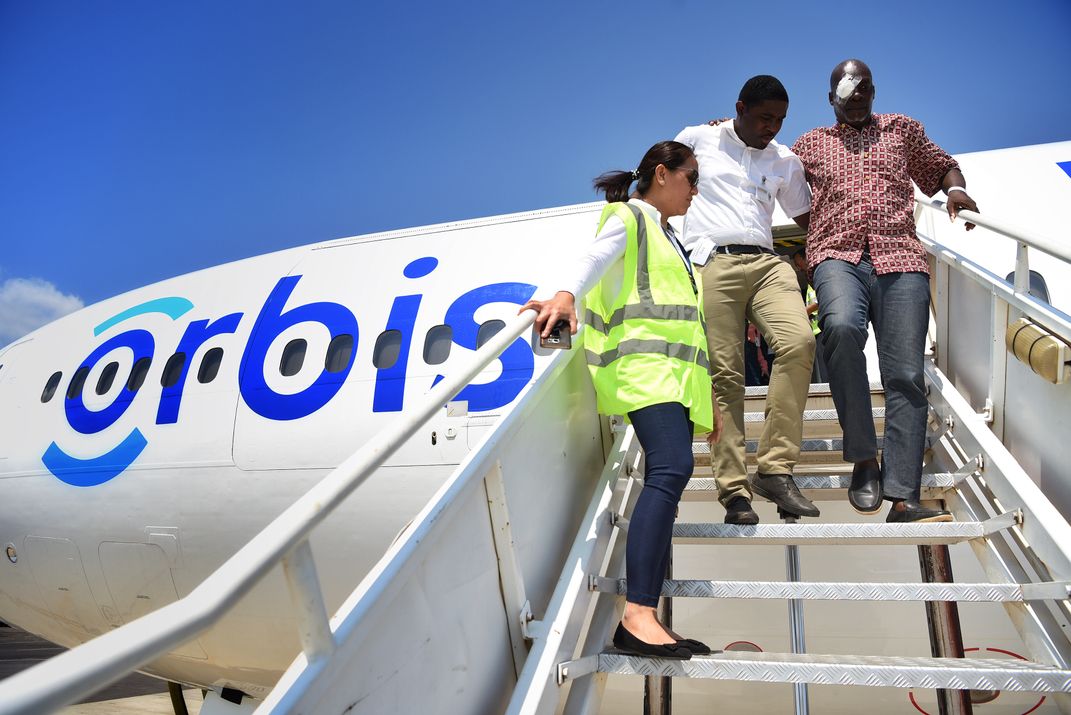 "Sean D. Tucker: A Passion for Aviation" will take place Dec. 1 at 8 p.m. ET at the museum's location in Washington, D.C. For over 40 years, aerobatic pilot Sean Tucker has thrilled air show audiences, ultimately earning numerous accolades, including the 1988 Advanced National Aerobatic Champion title and induction into the National Aviation Hall of Fame and the International Council of Air Shows Hall of Fame. Outside the aircraft, Tucker makes time to share his passion for aviation with kids to inspire the next generation of aviators.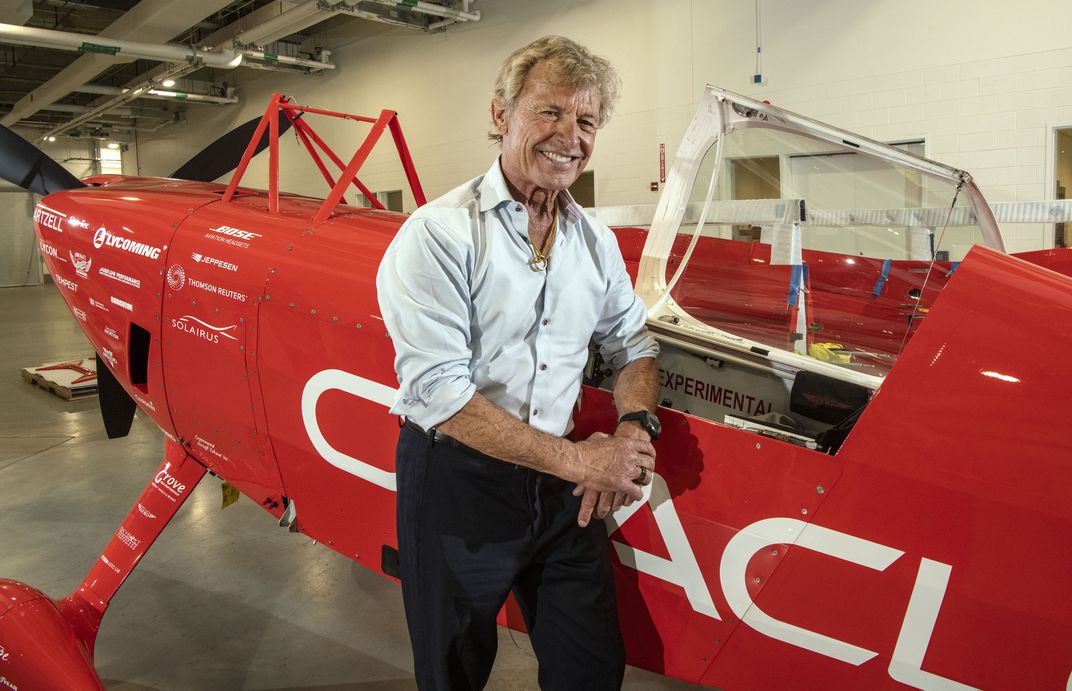 Tucker's aerobatic biplane, "Challenger III," was built by Specialty Aero and Aviation Specialties Unlimited to withstand Tucker's impressive maneuvers—like rolling at 400 degrees per second and "flying" backwards. "Challenger III" is on display in the museum's new "Thomas W. Haas We All Fly" exhibition along with artifacts from Orbis' second-generation Flying Eye Hospital DC-10 aircraft. Attendees of the Dec. 1 program will be able to visit the exhibition following the program. The public can learn more and register to attend for free on the 
museum's website
.
These programs are made possible by the support of GE Aerospace.