Happy First Birthday to Us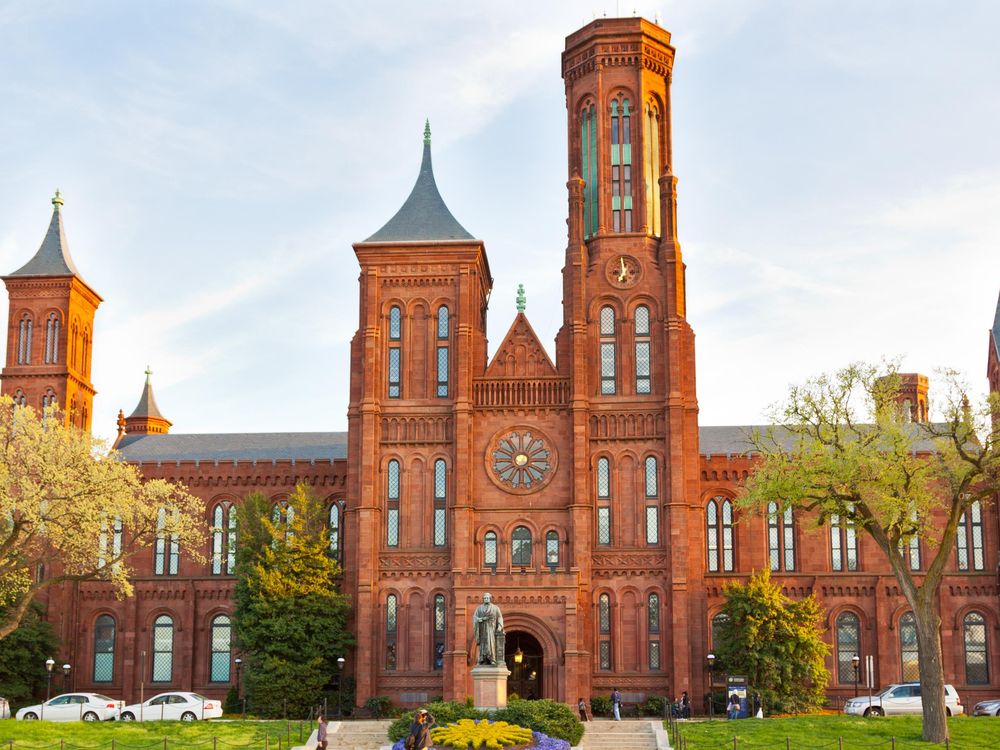 One year ago, on November 21, a blog was born here at Smithsonian.com. A FAT little blog, you might say.
But let's leave the baby metaphor behind, shall we? Because it's going to get kind of weird if we tell you to eat our baby. Think of FAT more as a friendly cafe, or maybe a street cart, serving up heaping helpings of food news, science and culture. (Hey, that's catchy. We should use that as a tagline or something.)
We've prepared a special birthday menu of past posts to peruse. We hope you enjoy the feast, and as always, we welcome your feedback! (Not your food back. That could be gross.)
Bite-Sized Food History
Drinks
Ernest Hemingway's Favorite Cocktails
Healthy Stuff
Should sugar be a controlled substance?
Is eating red meat dangerous to your health?
Five Ways to Eat
Seafood and Poultry
The Best Fish & Chips in Ireland
Asides
Why does nothing rhyme with orange?
What would you choose for your very last meal?
Sweet Treats
All You Ever Wanted to Know About Chocolate
Ice Creams for the Savory-Toothed
Oh, No Dessert For Me, I'm Just Looking