Food in the News: Saving Seafood, and Dog Food Versus Pâté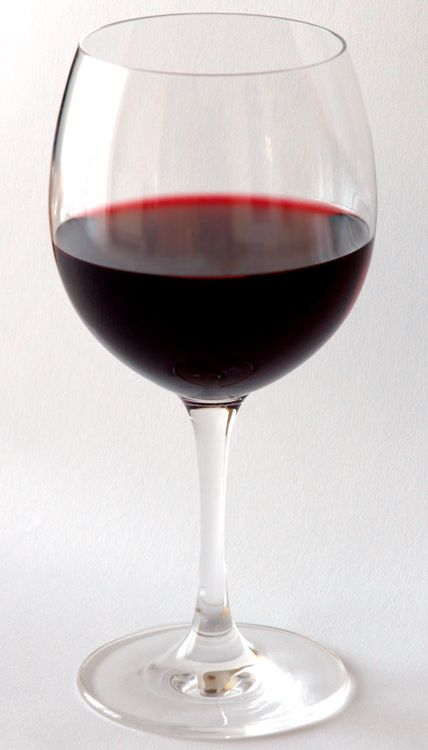 I was pleased to open my Washington Post this morning and see DC chef Barton Seaver on the front of the Food section. (And not just because he's such a cutie.) Seaver was one of the moderators at the Smithsonian Associates sustainable seafood event, and the Post article repeats several of the good points he made there, including this, "I'm not trying to save the fish. I'm trying to save dinner."
In other words, this isn't about saving endangered species for purely altruistic reasons (though biodiversity is a good thing), this is about sustaining a resource that, in turn, sustains us. And speaking of dinner, check out the great seafood recipes on Seaver's site!
On another note, today's Post also briefly mentions a recent study titled "Can People Distinguish Pâté from Dog Food?" It was published by the American Association of Wine Economists in April—I noticed it a while ago but wasn't quite sure if it was a late April Fool's joke.
The shocking results are in: "Human beings do not enjoy eating dog food." (Not even Newman's Own Organics Canned Turkey and Chicken Formula, which supposedly is made from "human grade" products. Apparently, even pureed Spam tastes better.)
They're also bad at recognizing it in a blind taste test: "Although 72 percent of subjects ranked the dog food as the worst of the five samples...subjects were not better than random at correctly identifying the dog food." (Almost like they're not used to eating it, huh?)
I suspect those wine economists of enjoying their jobs a little too much. See Stephen Colbert's take above.