Food in the News: Cows, Cheese, Chocolate and Wine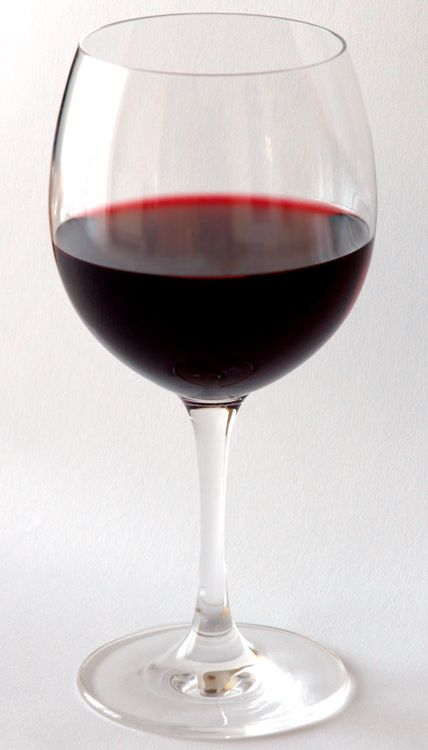 A sampling of recent food-related news stories that caught my interest:
And thus I fell down a rabbit hole and whiled away half my morning reading papers with titles like "Visceral disgust motivates concern for animals" and "Problematic knowledge in Finnish wolf policy."
What was I talking about?
And, buried in the federal register, the news that punitive tariffs (100 percent, starting March 23) will also affect imports of many other European edibles (complete list here), including lingonberry jam, chocolate, chewing gum and most types of meat from any EU country except the United Kingdom. So yes...that includes Belgian chocolate, sadly.