Podcast: Our Food, Our Selves
Food is a focal point for understanding broader environmental problems. In this podcast, we learn how food buyers are influenced in surprising ways.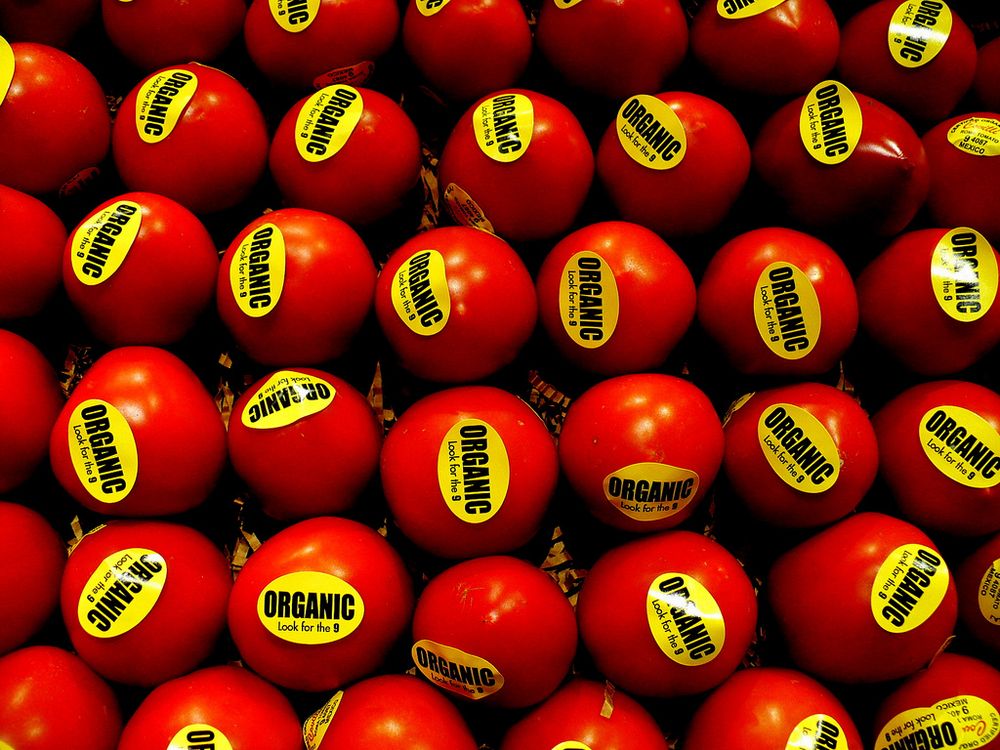 We all need food to stay alive, but when we're filling up our grocery carts, it's not like survival is the primary motivator. If you're listening to this podcast, chances are you live somewhere with food options galore. And if you're environmentally inclined, you probably take a little more time in deciding what to put in your mouth. Is it healthy? Is it organic? Is it tasty?! So much to think about everytime we eat! 
In this episode of Generation Anthropocene, listen to two stories that dive a little deeper into our decision-making process around food. First, producer Mike Osborne talks to professor Phil Howard, who has investigated the rise of the organic food industry and what it truly means to buy organic products. Then Leslie Chang speaks with Dr. Tom Robinson, who is at the forefront of understanding the cultural and sociological factors underlying the obesity epidemic in America.
Related podcasts by Generation Anthropocene:

Kim Stanley Robinson Says 'Either You're An Environmentalist, Or You're Not Paying Attention'
How Humans Caused Mass Extinctions Thousands of Years Ago