You'll Never Guess What State Has 2018's Top Wine Destination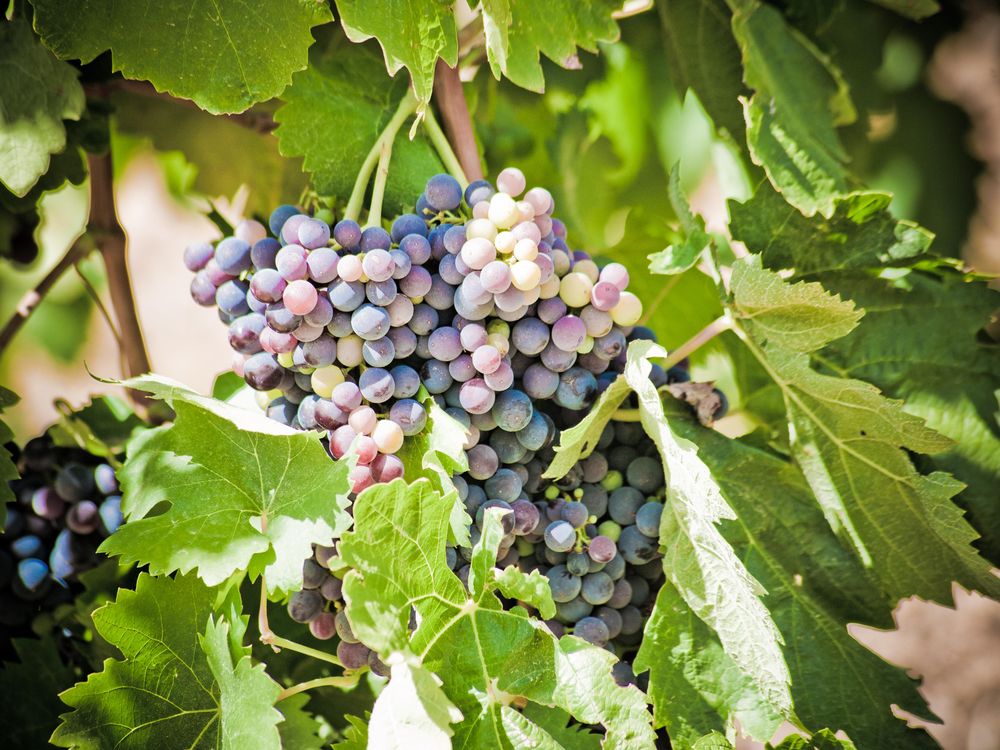 Napa, Sonoma, and New York's Finger Lakes get a lot of attention when it comes to wine, but they aren't the only places in the U.S. to get an amazing vintage.
A study released Tuesday by RewardExpert analyzed millions of ratings on CellarTracker to identify where the best-reviewed bottles of wine originated. According to the study, the top destination for wine this year is in the great state of Ohio. Coshocton, Ohio, to be exact.
About two hours south of Cleveland and a bit more than an hour east of Columbus, Coshocton has nine wineries and vineyards that boast an average wine rating of 98 out of 100. They're basically wine gifted. According to RewardExpert, this lesser known wine haven has the most highly rated winery in the country: Heritage Vineyards.
Second place went to Easton, Maryland, which has 23 wineries and vineyards. RewardExpert found that the wines out of Easton had an average score of 94 out of 100, and the top-rated winery was Little Ashby Vineyards.
Here are the top 10 destinations for wine, along with the top rated winery in the region (though we'd bet that they're all great destinations for a vineyard tour).
1. Coshocton, Ohio - Heritage Vineyards
2. Easton, Maryland - Little Ashby Vineyards
3. Kingston-Hudson Valley, New York - Cereghinosmith
4. Riverhead-Suffolk County, New York - Baiting Hollow Farm Vineyard
5. Sacramento, California - Madrona Vineyards
6. Hermiston-Columbia Valley, Oregon - Cougar Crest Estate Winery
7. Middle Rio Grande Valley, New Mexico - Corrales Winery
8. Spokane Valley, Washington - Trezzi Farm Food and Wine
9. Anchorage, Alaska - Bear Creek Winery
10. Greater El Paso, Texas - Zin Valle Vineyards
Other articles from Travel + Leisure: