Take a Tour of Washington D.C.'s Emerging Craft Beer Scene
The Capital City might be best known for its monuments, but it also has a burgeoning brewery culture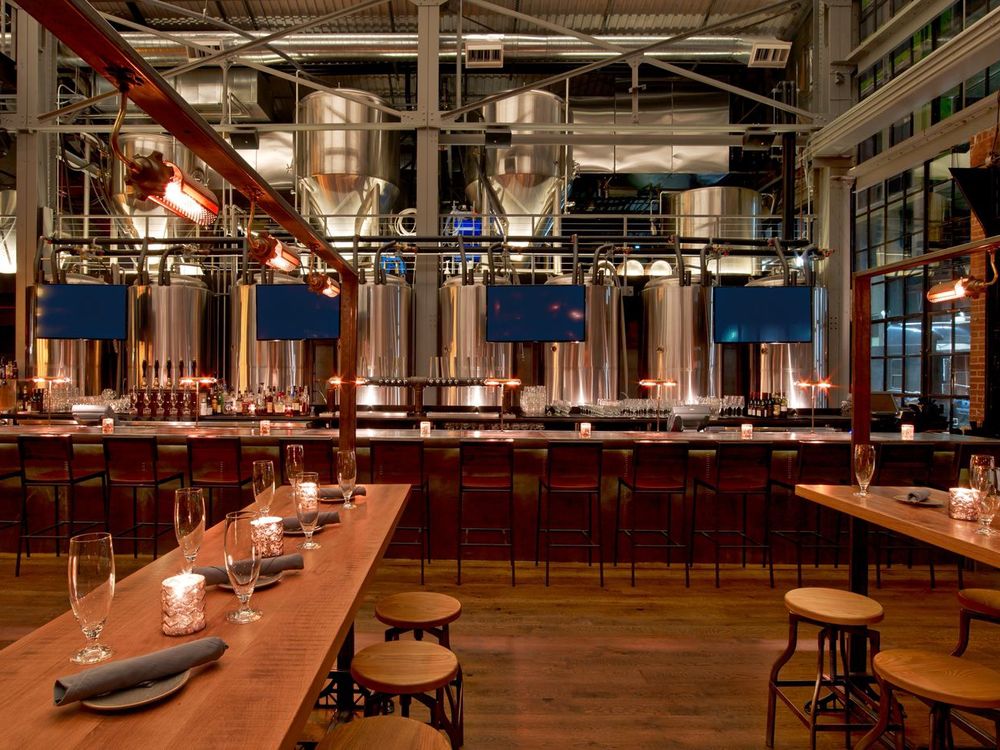 In 1957, Brickskeller, a tavern, opened near Washington D.C.'s Dupont Circle. Beginning as a French restaurant, the tavern quickly became known for its beer selection—which grew so much throughout the 1960s and 1970s that it earned the Brickskeller a spot in the Guinness Book of World Records as "the bar with the largest selection of commercially available beers." It was an international and domestic selection that mirrored the strong international presence in Washington, as well as the city's unique direct import laws, which allow D.C. bars and businesses to circumvent wholesalers and purchase their beer directly, from any source. 
But although D.C. was a haven for beer importers, it wasn't a haven for beer makers. "Brew pubs weren't legal in the district until the early 1990s, which stunted our growth," says Greg Engert, beer director at Washington D.C.'s Bluejacket Brewery and Churchkey. "You didn't see breweries popping up in the area in the same way that you saw them around the United States."
That's beginning to change thanks to a new vangaurd of local breweries shaking up D.C.'s beer scene, as well as an influx of young residents looking to local breweries to produce their perfect pint. These days, it's hard to find a bar in the city that doesn't feature one of D.C.'s local beers. "There's a lot of beer coming out of a city that's only 65-square miles," Engert says.
If you're looking to explore D.C.'s emerging craft scene, consider taking a trip to the source by touring one of the District's breweries.