Five Places Where You Can Still Find Gold in the United States
Lucky for you, these gold rush hot spots have not yet run their mining course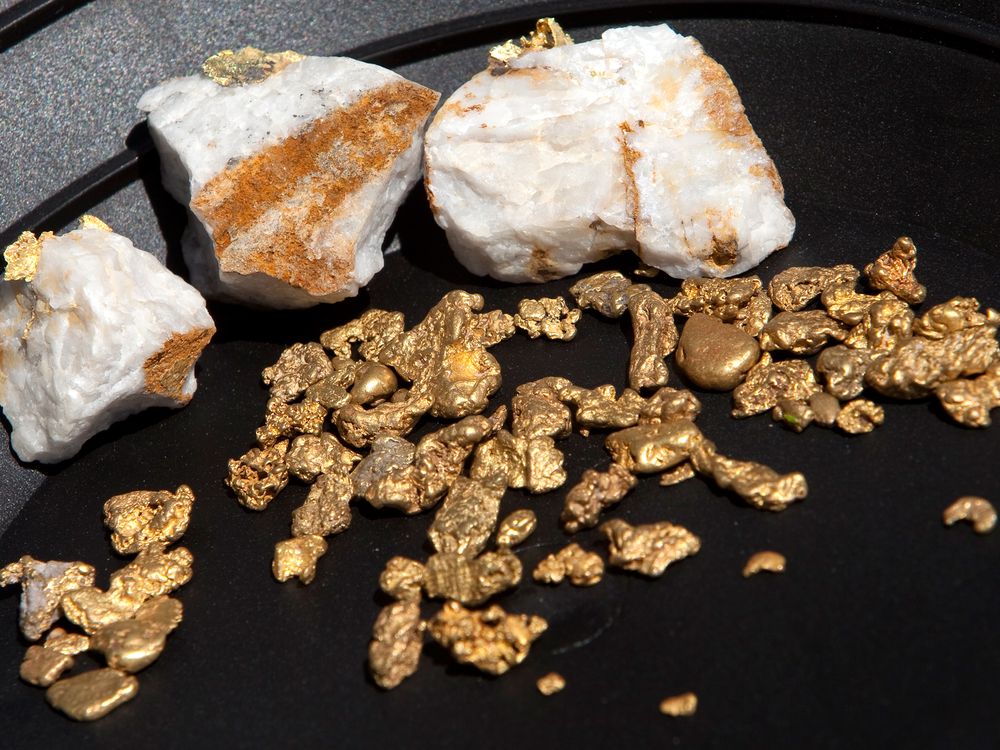 Millions of Americans have tried their luck at gold panning. In 1852, the peak production year of the Gold Rush, $81 million worth of gold was discovered in California alone, coming to about $3.2 billion in today's dollars. And still, two centuries later, prospectors search for gold in public areas across the American West.
"Once you see your first flake of gold pop out of the pan, it hooks you," says Andy Brooks, president of the Central Valley Prospectors gold panning club based in Fresno, California. After decades of prospecting, he still finds joy in the hunt.
Many prospectors, like Brooks, enjoy the hobby of gold panning for more than just the possibility of striking it rich. Searching for gold has a vibrant past, attracting history buffs and adventurers alike. "We are like family," says Brooks. "It's an interesting fraternity."
The California Gold Rush started in 1848, when, by chance, a Sutter's Mill employee was inspecting the sawmill and discovered an abundance of gold flecks in the water. This would start a cross-country migration that changed the United States forever.
"I constantly find out new things about areas either archaeologically or historically," says Brooks. "That's just as exciting to me as finding a piece of gold. It enriches your soul when you find out about history."
The price of gold is always changing, but over the past few decades, its value has been increasing significantly. With a current rate of almost $65 per gram, it's a great time to have a stake in the game. Here are five national hot spots where you can start your search.
In the rocky sediment of Nevada's deserts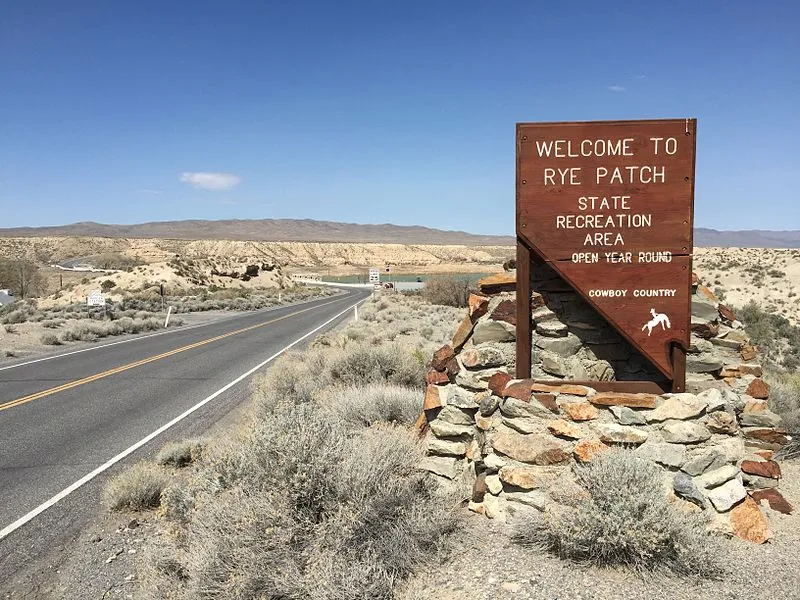 Nevada currently produces almost 75 percent of the annual U.S. gold yield. While this is primarily through professional mining, the state still allows people to recreationally pan—or more frequently, metal detect—for pieces of gold on publicly owned land. The highest-yielding land parcels are mostly claimed for private use, but at the Rye Patch State Recreation Area in Lovelock, about 90 miles northeast of Reno, you can still attempt to strike it lucky.
Throughout the 1860s and 1870s, the Rye Patch Mill mined more than $1 million in gold and silver. The mill closed in 1877, and, like many other gold rush settlements, Rye Patch became a ghost town as families moved away to chase other dreams. Now, Rye Patch is a state park that covers more than 2,000 acres of land. While the old mill was primarily a silver mine, now prospectors come from far and wide to find gold. The gold found at Rye Patch can range from flakes to nuggets, with some nuggets containing a unique chevron pattern. Even though a large reservoir sits adjacent to the park, many gold prospectors search for gold on dry land.
Since Nevada is a dry and rocky state, it is best to use a metal detector in your search for gold. Prospectors also use dry-washing techniques to get gold without the use of water. Invented by Thomas Edison, dry-washing devices use a regulated air flow to blow off lighter sediments and leave the heavier gold behind for collection.
Along the American River in California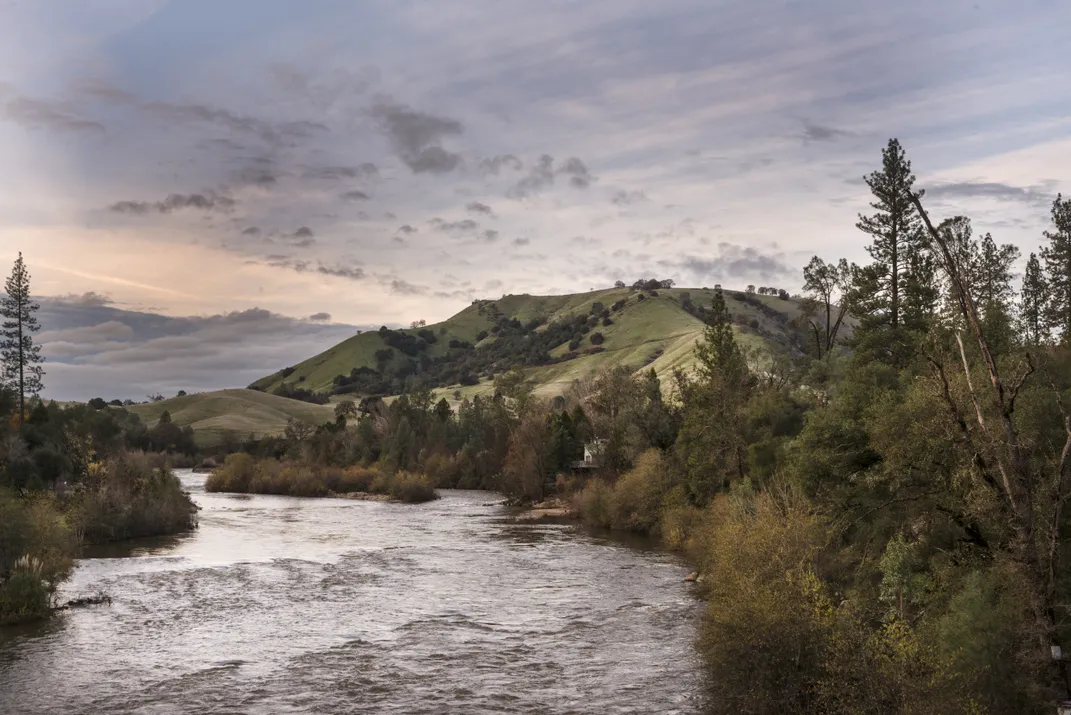 Gold panning along the 119-mile American River east of Sacramento is nothing new—it's where the California Gold Rush started. For decades, 49ers panned and mined along the river, collectively finding over 750,000 pounds of gold.
Even though the gold rush has slowed since its peak in the 19th century, prospectors still find gold nuggets in the American River. One place along the river where the public can pan for free is at Auburn State Recreation Area on the border of Placer and El Dorado Counties. At this location, all gold-hunting equipment is banned, except for the good ol' fashioned gold pan. With recent California snowpacks, the melting snow is causing excitement among California prospectors. When water starts flowing from the mountains, gold flakes can erode off the rocks, washing down into the waterways.
The Auburn State Recreation Area features over 100 miles of hiking and horse trails that wind around the American River. This gives prospectors the opportunity to pan at different locations in the river and view incredible scenery along the way.
Throughout the Alaskan Yukon River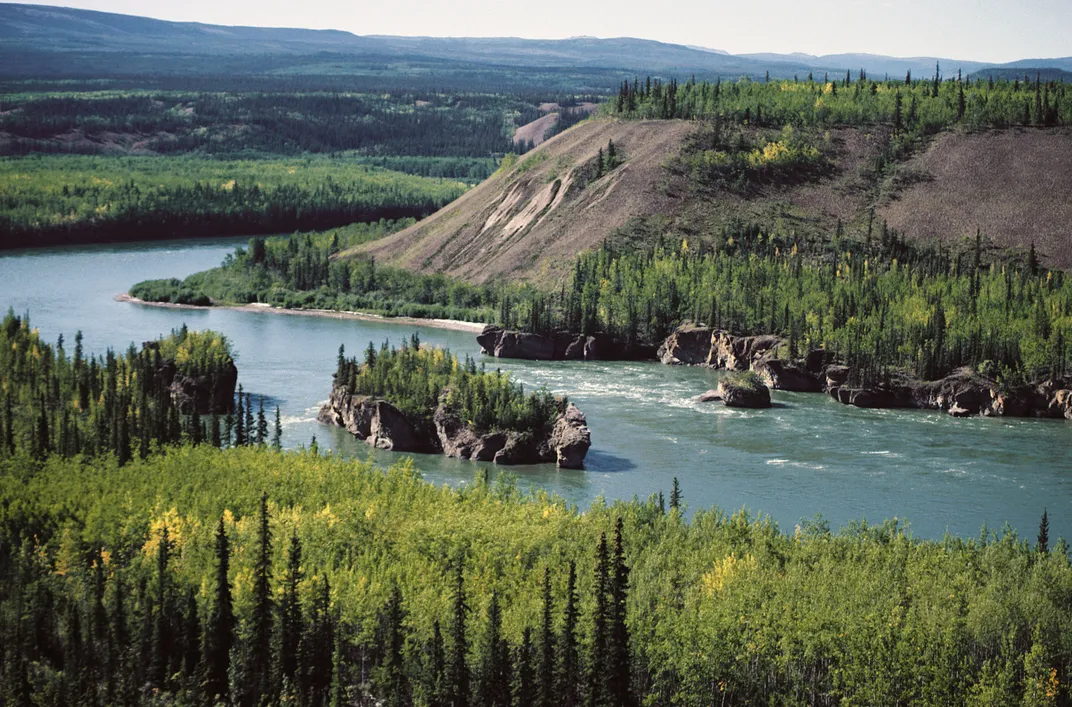 Alaska has been a draw for prospectors since 1896, when gold was discovered in the Canadian Yukon, beginning the Klondike Gold Rush. Over 100,000 gold hunters migrated to the Yukon and Alaska to search for riches.
The Dalton Highway stretches 414 miles from Livengood, Alaska, 80 miles north of Fairbanks, to Prudhoe Bay on the Arctic Ocean coast. Alongside the highway, parcels of land have already been claimed by professional mining operations. However, some public access areas are classified as "high yield" for gold panning, according to the Bureau of Land Management (BLM). One such area is the South Fork Koyukuk River, which branches off the Yukon River, at mile 156.3 of the Dalton Highway. Some areas along the Koyukuk River have been professionally mined, but due to the challenges of transportation in this area, many mining operations moved away, leaving it a prime spot for amateur gold hunters. Need some inspiration? Watch Discovery Channel's reality series "Gold Rush," which has followed miners chasing gold in Alaska since 2010.
In former Colorado mining hot spots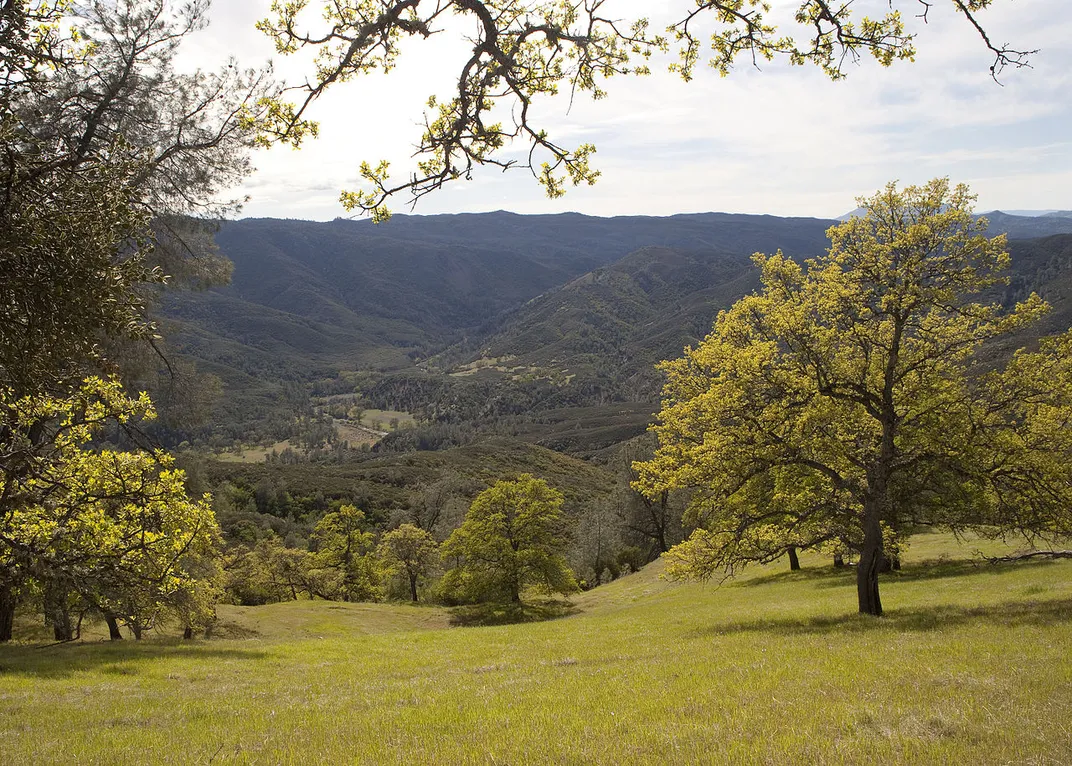 The Cache Creek mine in Twin Lakes, Colorado, was a successful operation for over 50 years. When it closed in 1911 as a result of an environmental lawsuit, the area's gold was far from depleted. In 2000, the BLM purchased more than 2,000 acres of land to add to its over 70,000 acres around Cache Creek to preserve open space in Colorado and protect the habitat of native elk. Now, the area is open for panning.
At Cache Creek, only recreational mining is allowed. With the increased attention that Cache Creek is receiving as a gold prospecting site, visitors are now required to pay a small entrance fee and adhere to rules that prevent environmental destruction, such as only using non-motorized prospecting tools.
In Arizona's Lynx Creek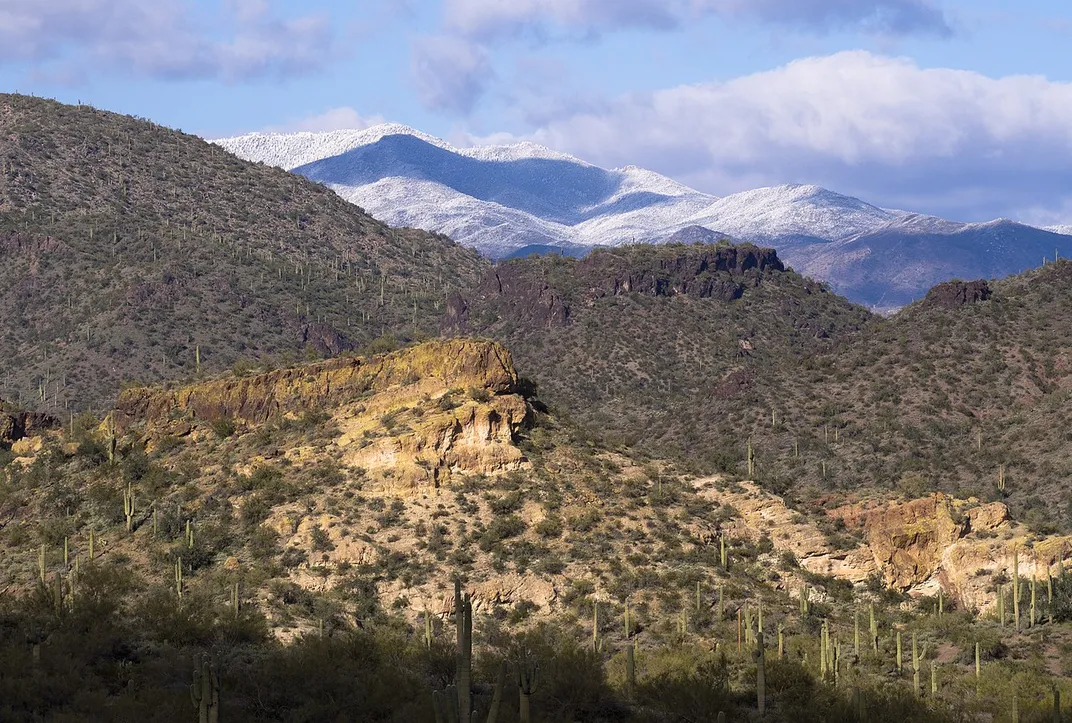 While Arizona is commonly known for its mining of minerals like copper, silver and turquoise, the state is ranked fifth nationally in gold production. Gold was first discovered in the mid-19th century in the Gila River. From there, many mining towns rose and fell based on the tides of precious mineral discoveries. The Bradshaw Mountains, located south of Prescott, Arizona, were always known for their gold production.
Gold prospectors are welcome year-round in Prescott National Forest's 100,000-plus acres of land and 950 miles of trails. The park also allows up to 14 days of camping in a 30-day period. Some regulations exist on where panners can recreationally mine for gold, but luckily the Lynx Creek and Lynx Lake area, where gold has previously been found, is open for business. The mountainous and dry area around Lynx Creek makes it a scenic river oasis to find gold flakes.