Delicious Wild Mushroom Recipes
From two of Oregon's best chefs come two recipes to liven up your wild fungi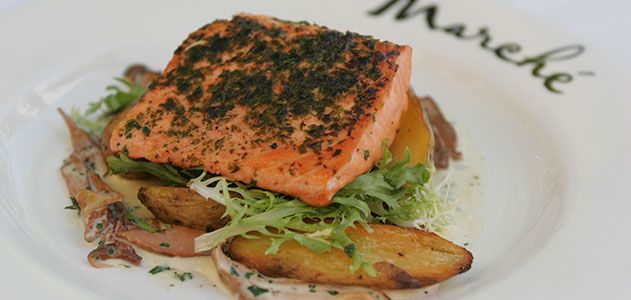 Wild Mushroom Risotto with Oregon White Truffle Oil
From the Joel Palmer House in Dayton, Ore.
Serves 10 as a small starter or 4 for a main course.
½ oz dried porcini
1 qt. water
1 tsp. sugar
1 tbsp. salt
1 tbsp. soy sauce
¼ lb. unsalted butter
1 cup long grain rice
½ oz. dried onion
Grated parmesan cheese
2 oz Joel Palmer House Oregon White Truffle Oil
Directions:
In uncovered saucepan, bring water, dried mushrooms, sugar, salt and soy sauce to boil. Strain out the liquid and reserve. Chop the mushrooms finely.
In a medium sauté pan melt the butter and add the dried onion and rice. Stir for 1 minute then add the reserved mushroom liquid. Cook uncovered and stir gently until water is absorbed and evaporated, about 15-20 minutes.
Portion rice, drizzle lightly with truffle oil and Parmesan cheese and serve.
Visit www.oregontruffleoil.com for more information on the truffle oil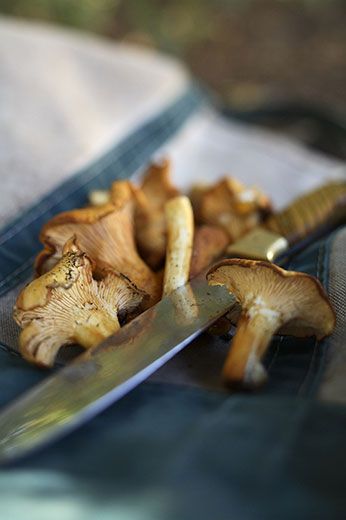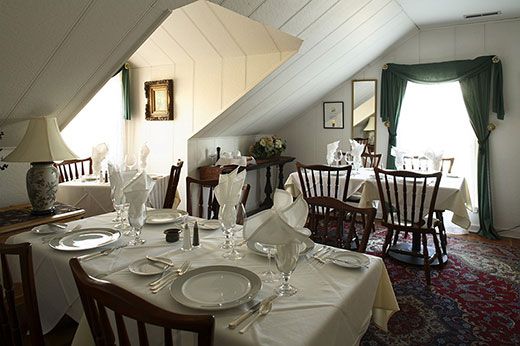 Chanterelle Mushroom Ragout
From Chef Stephanie Kimmel of Marché in Eugene, Ore.
This is a simple, versatile sauce that works equally well on pasta or beautiful piece of wild salmon. Truly an expression of terroir, it captures the delicious essence and texture of fresh chanterelles.
3 tbsp unsalted butter
1 large shallot, minced
½ pound chanterelles, brushed clean & roughly chopped
1 cup crème fraiche
3-4 sprigs fresh thyme
Melt the butter in a large skillet over medium heat, add shallots & sauté until they're soft, 2 minutes or so. Add the chanterelles & sauté over medium heat until the mushrooms release their liquid, then that liquid cooks off, about 8 minutes.
When the liquid from the mushrooms has cooked off, add the crème fraiche & thyme and continue to cook until the crème fraiche has reduced by about half. Season with salt & freshly ground pepper to taste.
Yields 8 portions as a sauce for salmon, or 4 for pasta.