Mapping Armenia's Edible Landscape, One Wild Bilberry Bush at a Time
The 1000 Leaf Project aims to document Armenia's hundreds of edible plants and mushrooms with help from local residents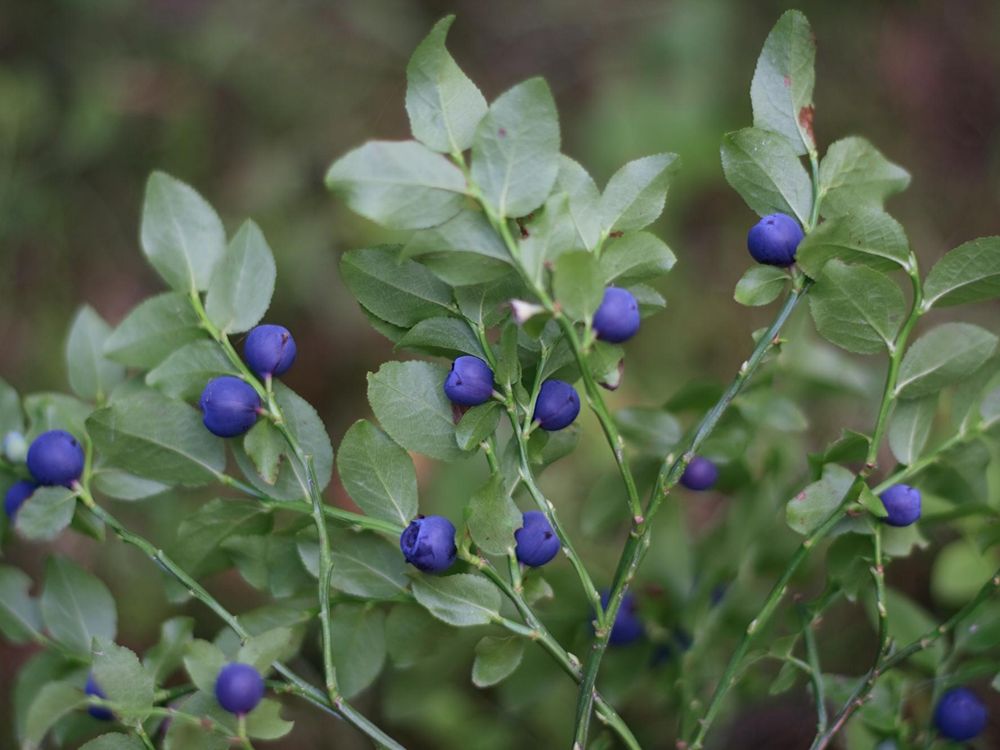 A few years ago, Serda Ozbenian and two friends were hiking, searching for bezoar goats around southeast Armenia's Smbataberd Fortress, when they noticed a patch of wild stinging nettle growing near the ruin's entrance. While most visitors come to this centuries-old hilltop site for a dose of history and mountain views, the three self-proclaimed food enthusiasts were, at least for the moment, more taken with the edible plants. As they gathered bunches of nettles, applauding their luck and discussing recipes for yeghinchov abour (nettle soup) and jingalov hats—an Armenian stuffed-bread filled with wild nettle and dill — an idea was born: Why not create a user-friendly database to help other foragers find caches of edible herbs?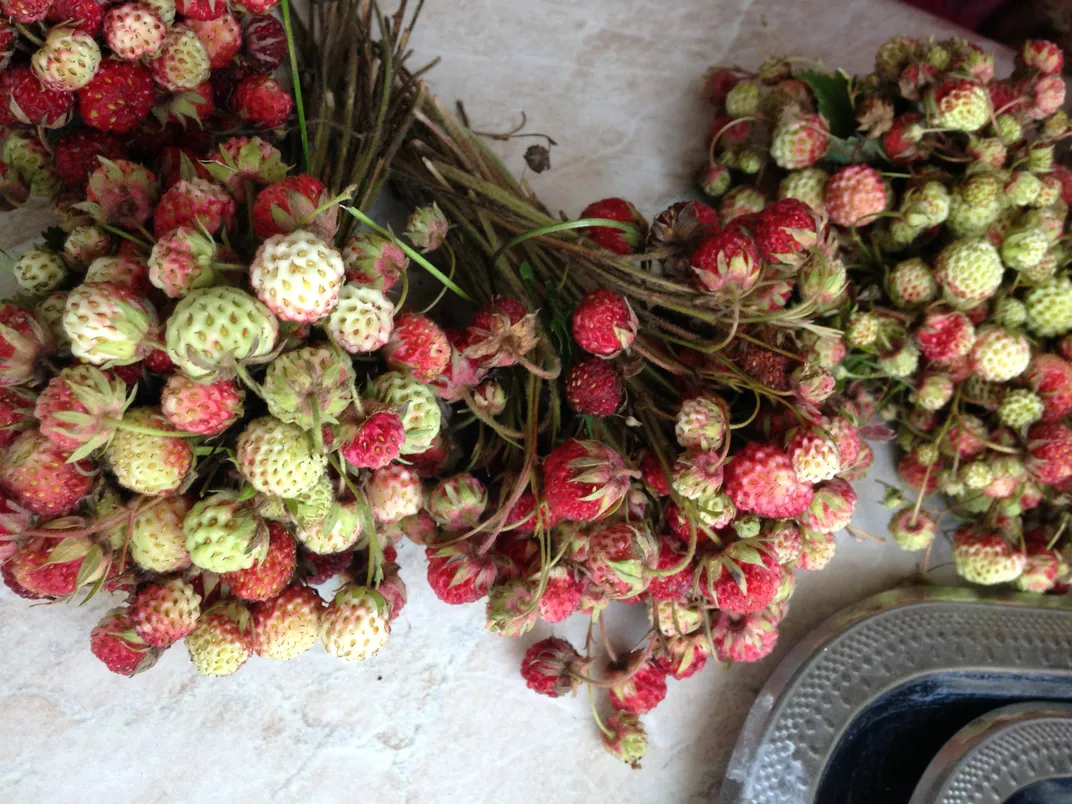 Stinging nettle is just one on the list of Armenia's more than 3,600 wild plant species—a list that includes hundreds of edible varieties ranging from wild asparagus, mint and oregano to tart sea buckthorn and sweet mallow, an herb that formed the original basis for marshmallows. The three friends, Ozbenian, Executive Director of the Earth Island Institute's Armenian Environmental Network (AEN), Armine Sargsyan, AEN's In-Country Director, and Lena Tachdjian, an environmental writer, were soon collaborating with colleagues and the American University of Armenia's Acopian Center for the Environment (AUA), a group that promotes environmental conservation through research, to catalogue these edible species with help from the community. The resulting project, The 1000 Leaf Project, launched in 2016 as a citizen-driven website that allows anyone to register a wild plant, providing details on where they found it, how to harvest it and what recipes to try. What one person may not know, another can fill in—like a Wikipedia, of sorts, for Armenian wild plant foraging.
The site also allows users to snap photos of unknown plants and mushrooms for the community to help identify, though the website specifically warns users "not [to] consume anything you cannot positively identify as safe."
"[Armine, Lena and I realized] we were each enamored by Armenia's wealth of natural resources, both for their sheer beauty and for the fact that there's not a ton of documentation about them," says Ozbenian. "Our aim was to create a project that would encourage eco-tourism, but make sure it was in a way that would not lead to environmental destruction." To mitigate this risk, the website contains guidelines for how to harvest wild plants sustainably. Tips include warnings against pulling out plants by their roots, and information on identifying and avoiding endangered species.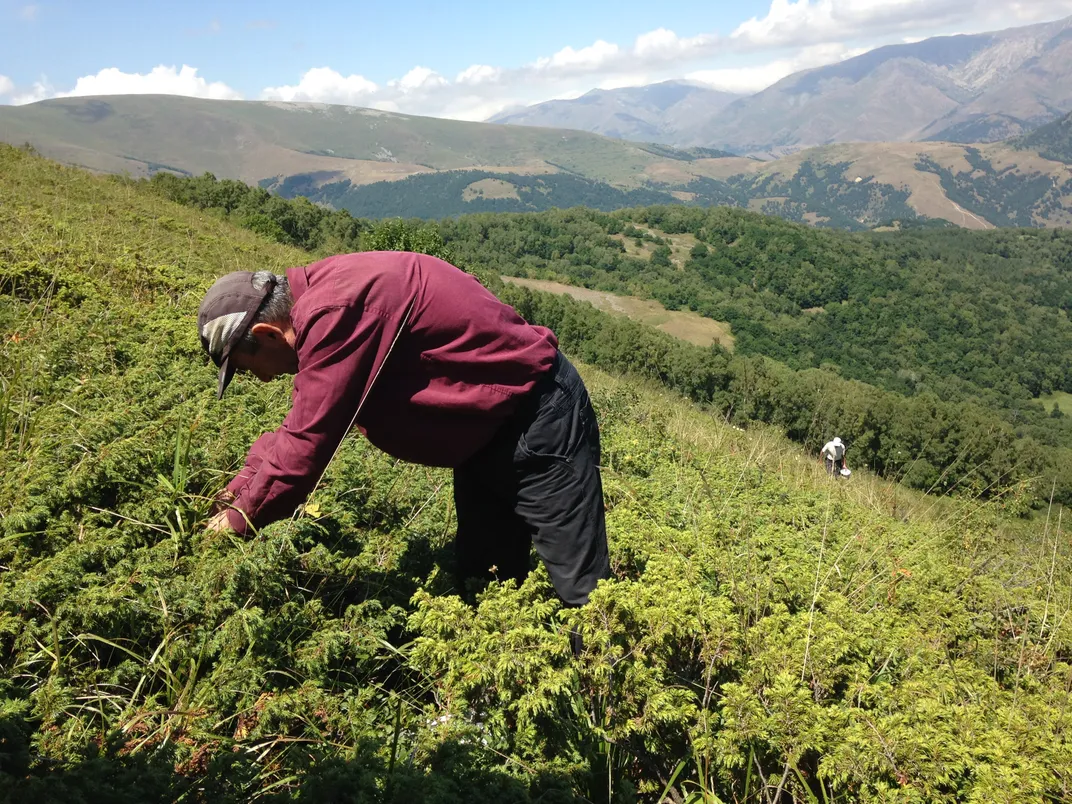 Ozbenian admits the site is still primarily used by plant enthusiasts and foodies ("the types of people who are already collecting this kind of info"), but she's bullish the user base will continue to expand, including to travelers interested in engaging with Armenian's landscape in a unique way. Ozbenian hopes to begin partnering with local hiking groups and tourism providers to incorporate the database into guided foraging treks, cooking classes and other offerings. Currently, she recommends treks with the English-speaking, locally-based tour company Armenia Geographic, which offers day and multi-day hikes through landscapes like the spinach- and thyme-lined slopes of Mount Teghenis and the mushroom-filled forests near Goshavank Monastery. Time Land, an environmental non-profit operating out of Kalavan village in Armenia's east-central Gegharkunik Province, also offers foraging and meal-prep programs called "Forest Kitchens."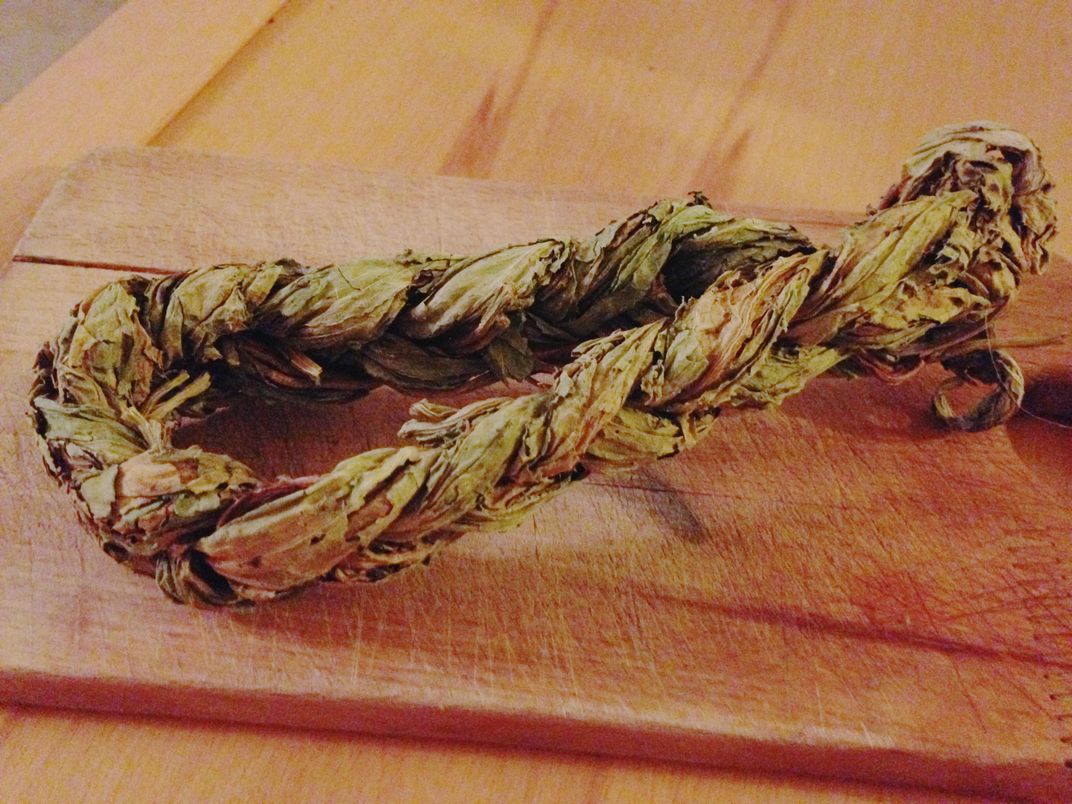 When it comes to personal foraging, Ozbenian has her favorites, including wild bilberries—a small, native European berry that resembles blueberries, herbs aveluk, a type of wild sorrel, and of course the plant that started it all – wild nettles. She's even incorporated it into one of her favorite recipes, imam bayildi, an eggplant dish that originated in Turkey but can be found throughout many formerly Ottoman regions. "You typically fill the eggplant with onions and tomatoes, but I made a version with nettle," she says. Sharing it is just one more way The 1000 Leaf Project is hoping to encourage users to interact with Armenia's environment.
This recipe calls for Armenia's wild stinging nettle, but Ozbenian says substituting American wild nettle will work as well in a pinch.
2 large eggplants (long and skinny kind)
4 cups of stinging nettle (stems removed, chopped)
2 small tomatoes (chopped and sliced)
2 small onions (chopped)
3 cloves garlic (pressed)
2 TB lemon juice
1/2 tsp sugar
Salt (to taste)
1/2 TB coconut oil
2 TB olive oil
1) First, cut off the ends of the eggplant, peel them in strips (one white strip, one purple). Cut them in half lengthwise and then in half again. Scoop out some of the insides to make a boat (set aside the insides). Soak the eggplant pieces in a bowl of salted water (softens them and reduces bitterness) and set them aside while you prepare the other ingredients. Preheat the oven to 375 degrees F.
2) Chop the onions and one tomato and press the garlic. Heat a 1/2 TB of coconut oil in a pot and add the ingredients to the pot. Sauté for two minutes on medium heat.
3) Chop the nettle roughly and add it to the pot along with the sugar, salt and eggplant insides you set aside. Stir well, cover and cook on medium heat for 10 minutes.
4) While the nettle mixture is cooking, remove the eggplant pieces from the water, squeeze out any excess water and place them on an oven safe pan. Drizzle them with lemon juice and olive oil. Add 1/4 cup water to bottom of the pan. Cover the pan with foil and place it in the oven for 20 minutes (the eggplant should be soft but not cooked thoroughly).
5) Fill each eggplant with the nettle mixture, cover again and put it back in the oven for 10-15 minutes.
6) Remove the foil and add thin slices of tomato to each eggplant boat, sprinkle with a touch of salt and sugar. Place back in the oven uncovered until the water has evaporated and the eggplant is cooked thoroughly (about 10 more minutes).