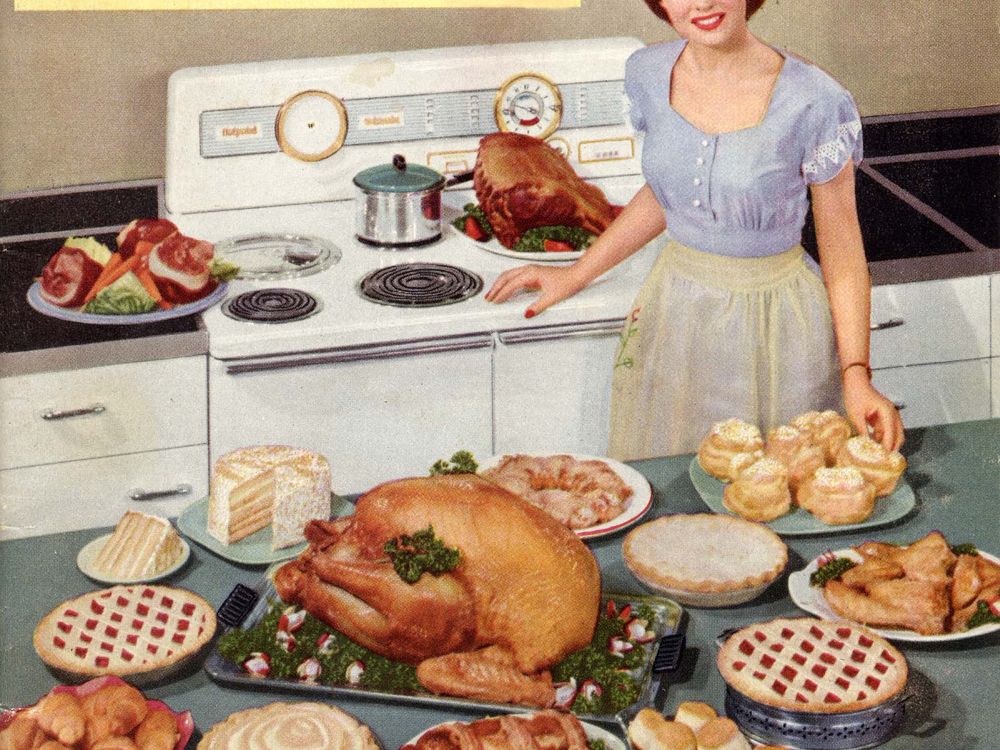 Check out the American Cookbook Project sponsored by the Smithsonian Institution Traveling Exhibition Service. The traveling show is called "Key Ingredients," which according to the press release, is about the "historical, regional and social traditions that merge in everyday meals at the American table."
It's a kick to peruse the Top 10 Cookbook Entries (site visitors can vote on their favorites). Garnering the most votes is "Blinn," a Polish potato pie recipe submitted by a woman from St. Charles, Minnesota, identifying herself only as "Karen." Proving that there's more to food than calories, Karen writes: "I have fond memories of my grandmother making this when I was a child." And she adds, "I can't believe at the age of 14 she kissed her parents goodbye at the train station in Poland, knowing she might not ever see them again (and she didn't) to come to this country for a better life."
My favorite tongue-twister of a recipe is Mom's Zwiebelkuchen. It's an onion tart, or quiche. This just might be what I'll make for dinner tonight.