The Power of Portraits
An exhibition at the National Portrait Gallery showcases the photography of Brian Lanker—and the remarkable lives of his subjects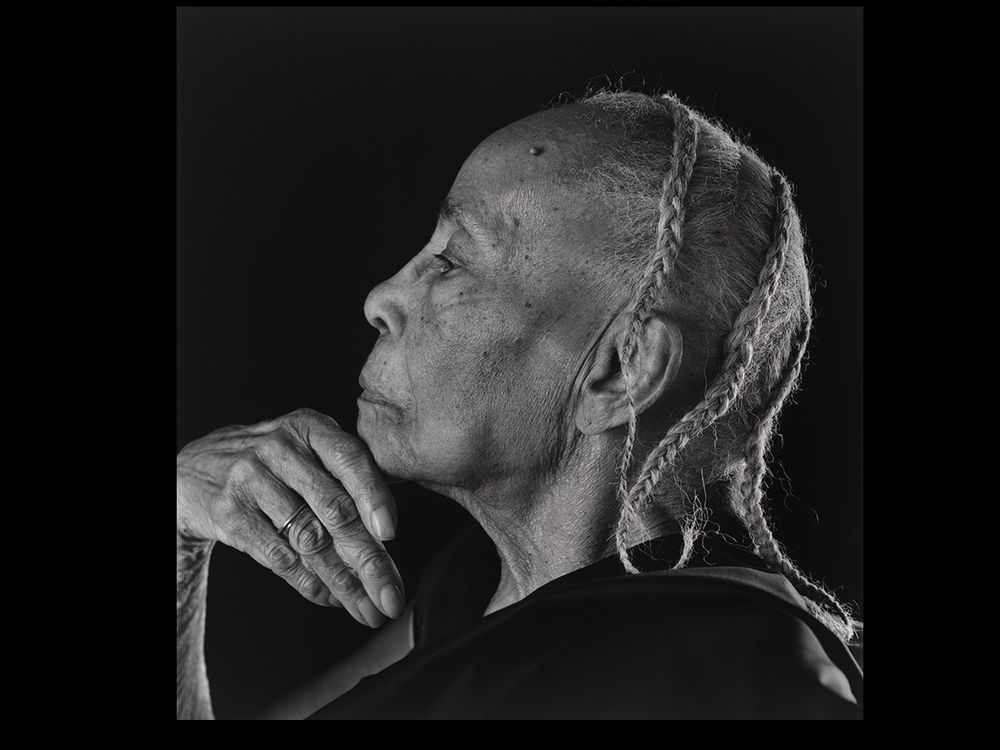 Nearly a decade before the National Museum of African American History and Culture opened, the museum's inaugural exhibition, "Let Your Motto Be Resistance," opened at the National Portrait Gallery. The exhibition examined how African American portraiture used both pose and lens as tools in the struggle for equality, and I was immensely proud that it served as the first example of the work the African American museum would go on to do.
I am prouder still that this work continued across the Smithsonian: In the intervening years, the Portrait Gallery has remained committed to diversifying its collections. It has curated a range of exhibits featuring African American subjects and artists across all media—paintings, prints, photography and more—but its current exhibition "I Dream a World: Selections from Brian Lanker's Portraits of Remarkable Black Women (Part II)" is a particularly striking display.   
The two-part installation showcases selections from Brian Lanker's 1989 book of the same title. Every image is unique: Lanker traveled to meet each subject in their community, interviewed them and photographed them only after establishing trust. That intimacy comes through in his work.
In the current exhibition, a few images stand out. Dorothy Height, whom President Barack Obama called "the godmother of the civil rights movement," is photographed in front of a statue of Mary McLeod Bethune, who served as her mentor and whose memorial she helped create. Myrlie Evers-Williams, who spent three decades pushing for the white supremacist who killed her husband to be brought to justice, is pictured holding the flag that once blanketed his coffin.
Septima Clark, whose portrait served as the cover of Lanker's book, is the only one whose image appears in both installations of the exhibition. A prominent grassroots activist and educator, she was involved in several pivotal moments of the civil rights movement. She is photographed in profile, to hide the side of her face that had been paralyzed by a recent stroke. She looks defiant, stoic, proud—a portrait that Lanker hoped would "give her the dignity and strength her life embodied."
"I Dream a World" is a collection of intimate portraits of activists, athletes, artists and scholars, all of whom changed the course of our history. Lanker's art is an attempt to commemorate their work with the respect and grace it warranted but rarely received. The resulting images are arresting—they inspire visitors to carry these women's stories with them long after they leave.