Smithsonian Secretary Announces His Departure
After four years as head of the Institution, David Skorton leaves to head the Association of American Medical Colleges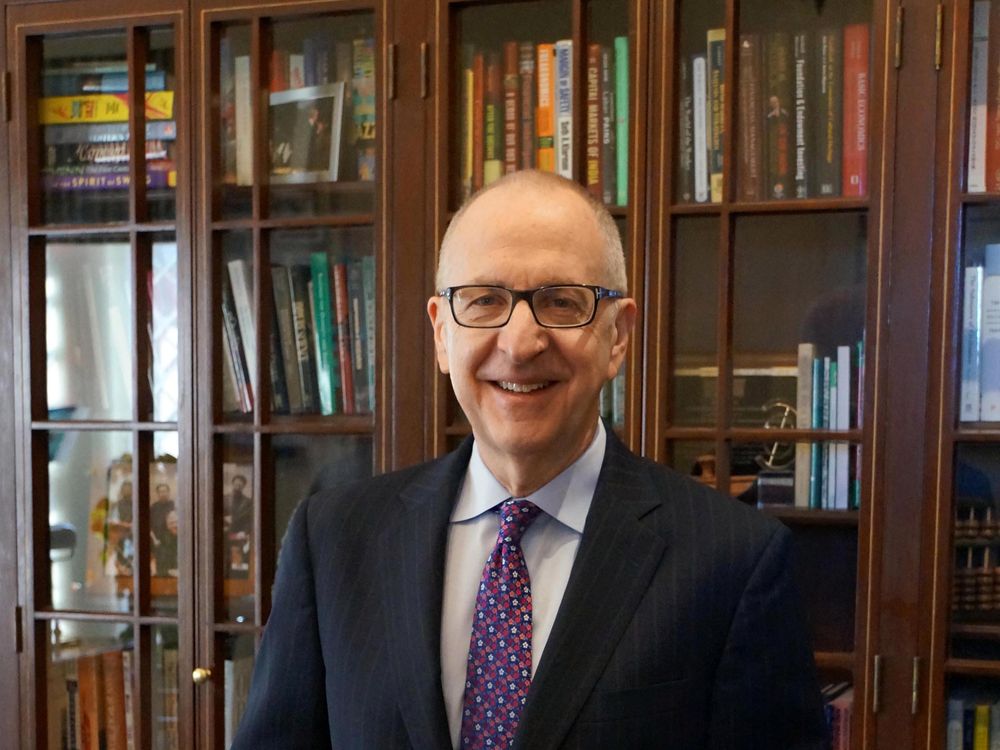 The Secretary of the Smithsonian Institution, Dr. David J. Skorton, said today that he will leave the organization in June 2019 to become the president and CEO of the Association of American Medical Colleges (AAMC). Among the Secretary's focuses during his four-year tenure was to bridge the nation's divide by convening conversations on difficult topics and stimulating a national exchange of ideas. Skorton says he will begin immediately to help with leadership transition for the massive organization, which will celebrate its 175th anniversary in 2021.
"We are grateful for Secretary Skorton's leadership and commitment to the Smithsonian," says David Rubenstein, chair of the Board of Regents in a release. "During his tenure, he has developed and started the implementation of a strategic plan that will drive the Institution forward and to greater heights. We recognize his passion for medicine and that this is a natural transition for him. We wish him much continued success."
Under Skorton's leadership, the Institution released a strategic plan that acted as a unifying doctrine to bring the Smithsonian's 19 museums and nine researcher centers and the National Zoo closer together.
The secretary also headed up a collaboration with the Victoria and Albert Museum in London, creating for the first time a Smithsonian exhibition space abroad to open in 2021. In 2018, the Smithsonian American Women's History Initiative, "Because of Her Story," was announced to better amplify the achievements of women and their contributions in art, science, history and culture. Skorton also brought to fruition plans to open in 2021 the Smithsonian's first Latino gallery space to bring more focus to the U.S. Latino experience. A Youth Advisory Council was also established during Skorton's tenure to seek out the advice from the nation's young people.
Skorton's largest success lies in raising much-need capital for the vast organization; one that relies on generous government appropriations for funding but remains always in need, given its broad mission—to increase and diffuse knowledge. The 2018 capital campaign raised an unprecedented $1.88 billion.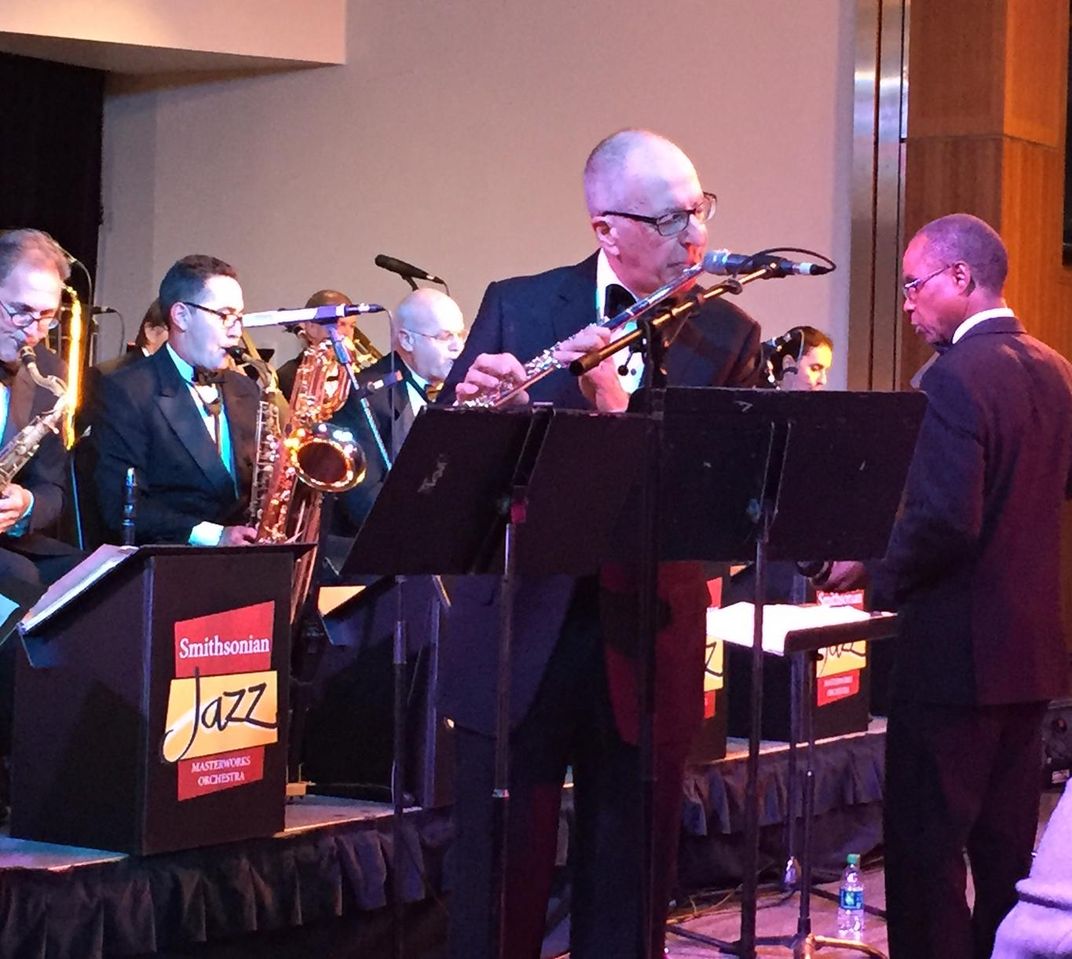 "It will not be easy to leave the Smithsonian," says the leader, who can be found often enjoying events, visiting the exhibitions, volunteering at the visitor desks and on some occasions, even entertaining audiences himself. Skorton is a flutist and has performed with the Smithsonian Jazz Masterworks Orchestra.
"As most know, I have always been a doctor at heart," says Skorton, who spent part of his career as a professor of medicine, pediatrics and biomedical engineering. "Part of my lifelong determination has been to positively affect health care, be a voice for patients and learners, and drive change for positive outcomes in the medical field. This new opportunity to lead AAMC will allow me to participate in shaping the future of health care."
Skorton, who came to the Smithsonian in joined July 2015, succeeding Secretary Wayne Clough, was president of Cornell University for nine years, says he leaves with "great memories, incredible experiences and in awe of the great work this institution does every day."
"As we look toward celebrating the 175th anniversary of the Smithsonian in 2021, the Smithsonian will continue to strive to have greater reach, greater relevance and greater impact," says Steve Case, chair of the Smithsonian Board of Regents, the organization's governing body. The Board will form a committee to conduct a national search for a new Secretary. The goal is to select the next Secretary before Skorton leaves to ensure a smooth transition.
Skorton's last day at the Smithsonian will be June 15, 2019. "I have often said that the Smithsonian is a national treasure and I mean it," he says.