NATIONAL MUSEUM OF THE AMERICAN LATINO
New Molina Family Latino Gallery to Open at National Museum of American History in 2021
New Molina Family Latino Gallery to Open at National Museum of American History in 2021
---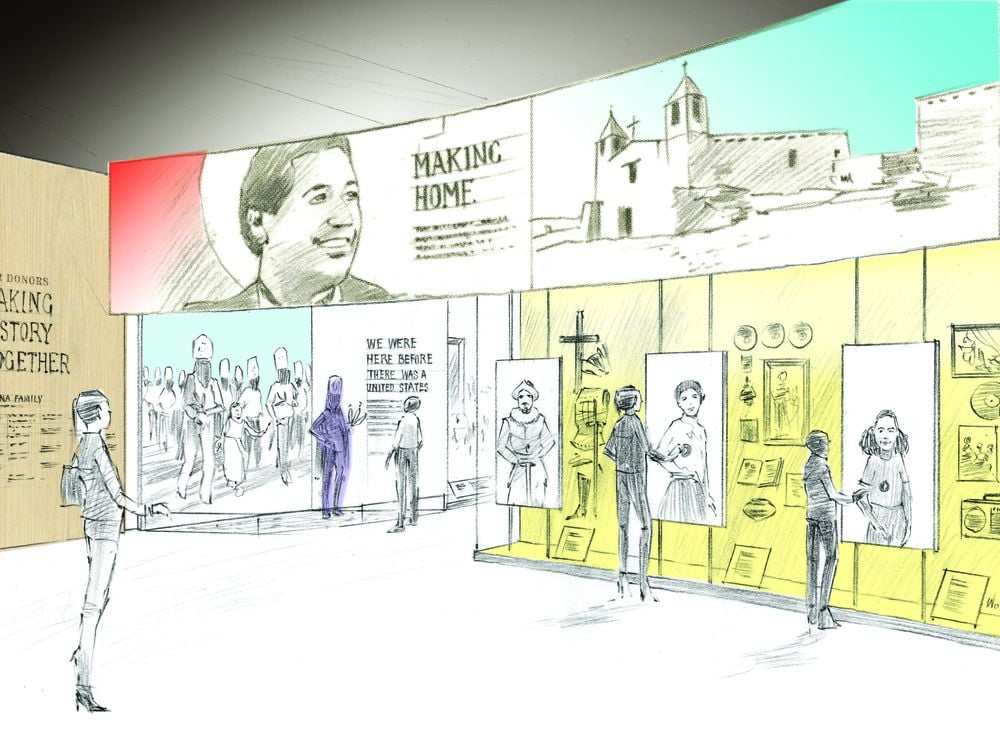 The Smithsonian Latino Center (SLC) is proud to announce the establishment of the Molina Family Latino Gallery at the Smithsonian's National Museum of American History. Scheduled to open in 2021, the 4,500 square foot bilingual gallery will feature rotating exhibitions, multimedia activities, participatory experiences and viewer-generated content. The gallery has been named in recognition of a lead gift to the SLC of $10 million by five siblings of the Molina family in memory of their father Dr. C. David Molina, a health-care leader in California who founded the publicly traded Fortune 500 company Molina Healthcare Inc.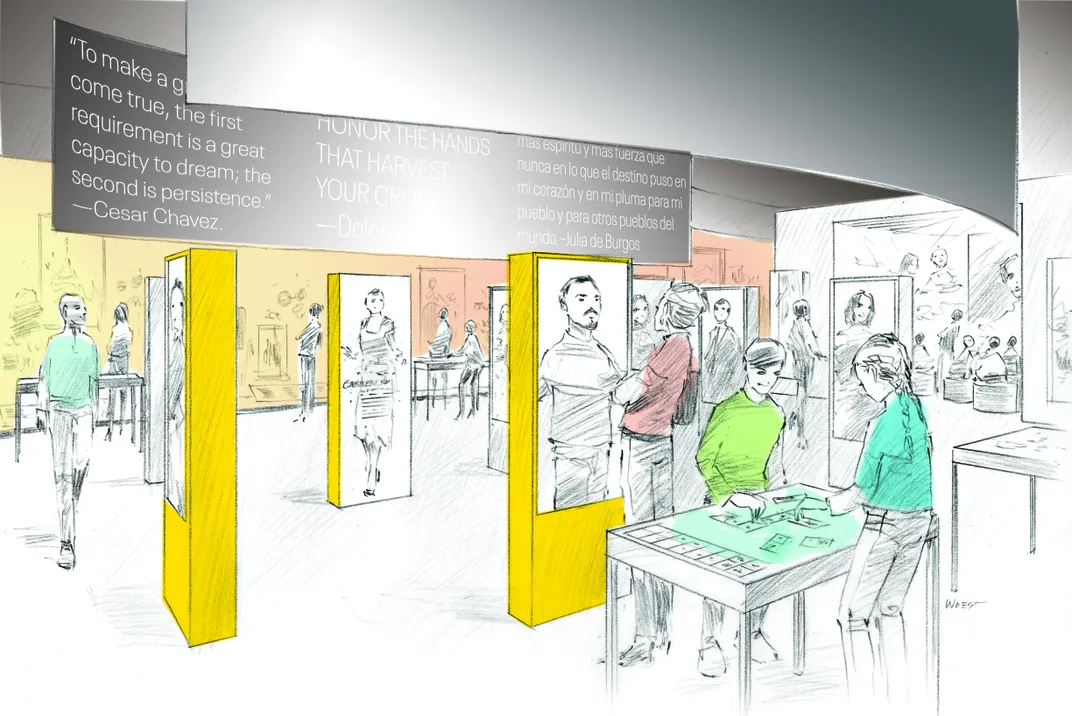 "We're thrilled to finally be realizing the dream of having a Latino gallery at the Smithsonian, but we recognize that our job continues outside of the museum's walls," said SLC Eduardo Díaz. "Latino history is American history, and we have a responsibility to reflect the stories and experiences of Latinas and Latinos in the U.S. today. We'll continue to do that not only through this future gallery, but also through our diverse programmatic, educational and professional development programs, as well as our work to unlock and increase access to Latino content across the Institution."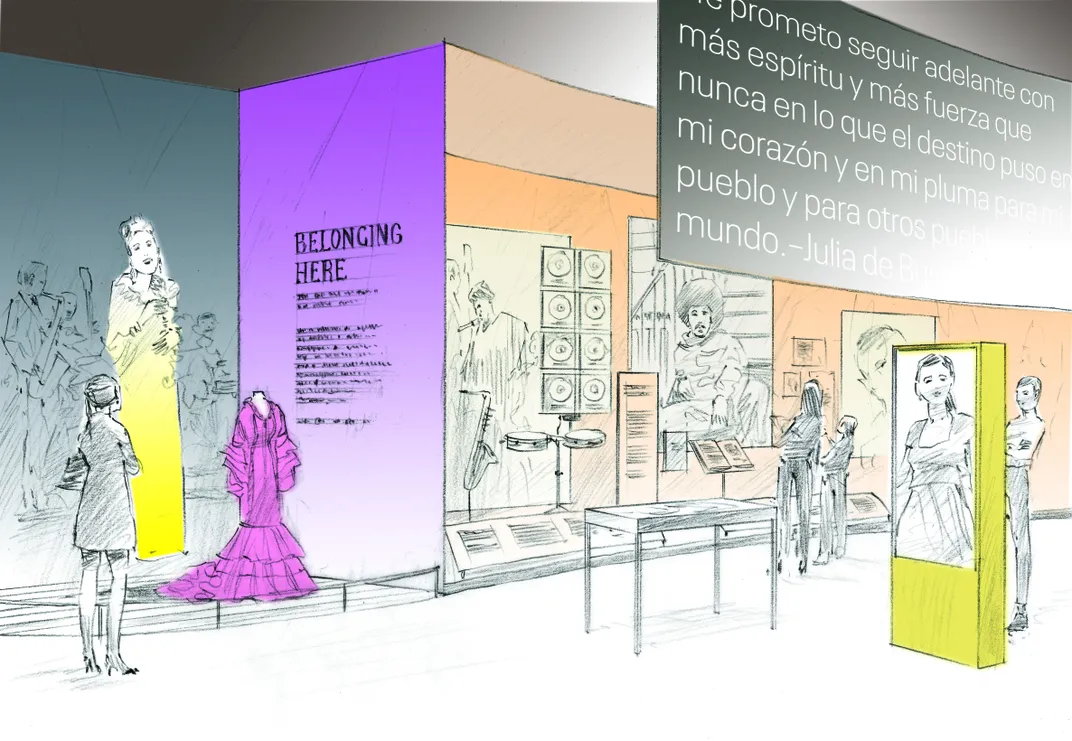 The Molina Family Latino Gallery will be a space for all audiences to find common ground, exemplified by the planned inaugural exhibition, "Making Home: Latino Stories of Community and Belonging," which will examine the historical roots of Latino culture as it shaped the continent and the U.S. Those unable to visit in person will be able to engage with the gallery's offerings on the SLC's forthcoming mobile site.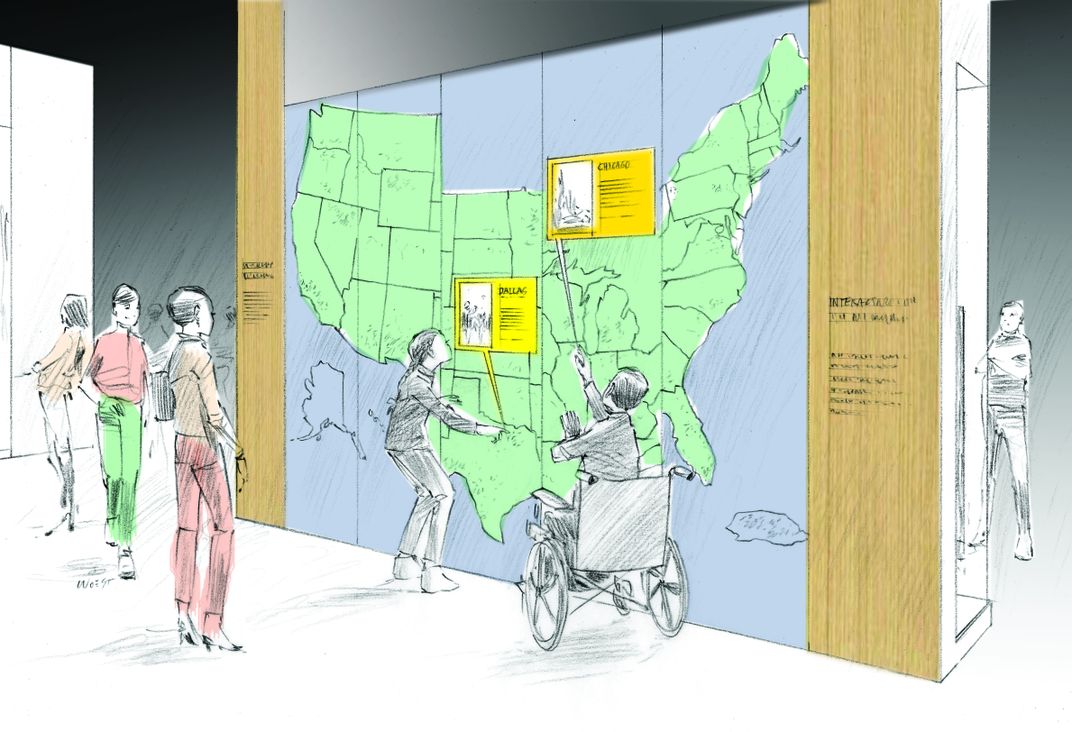 As SLC looks forward to welcoming visitors to its first ever physical space on the National Mall, stay tuned for the latest updates!