Mapping the World's Great Cities in a Most Unusual, Yet Visually Arresting, Fashion
Part urban planner, part cartographer, sculptor Norwood Viviano uses state-of-the-art mapping tools to make powerful works of art
Norwood Viviano prides himself on impeccable accuracy in his sculptures, which draw on topographical and census data to create models of cities at particular times and across centuries. But he finds this data interesting not in its practical use (say for the historian or the traveler), but in the deeper investigations that it presents.
"I'm interested in questions like: What was the peak time period in the city? What's the dynamic between the industry and the community? What's the responsibility of the local industry to the community?" he says. "These are nostalgic questions."
His artworks, part of a survey of Viviano's sculpture over the past decade, are on view as part of the 2016 Renwick Invitational, Visions and Revisions at the Renwick Gallery in Washington, D.C. The exhibition captures the wide range of techniques the artist has used over the years, such as bronze casting, kiln-fusing, and glass blowing, to create his special types of maps that tell more than where the local shopping mall is located. It also reflects how fast-changing technology has provided him with new tools to explore similar questions.
For example his work Recasting Michigan, begun in 2009, is a series of five sculptures and corresponding prints that reflect the shifting boundaries and populations of the manufacturing cities of Plainwell and Detroit, Michigan. Viviano used 3D software programs to cast the sculptures in aluminum (materials that referenced Detroit's once-booming auto industry). One of the pieces in the series Detroit Population Shift uses the fluctuating numbers of the city's population and size from Detroit's founding in 1701 (when population is zero). Expanding until 1980 when the city's population peaked, then constricting as people moved to the suburbs and the auto industry faced a downturn, the result is a structure that expands like that of an asymmetrical gem, or spinning top.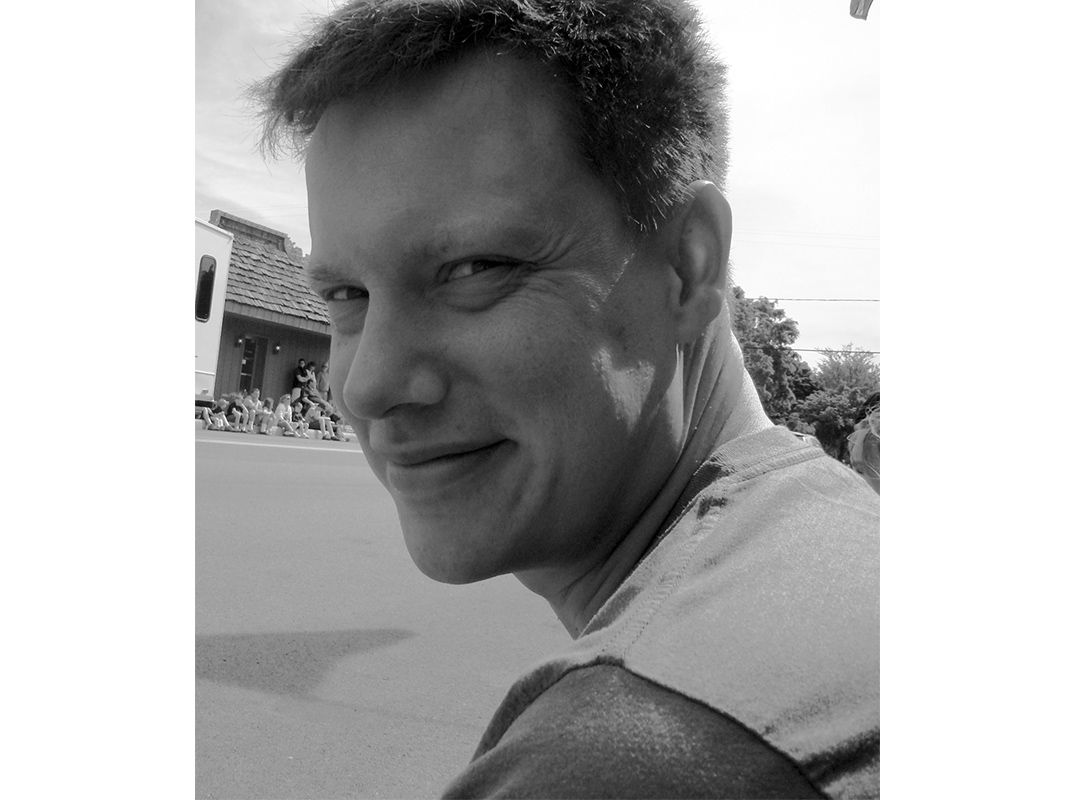 He elaborated on his work in Recasting Michigan to focus on 24 different U.S. cities for the series Cities: Departure and Deviation, turning each into a blown-glass hanging sculpture reflecting the growth and decline of two dozen locations.
Similarly in Mining Industries, which he began in 2013. Rather than using census data, he drew on a surveying method called Lidar that uses laser scans and can provide bird's-eye views in high resolution of a cities' topography.
He entered this information into computer-aided design software to create 3D printings, which were then cast in clear glass. The result is works like Exxon Baytown Refinery, which presents a glass model of Houston's petrochemical complex and the growth it has seen since the recent expansion of the energy sector. While this series began with three cities (Houston, Seattle and Detroit), it has since expanded to include Chicago and Boston.
"Lidar becomes a real documentary tool," saysViviano. "It's a 3D snapshot of the landscape—so much information is embedded in an aerial photograph, especially a photo from 50 years ago."
Most recent is Viviano's series Global Cities, which extends the blown-glass-ornament design of Cities: Departures and Deviation to 27 cities around the globe. The impact of world events, such as the two world wars, can be seen in the models of Berlin and St. Petersburg, while the rise and fall of the Roman Empire is reflected in that of Rome.
"I've always thought of technology as a tool, a means to an end," says the artist. He describes how there have been times during his career when a new technical tool expanded his ability to create work. It took him and an assistant three months to create an aluminum model of Detroit for Recasting Michigan. Beyond the inefficiency, the expense previously made it untenable.
"The quotes I got for a 20-inch by 10-inch model was around $10,000," says Viviano. As the technology improved, he was able to do it for $500, while having to output drawings and do much of the work by hand. From here he developed a system, having things handmade while also incorporating Lidar data.
As the form changes, his curiosity remains rooted in a sense of place and how that is shaped by data. So it's fitting that Viviano's work is being shown in the Renwick Gallery, which recently reopened after undergoing substantial renovations.
"There's lots of new things hiding the old," he says.
"Visions and Revisions: Renwick Invitational 2016" is on view on the first floor of the Smithsonian American Art Museum's Renwick Gallery through January 8, 2017.