These Actresses Were Never Nominated for an Oscar But Can Still Earn Your Vote
The National Portrait Gallery will hang the winner on its walls this winter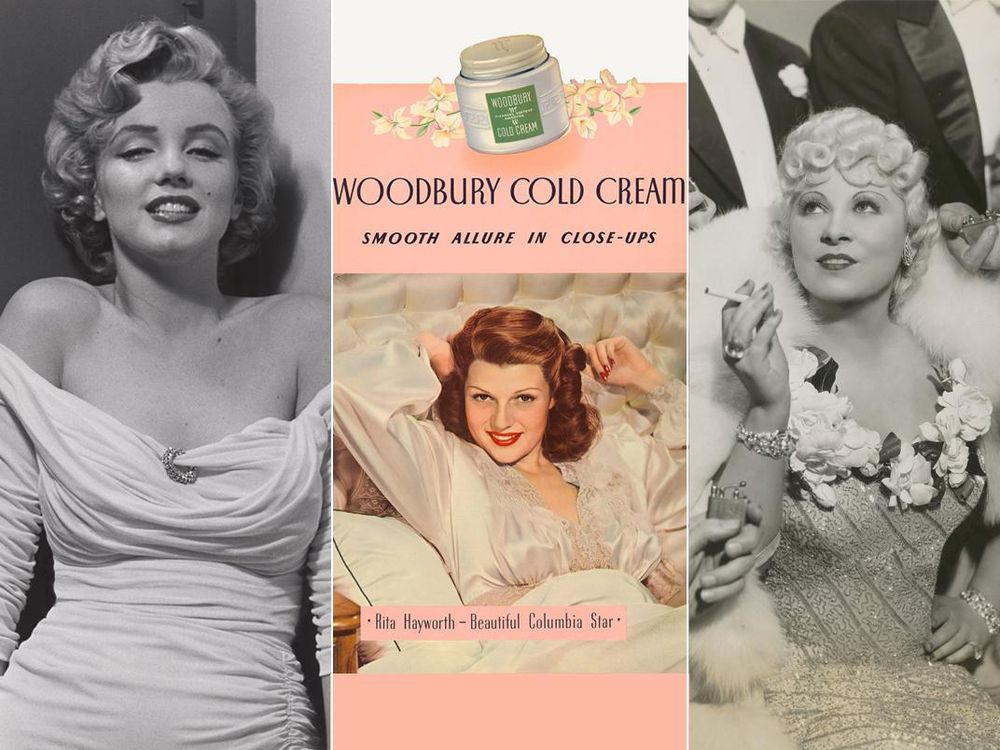 Last year, the National Portrait Gallery unveiled a special wall in our galleries, called "Recognize," as a place to highlight one important person in our collection as chosen by the Portrait Gallery's friends and fans. This is a chance for the public to help us decide what will go on display, from a group of three portraits currently in storage. The candidate with the most votes will be featured on the "Recognize" wall, near the north entrance to our museum. In the previous iteration, voters selected a photograph of baseball legend Roberto Clemente by artist Charles "Teenie" Harris.
With Oscar season upon us, we thought it would be entertaining to learn about some of the actors who were "robbed" of an Oscar. These three fan favorites did not receive a nomination during their illustrative careers. So turn back the clock and vote for the actor you think deserves to be recognized. You can vote once a day until the competition closes on December 18, 2015, at 6 p.m. ET.
You may view the winning portrait on the National Portrait Gallery's first floor from January 22 to March 6, 2016.
Rita Hayworth (1918-1987)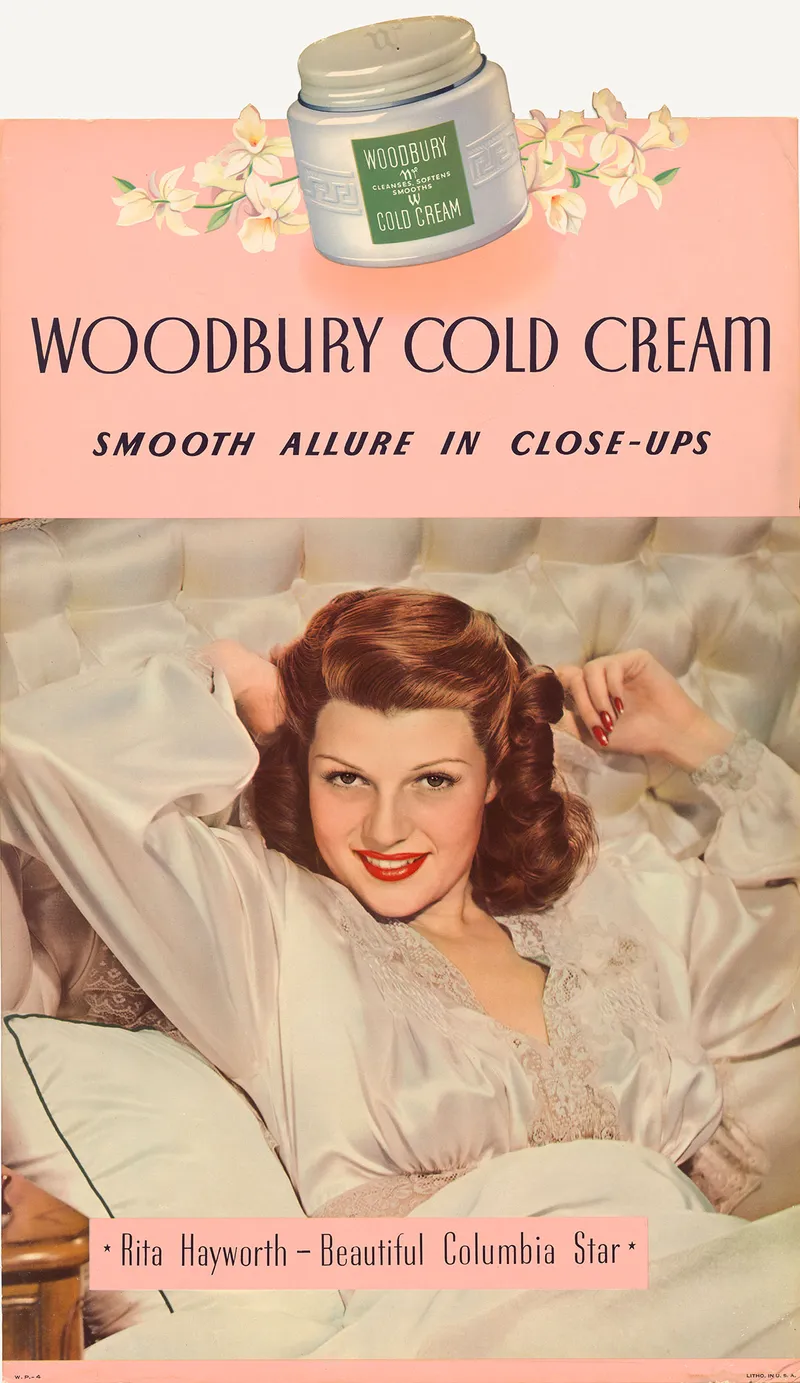 Born Margarita Carmen Cansino, Rita Hayworth began her career performing with her father as "The Dancing Cansinos." By the early 1940s, however, she had emerged as a Hollywood star in such films as The Strawberry Blonde, Blood and Sand, and You'll Never Get Rich. With Cover Girl, a 1944 Technicolor musical that co-starred Gene Kelly, Hayworth became a top box-office star.
Gilda (1946) was the film that solidified Hayworth's career and required serious acting chops for the eponymous role of the explosive, sexual Gilda.
Marilyn Monroe (1926–1962)
In 1959, Jack Lemmon was nominated for Some Like It Hot; however, his co-star, Marilyn Monroe, was not nominated for her signature role as Sugar Kane Kowalczyk. In fact, Monroe went her entire career without an Oscar nomination. Although Monroe's life is a familiar one, it is worth noting that she made twenty-nine films over her fifteen-year acting career. Philippe Halsman took this photograph of Monroe in 1952 for Life magazine. Halsman later said, "she smiled, flirted, giggled and wriggled with delight. During the hour I kept her cornered she enjoyed herself royally, and I . . . took between 40 and 50 pictures."
Mae West (1893–1980)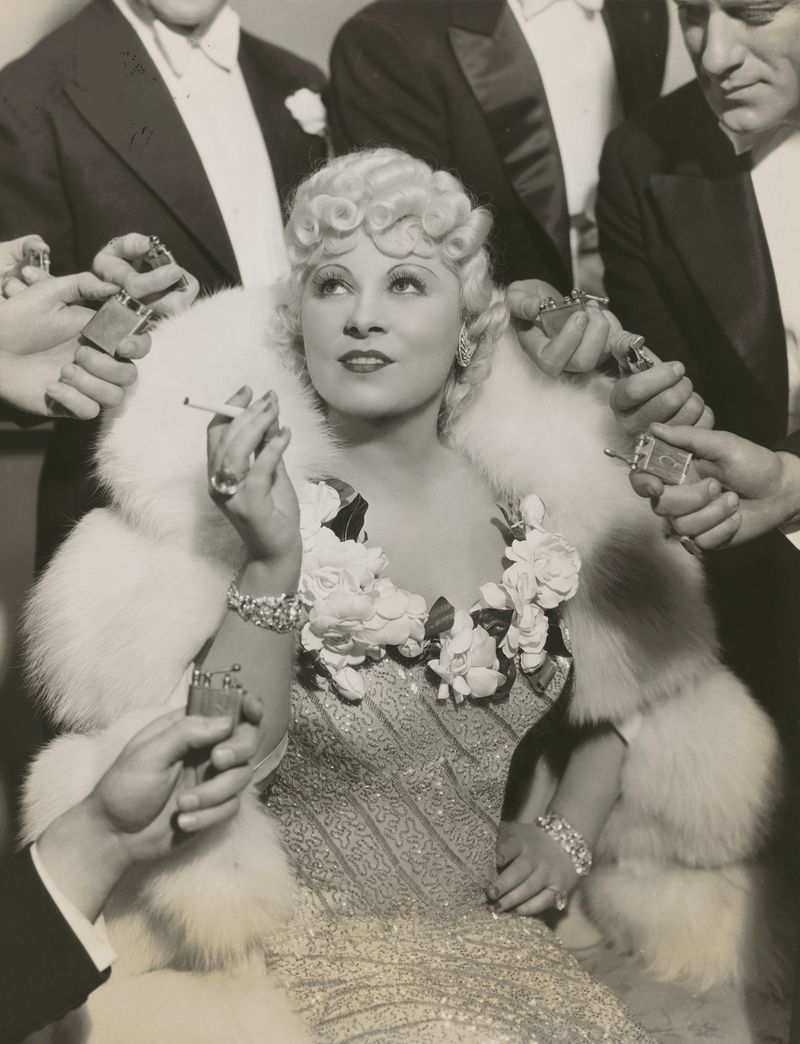 Beginning her career in vaudeville, Mae West advanced to Broadway, where her greatest success was as the lead in Diamond Lil, a play of her own creation. In 1931 she went to Hollywood, and two years later her films I'm No Angel and She Done Him Wrong were setting box-office records. She co-starred with Cary Grant in both pictures, and although She Done Him Wrong earned an Oscar nomination for Best Picture, West herself was not nominated. By 1935 she numbered among Hollywood's highest-paid stars.
Today, she is still remembered for such suggestively delivered lines as "When I'm good, I'm very good, but when I'm bad, I'm better."