You Can Buy the Violin That Played the Titanic Out
The violin of Wallace Hartley, a member of the on-board orchestra, is up for auction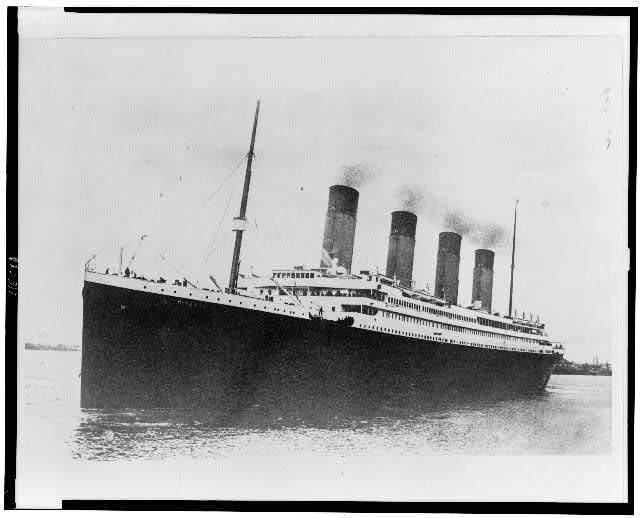 Early in the morning on April 15, 1912, the Titanic sank into the Atlantic. As it did so, the story goes, bandmaster Wallace Hartley, a member of the on-board orchestra, played the ship out, his violin singing as the ship dipped beneath the waves.
Years ago a violin purporting to be Hartley's surfaced, and forensic tests over the following seven years, says the Huffington Post, confirmed that it was authenic. Now, says the Associated Press, the violin is up for auction where it is expected to sell for at least 200,000 pounds, roughly $324,000.
Ten days after the Titanic sank, says the BBC, Hartley's body was recovered, "but the violin was not listed among the inventory of items found with him." No one is really sure where it went during the intervening period.
More from Smithsonian.com:
Titanic Replica Will Aim to Retrace Ill-Fated Ship's Voyage