WHO Says ZMapp Is Ethical; Too Bad There's None Left
Small supplies of the drug bring up a whole host of other ethical dilemmas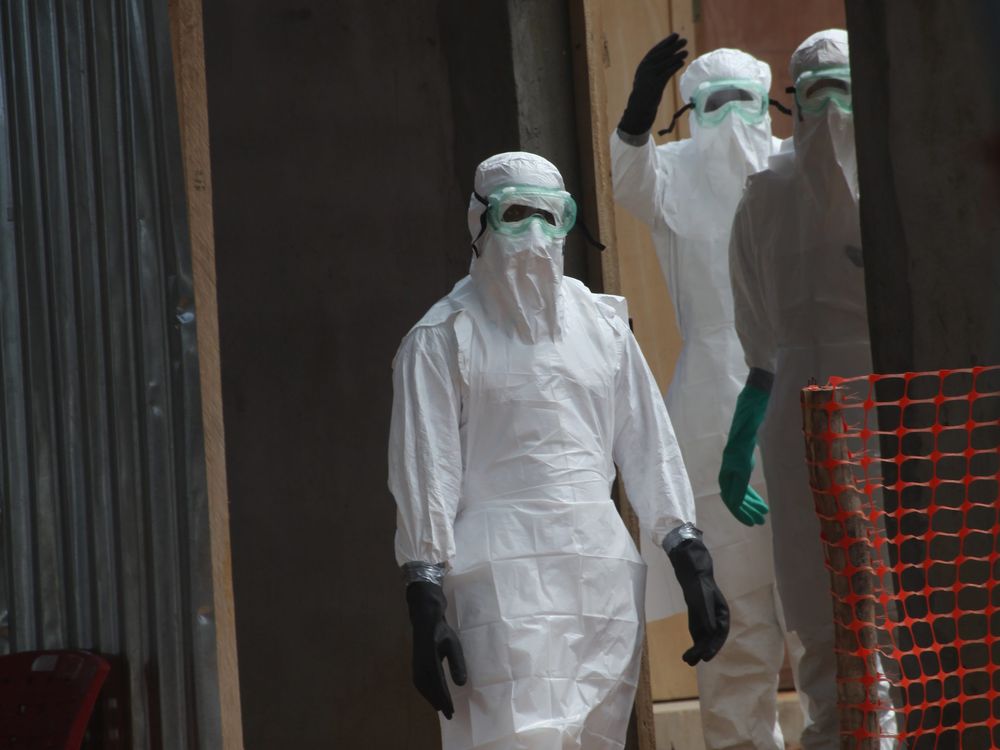 The World Health Organization (WHO) released a statement today, saying that the use of unregistered treatments of Ebola on persons infected with the disease during this outbreak was ethical, if patients consent to the treatment. 
For some, the decree is welcome news after one experimental drug, ZMapp, was used to treat two Americans. The drug—which hasn't been evaluated for safe use in humans—appeared to work, with both patients slowly recovering. It was quickly hailed as a miracle drug. 
But while governments of Ebola stricken countries Liberia, Sierra Leone, Guinea and Nigeria are clamoring to obtain the drugs, there aren't nearly enough to treat all infected people. On Monday, Mapp, the company that makes the drug, said that the "available supply of ZMapp is exhausted" and that it had sent the remaining doses to a West African country, the Washington Post reports. According to the Post, "Mapp's statement said the recipients 'include medical doctors in two West African countries.'" Today, the BBC reports that "Liberia said it was getting an experimental drug, Zmapp, after requests to the US government...But the WHO said there were only 12 doses."According to NPR correspondant Ofeibea Quis-Arcton, "Liberia says it will use the scarce new drugs for two doctors who've tested positive for the virus." 
The small number of doses available has raised difficult questions about who, exactly, should get them.
"When you have less than a handful of doses, the ethical issues become almost impossible. There are no clear-cut solutions to this," Anthony Fauci, director of the National Institute of Allergy and Infectious Diseases, told the Washington Post.
The Washington Post article is a vivid illustration of the confusion and desperation that is accompanying this outbreak. It reports that Spain claims it had obtained a ZMapp dose for a Spanish priest who had contracted Ebola and later died. Spain claims the WHO and others helped them obtain the dose, but the WHO denies the claim, as does influential organization Doctors Without Borders. Meanwhile governments in Africa are trying to obtain the drugs to treat doctors and health professionals stricken by Ebola, and some are angry that the experimental doses seem to be primarily given to Westerners.  
According to the WHO, there have been 1,176 confirmed cases of Ebola as of August 9, and 660 confirmed deaths. Adding in the probable and suspected cases raises those totals to 1,848 and 1,013, respectively.