When President Ulysses S. Grant Was Arrested for Speeding in a Horse-Drawn Carriage
The sitting commander in chief insisted the Black police officer who cited him not face punishment for doing his duty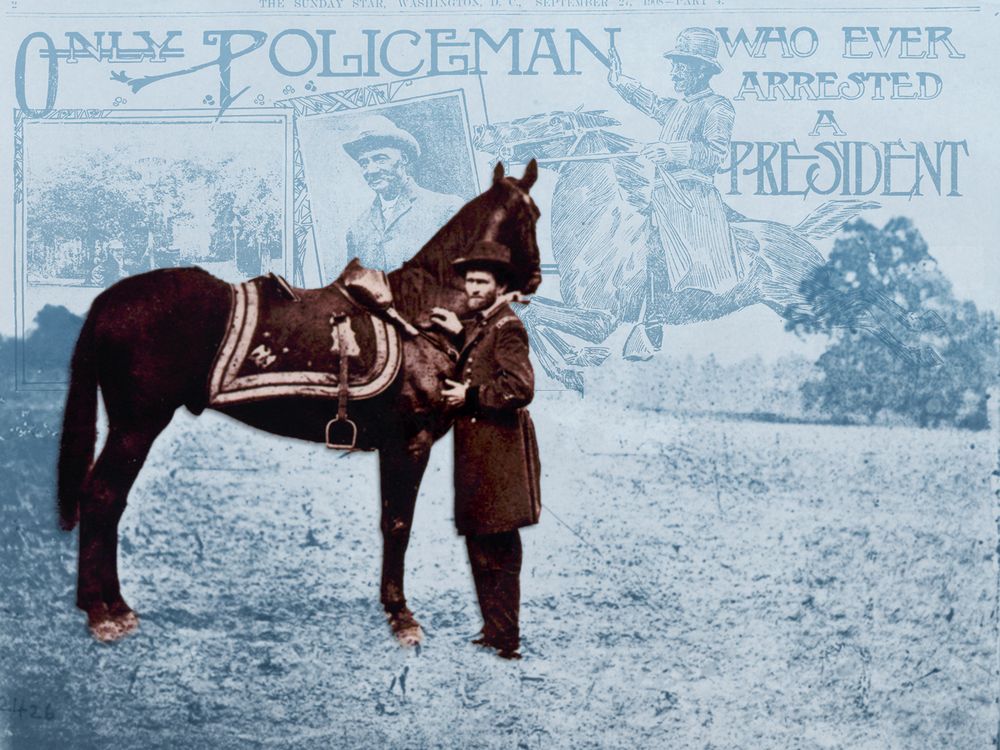 When police officer William Henry West pulled over Ulysses S. Grant for speeding in a horse-drawn carriage on the streets of Washington, D.C. in 1872, he issued the president a warning. The very next day, however, West caught Grant in the midst of another race with his friends.
Looking like "a schoolboy who had been caught in a guilty act by his teacher," as West recalled to the Evening Star in 1908, Grant reportedly asked, "Do you think, officer, that I was violating the speed laws?" Answering in the affirmative, West replied, "I am very sorry, Mr. President, to have to do it, for you are the chief of the nation, and I am nothing but a policeman, but duty is duty, sir, and I will have to place you under arrest."
Grant's brush with the law marked the first and so far only time a sitting United States president has been arrested. But he's not the only commander in chief to face criminal charges. Donald Trump, who was indicted by a Manhattan grand jury on Thursday and will likely be arraigned next Tuesday, is now the first former president to hold this distinction. (Other presidents have found themselves in legally gray territory but avoided arrest: In 1974, President Gerald Ford pardoned Richard Nixon for any crimes committed as part of the Watergate scandal; in 1997, Bill Clinton faced a civil suit for sexual harassment, which was settled out of court.)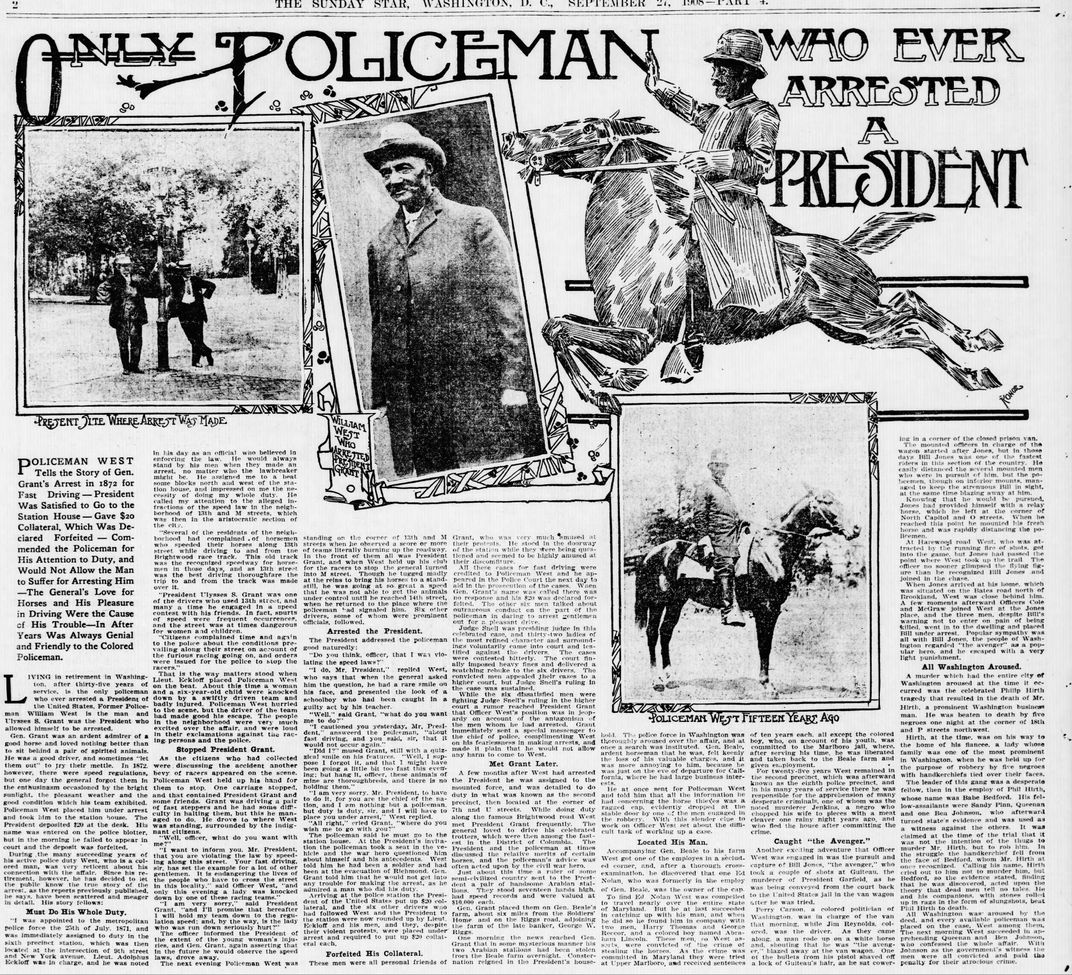 The charges against Trump have yet to be unsealed, but they're believed to center on a $130,000 payoff made to an adult-film actress during the 2016 presidential election. Comparatively, Grant's speeding charge "was not a high crime, but [rather]—at least theoretically speaking—a misdemeanor," writes Michael S. Rosenwald for the Washington Post.
The former commander of the Union Army, Grant started riding and training horses in his youth. After becoming president in 1869, "he loved to ride fast, and he literally went fast through the city," historian John F. Marszalek told DCist's Benjamin R. Freed in 2012.
The Evening Star report is the only detailed account of Grant's arrest; as the Post notes, "standards of journalism, particularly with quotations, were not as rigorous back then as today, so it's nearly impossible to know whether this is the whole truth and nothing but the truth." Still, the fact that Grant was arrested for speeding isn't in dispute: In 2012, Cathy Lanier, then-head of D.C.'s Metropolitan Police Department, confirmed the story to WTOP, adding that officers "actually stopped and cited" Grant for speeding on three separate occasions.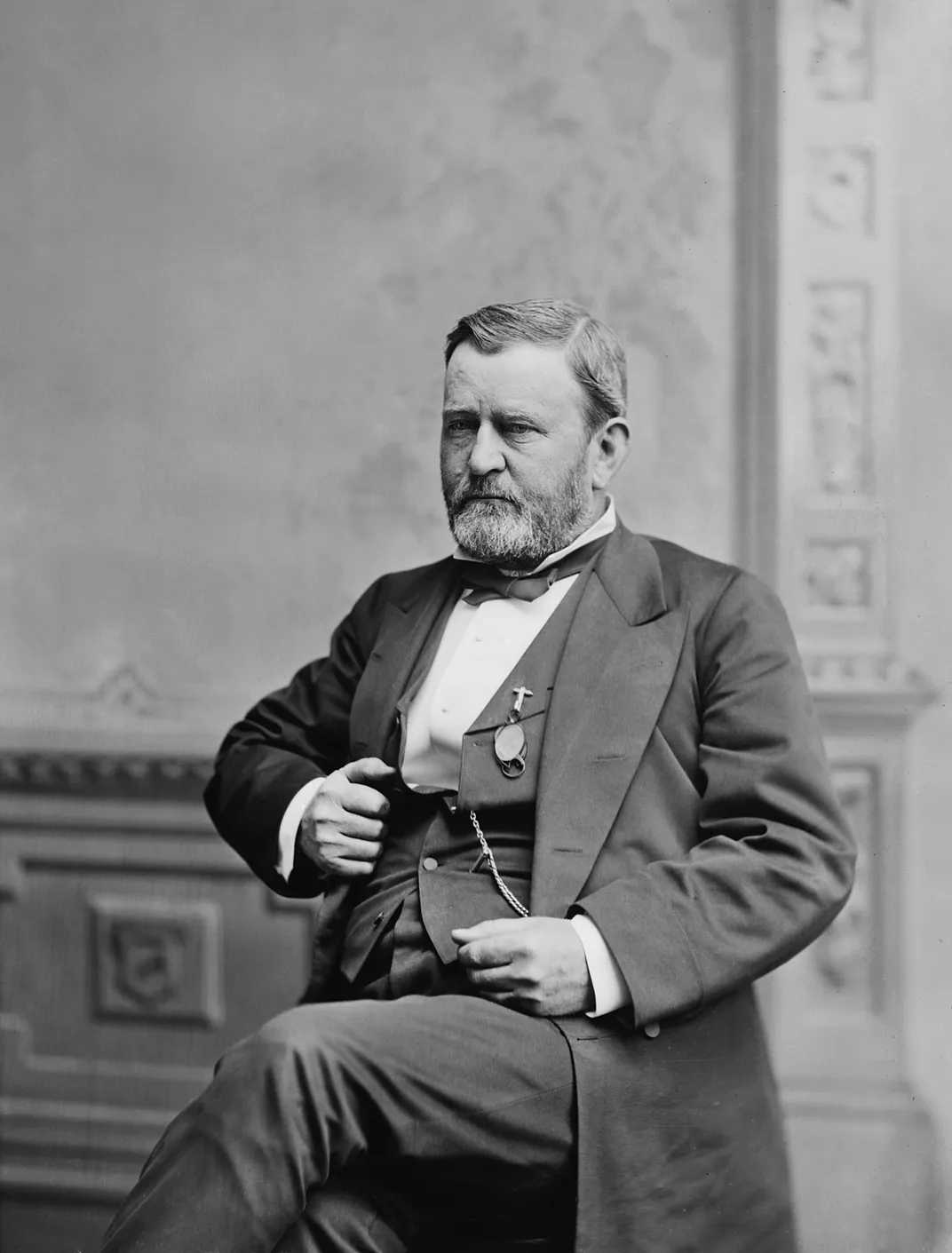 Per the Evening Star, West, a veteran who'd fought with an all-Black Union regiment during the Civil War, started working for the D.C. police in 1871. His lieutenant asked him to keep an eye on speeding carriage drivers in the "aristocratic section of the city," around 13th and M Streets Northwest. While driving to and from a racetrack in the Brightwood neighborhood, Grant and other horse racing enthusiasts often engaged in informal contests, giving little thought to the pedestrians in their paths.
West first stopped Grant when the president sped by a crowd of Washingtonians who were discussing a recent carriage accident. The unknown driver had badly injured a woman and a 6-year-old child but escaped before he could be held accountable for his reckless behavior.
Hailing Grant down, West informed the president that he was not only "violating the law by speeding along [the] street" but also setting a poor example for the other gentlemen of the city. In response, Grant apologized, promised to "hold [his] team down to the regulation speed" and inquired after the injured parties. He then took his leave, reiterating his desire to drive responsibly in the future.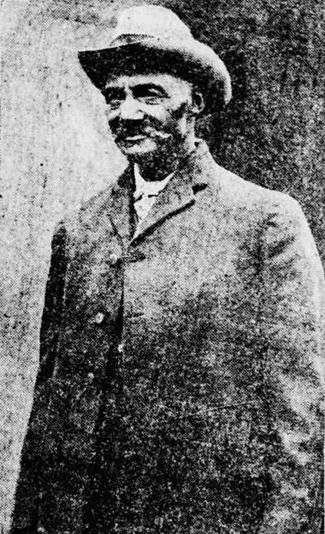 Grant's pledge proved short-lived. The following day, West spotted the president at the front of a group of racers in the same vicinity. "Literally burning up the roadway," according to the Evening Star, he was unable to bring his horses to a halt until an entire block had passed. Defending his actions by saying he'd forgotten their conversation, Grant added, "Hang it, officer. These animals of mine are thoroughbreds, and there is no holding them."
The president willingly consented to being taken down to the police station, even asking West about his wartime experiences during their ride. Grant, leader of the U.S. Army during the Civil War, reassured West he would not face any repercussions for the arrest, "as he admired a man who did his duty," the Evening Star wrote. Upon arriving at the station, Grant paid $20 in collateral, then watched in amusement as his six companions, some of them prominent government officials, protested their arrests on a similar speeding charge.
All seven men were told to appear in court the following day. Grant failed to show up, thereby forfeiting his $20 collateral, but his friends used their time on the stand to disparage West's "outrageous conduct … in daring to arrest gentlemen out for a pleasant drive," according to the Evening Star. After hearing testimony from 23 women "of the most refined character," all of whom testified against the drivers, the judge ordered the six men present to pay heavy fines. Though the convicted appealed the decision, a higher court upheld it. The men's attempt to get West fired for holding them accountable also failed, as Grant sent a messenger to the chief of police "complimenting West on his fearlessness in making arrests and [making] it plain that he would not allow any harm to come to West."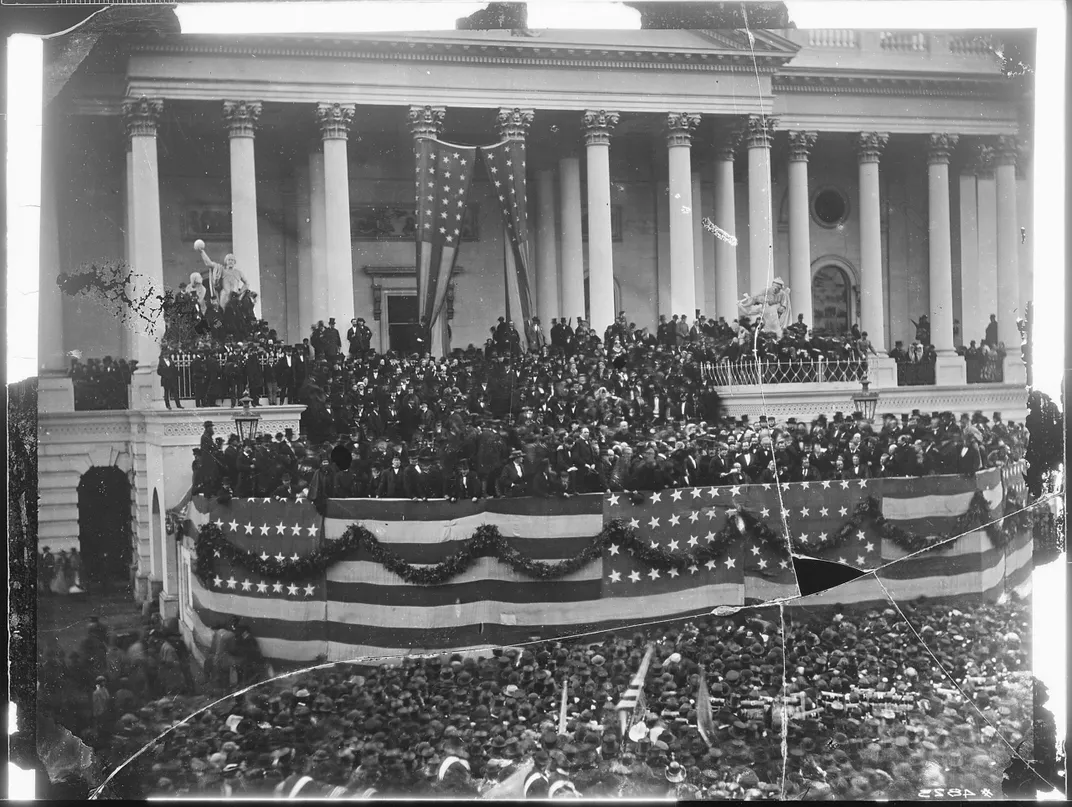 According to a 2018 blog post by Ben Kemp, director of operations at the Grant Cottage State Historic Site in New York, Grant and West crossed paths several times after the arrest, speaking on these occasions "of their shared passion: horses." Archival reports detailed by Ghosts of D.C. in 2014 suggest West retired from the police force in the early 1900s after running into some legal troubles of his own.
Speaking with NPR's Scott Simon in 2018, Marszalek said:
The irony of this is [it happens at the] heart of the Reconstruction period. … [Grant] says he becomes president only to make sure that what the Civil War was fought over really worked and that people—and particularly Black people—got their fair share. He is the president that does more than anybody else during this long period to make sure that African Americans get a fair shake. And so the irony of William West, an African American [policeman], stopping him, I think, is wonderful.