What Will It Take to Stop Ebola?
The WHO has a plan for stopping the Ebola outbreak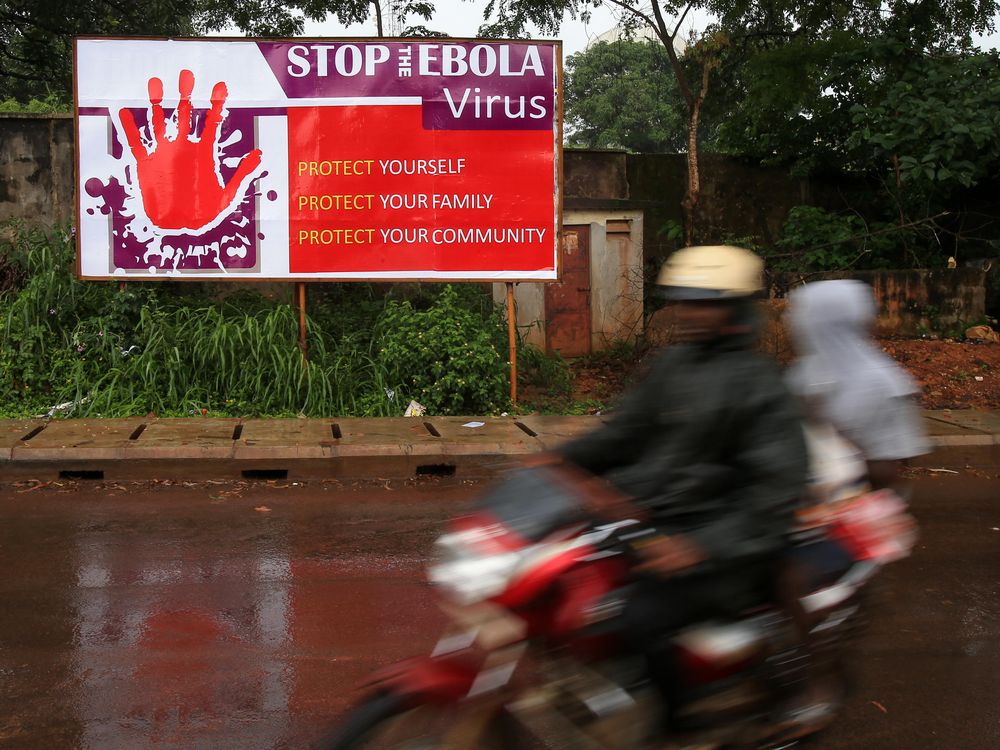 The Ebola outbreak in West Africa is continuing to spiral out of control. As many as 3,069 people have been infected in Guinea, Sierra Leone, Nigeria and Liberia, and according to the World Health Organization the number of cases could push as high as 20,000 before the disease's spread can be reined in.
This morning the WHO published a plan detailing how the organization plans to halt the West African Ebola epidemic. Their goal, the WHO writes, is to "[r]everse the trend in new Ebola cases and infected areas within 3 months, stop transmission in capital cities and major ports, and stop all residual transmission within 6-9 months."
The WHO says that it'll need $490 million over six months to do everything from isolating suspected and confirmed carriers to running treatment centers to tracking and monitoring the disease's spread. On top of managing existing cases, the health organization also wants to take some preventative measures, like streamlining communication channels and making sure anyone traveling to an Ebola-affected region has the right information to keep themselves safe, among other things.
Looking at the amount of money the WHO is asking for is a good metric for seeing just how bad the Ebola outbreak has become. In this latest roadmap the organization says they'll need $490 million. Just a month ago, says Bloomberg, they were looking for just $71 million.
Most of the WHO's requested funds are slated for things like treatment centers and isolation units. But one line item, a $12 million request for money for "social mobilization and community engagement," could make an outsized difference. One of the main issues with the ongoing outbreak has been a distrust of doctors by local communities. Getting people to go along with doctors' orders will take cooperation and communication, says the WHO:
Achieving real community understanding, ownership and implementation of any complementary approaches, particularly given the deep-rooted fear and stigmatization emerging in the affected areas, requires sustained mobilization, engagement and dialogue with community, religious, traditional and other local leaders, women's and youth groups, as well as traditional healers, to build collective trust and confidence in the response efforts and community action. Establishing robust, community-led approaches to EVD that build on existing local networks and organizations in each affected and at-risk district will be essential to the full implementation, effectiveness and sustainable results of the Roadmap.