Nearly 2,000 Items Are Missing From Welsh Museums
Museum officials say that many of the objects will likely be recovered as documentation work progresses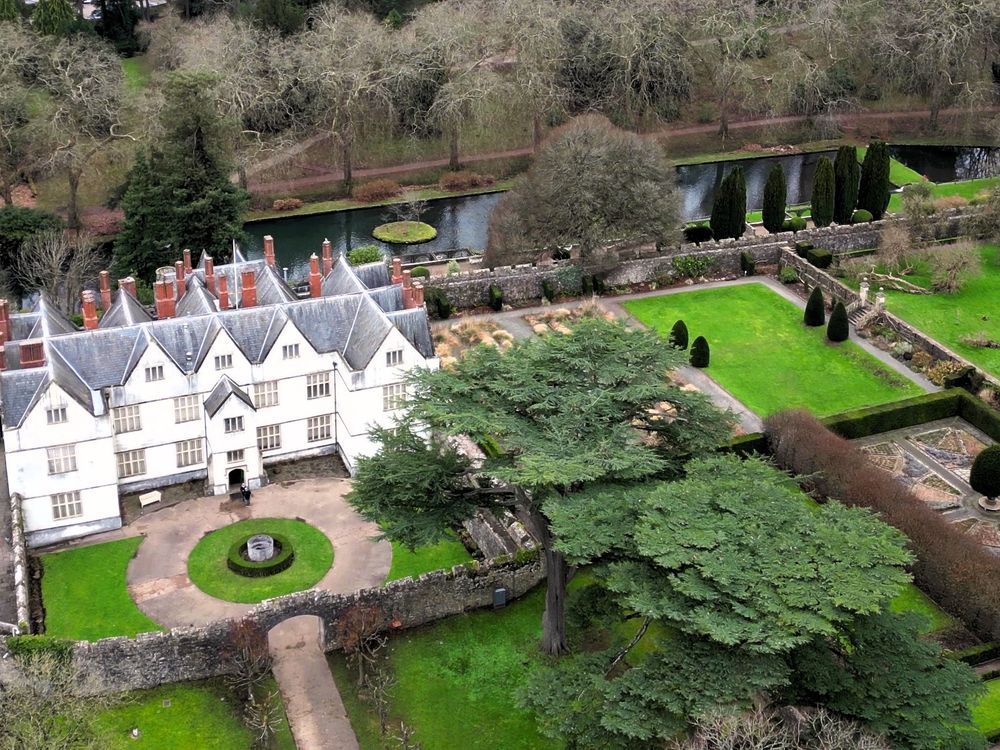 Over the summer, the British Museum announced it had dismissed a curator in connection with some 2,000 artifacts missing from its collections. These events eventually prompted the institution to strengthen its record-keeping practices. At the same time, they also spurred new concerns about how other museums across the United Kingdom catalog their collections.
Now, a freedom of information request has revealed that Museum Wales—a charity that's made up of seven national museums—is missing 1,921 items, reports BBC News' Alun Jones.
Among the objects are several Bronze Age artifacts, Roman ceramic tiles, a medieval iron key and 17th- and 18th-century clay pipe heads. Other missing items include knives, ornaments, clothing, statues, pottery, a fossilized tree trunk and a copy of the Bible, per the London Times' Adam Vaughan.
Most of these thefts were not recent. Of the more than 5.3 million objects in Museum Wales' collections, only 16 have been reported as stolen since 2017. Officials identified the missing items during a "comprehensive review" conducted last year, according to a statement from Museum Wales, as reported by Artnet's Adam Schrader. Most of the objects are of low financial value.
The charity insists that many were likely misplaced, mislabeled or incorrectly documented. Efforts to digitize the museums' records have been ongoing for 30 years, and the work is predicted to take another two decades to complete. As this process continues, officials expect to recover many of the items in question.
"There are a number of coins missing from our collection, including many which were transferred to the Schools Handling Collection from the 1950s onwards, when documentation was not as methodical as it is today," a Museum Wales spokesperson tells Artnet. "A significant proportion of these are duplicate items, and we have better quality examples within our collection."
Sharon Heal, director of the Museums Association, an organization that supports U.K. museums, says in a statement that moving objects into and out of museums is a normal part of museum work, and tight budgets often create obstacles to creating meticulous tracking systems.
"Funding cuts, restructures and redundancies have led to a loss of expertise and a weakening of the normal systems of checks and balances, as well as slowing down digitization and documentation programs, and collections research," she adds.
The artifacts are not equally distributed across the charity's seven museums. According to BBC News, over half of them are missing from St. Fagans in Cardiff. These objects are most household crockery, along with some fencing equipment and fish hooks.
Museum Wales also emphasizes that completely preventing loss is difficult with such an extensive collection.
"We have robust collections management procedures in place and continually review and improve these procedures on a regular basis," per the Museum Wales statement. "However, while we have vigorous collection management and security procedures in place, due to the scale of the collection and with at least 1.3 million people visiting our seven museums per annum, some losses are unfortunately inevitable."