UNESCO Adds Sites in Kyiv and Lviv to List of World Heritage in Danger
The agency has been trying to protect Ukraine's historic sites since the beginning of the war with Russia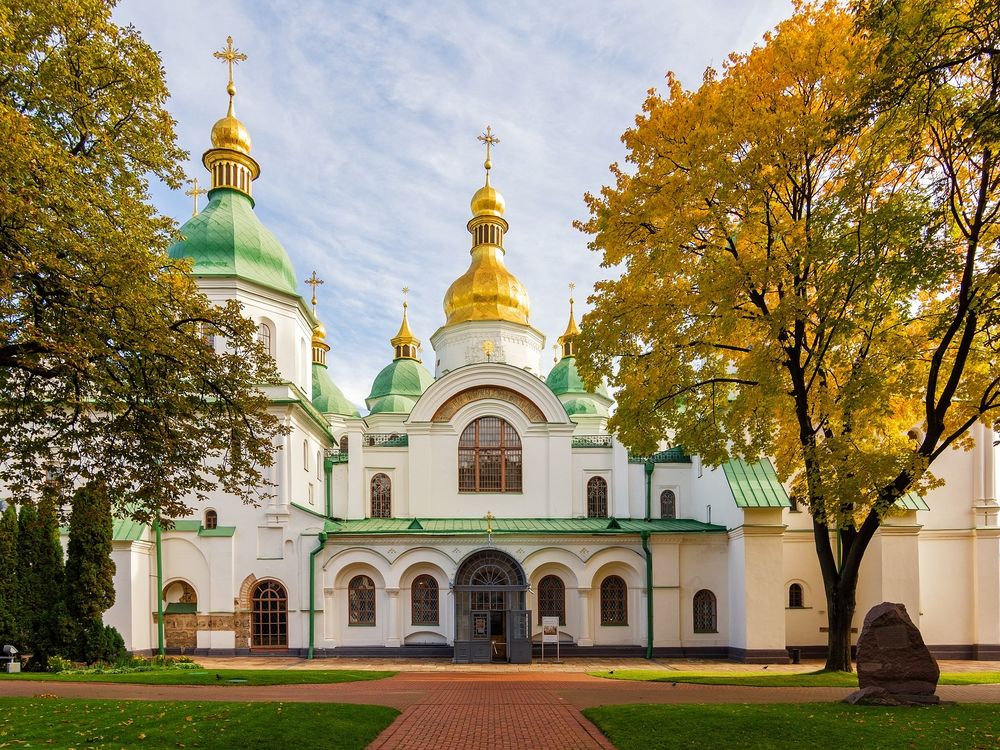 UNESCO has added several new Ukrainian sites to its List of World Heritage in Danger, the agency announced on Friday.
The move is part of a larger effort to spotlight the ongoing cultural damage caused by the war with Russia. The additions include two religious sites in the city of Kyiv—St. Sophia's Cathedral and the Kyiv-Pechersk Lavra (known as the Monastery of the Caves)—as well as the entire historic center of Lviv.
These heritage sites "have remained under permanent threat" since the beginning of the invasion, says the agency in a statement. "Faced with the risk of direct attack, these sites are also vulnerable to the shockwaves caused by the bombing of the two cities."
Russian officials have defended the country's actions, telling the United Nations that its armies are taking "necessary precautions" to avoid harm, reports Kathryn Armstrong of BBC News. Ukraine vehemently disputes that claim.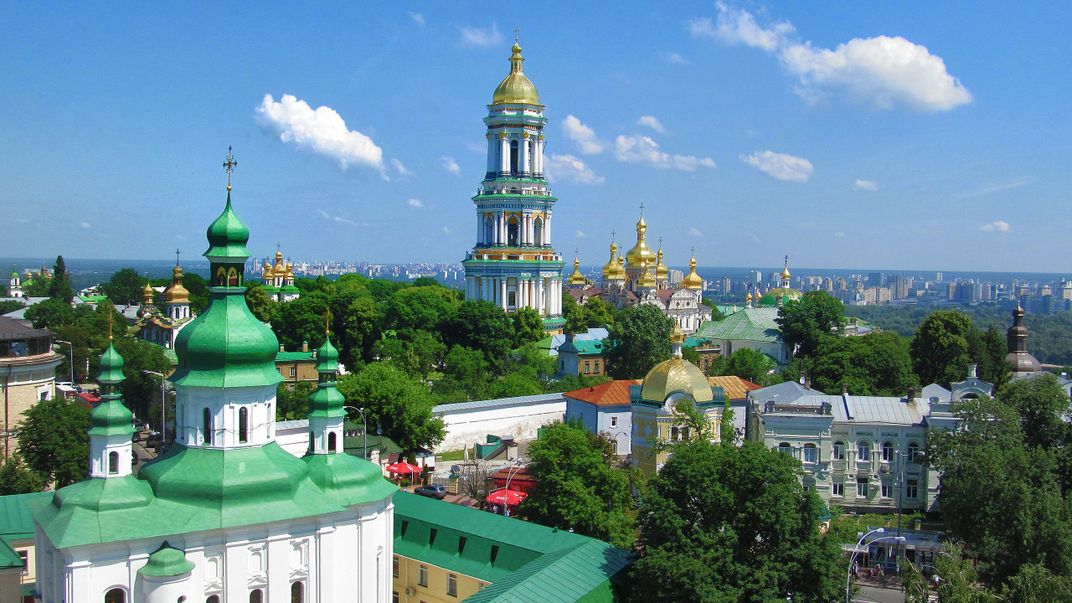 UNESCO's decision is the latest in a series of attempts to curb the cultural damage caused by the years-long war in Ukraine. As early as March 2022, just a few weeks after Russia's invasion, the agency expressed concern about the Kyiv religious sites and Lviv's historic center.
In January of this year, UNESCO added the historic center of Odesa to its danger list and ramped up preservation efforts there. Then, in July, a Russian air strike hit Odesa's Transfiguration Cathedral, reducing portions of the building to rubble. Russian forces denied responsibility for the attack. Since then, fears over the safety of the Kyiv and Lviv sites have only grown.
Anastasia Bondar, Ukraine's deputy culture minister, tells Baraa Anwer of the Associated Press (AP) that she welcomes the agency's decision.
"We are very happy to have a very rich history and culture of our country … and we try to preserve it for our future generations," she says. "So it's very much important that the whole world community will join us also."
Built in the 11th century, St. Sophia's Cathedral was designed to rival Constantinople's Hagia Sophia, according to UNESCO. The Kyiv-Pechersk Lavra is a "complex of labyrinthine caves" built between the 11th and 19th centuries.
In the early months of the war, Ukrainian President Volodymyr Zelenskyy gave addresses from St. Sophia's. More recently, United States President Joe Biden visited the cathedral in February during a trip to Ukraine.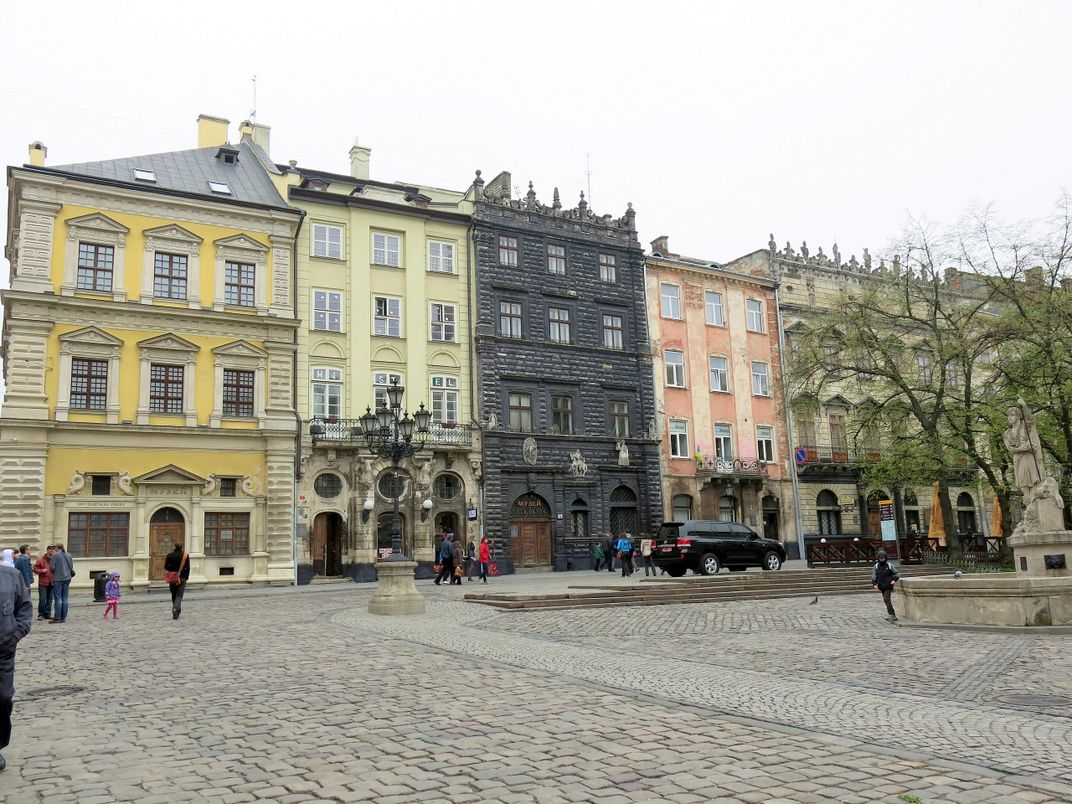 "The idea that the main symbol that stood in your city for 1,000 years could be at risk or could be destroyed is very frightening," Jacob Lassin, a scholar at the Arizona State University's Melikian Center for Russian, Eurasian and East European Studies, told the AP's Peter Smith in 2022.
Meanwhile, the historic center of Lviv dates back to the late Middle Ages and has been a "flourishing administrative, religious and commercial center" for hundreds of years, writes UNESCO. Just this morning, Russia launched a drone attack against the city.