Tracking Collars Can Lead Poachers Straight to Animals, Scientists Warn
A study says that the new technology could hurt more than it helps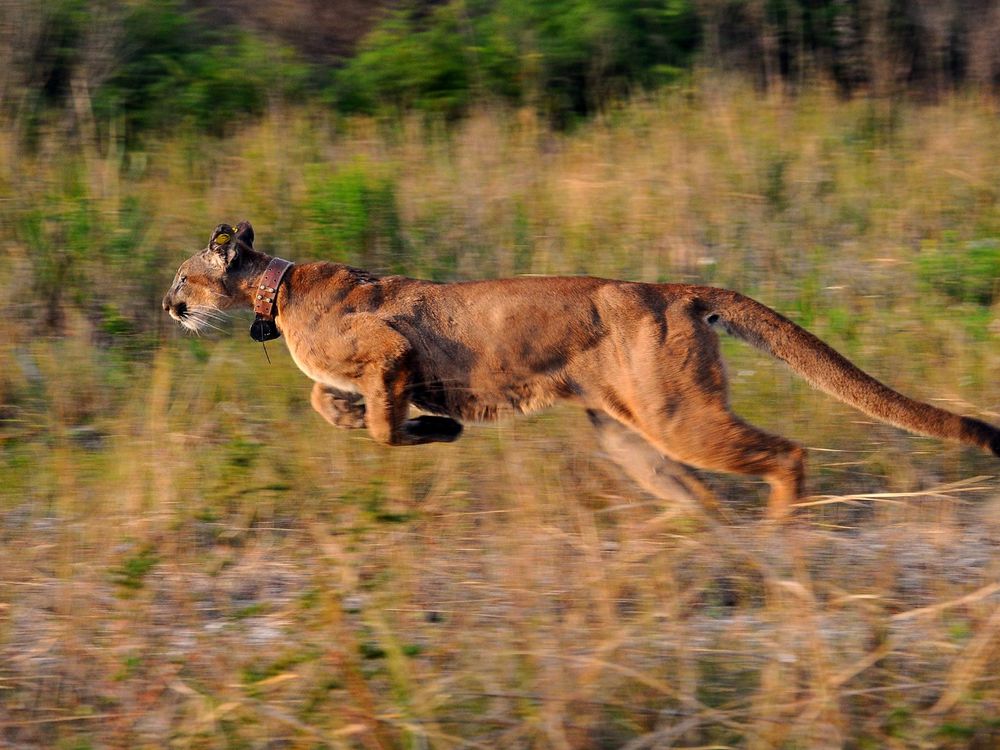 Modern technology has given researchers an easy way to keep track of endangered species—fit animals with tags that make it much simpler to figure out their habits and make sure they're safe. Conservationists use GPS to do things like monitor the movements of wild horses and figure out the migration habits of songbirds (with the help of wee backpacks). Radio tagging helps conservationists track the social relationships of lions in Uganda and will soon be used to let scientists monitor migrating birds, bats and turtles from the International Space Station. Already, many tracking programs make it simple for anyone to view the locations of animals in real time. But could innovations meant to protect animals actually be doing them harm? A group of biologists now warns that the answer is yes.
As scientists get savvier, so do hunters and others. The BBC reports on a group of scientists that is calling out tagging abuses. The biologists claim that hunters, poachers and others are taking advantage of tagging systems to home in on the locations of threatened species and do them harm. They lay out their concerns in a paper in the journal Conservation Biology—and conclude that the use of tracking has raised "troubling and unanticipated issues" for animals.
The paper is filled with examples of how people misuse systems. The researchers expressed concern over an attempt—possibly by a poacher—to hack into GPS data showing the location of a Bengal tiger and wildlife photographers' use of VHF receivers that pick up radio signals to figure out the locations of tagged animals in Banff National Park. (Animals that get too used to humans are more likely to hurt or be hurt by people, so Canadian officials have since outlawed the use of such receivers in certain national parks, including Banff.) As a result, the biologists warn, both animals and the systems designed to protect them are at risk.
How do people hack these systems? It depends. As Steven J. Cooke, one of the paper's authors, explains to Phys.org's Michel Comte, it can be as easy as buying a handheld radio receiver that leads you to a single animal and then, potentially, others. GPS data, on the other hand, is often encrypted, but could be intercepted or hacked. The authors warn that poachers or hunters could simply start tagging animals themselves, putting animals at further risk—or that "telemetry terrorism" could render tracking tools temporarily useless.
There's no simple way to guarantee that tagging systems aren't abused, but the team hopes their work will start a conversation and help spur on solutions. The most effective fixes will probably involve research, policy and public awareness campaigns.
Truth be told, if something isn't overtly outlawed it's likely someone will try to do it—as when Alaskan hunters started using drones to get around state regulations on big game hunting. As SmartNews reported in 2014, the state then banned the practice. But it just goes to show that when new technology emerges, it could just as well be used to harm animals as to help them—unless people team up to do something about it.