There Will Be an Extra Week of Summer This Year
Cultural summer ensures 106 days of fun in the sun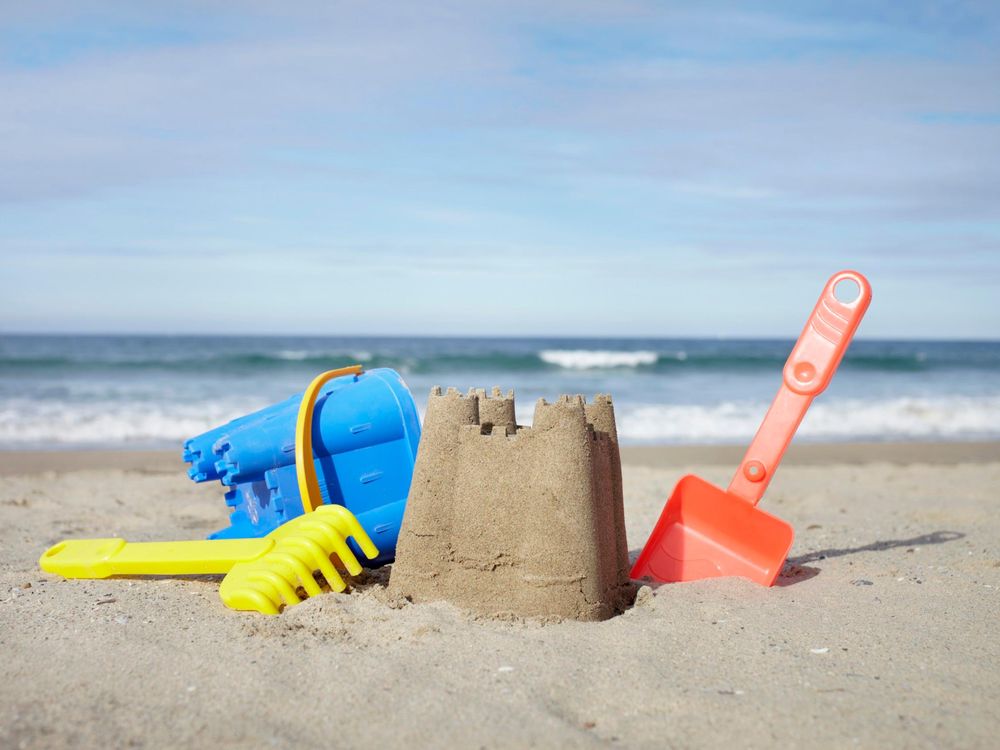 Find the flip-flops and relocate the sunscreen — summer's almost here, and there's even more reason to rejoice this year. Popular Science's Katie Peek reports that thanks to the calendar, the summer season will be a week longer than usual this year.
It's all in a concept called "cultural summer," she reports — the idea that despite its official dates of June 21 to September 23, summer really falls between Memorial Day and Labor Day. This year, writes Peek, Memorial Day will fall on its earliest possible date, while Labor Day will fall on its last possible date. In other words: 15 weeks of summer.
Cultural summer is one of several ways to think about the season. Traditionalists stick to the astronomical concept, which follows the position of earth relative to the sun. There's also a concept called "meteorological summer," which groups June, July and August together for forecasting purposes. But neither of those concepts comes close to this year's magnificent May 25 to September 7 cultural summer — 106 days, if you're counting.
Memorial Day has been celebrated since the Civil War, when it was known as "Decoration Day" and used as a chance to commemorate those who died at war. In 1968, Congress passed a bill that stipulated the holiday would always fall on the last Monday of May. Since the end of May coincides with the start of summer vacation for many schools, it became known as the unofficial start of summer.
Not everyone agrees on when summer starts though — last year, a national telephone survey found that 64 percent of American adults consider Memorial Day to be the kickoff of summer, but 26 percent disagreed. The same survey found that 39 percent of American's polled ranked the holiday as one of the nation's most important.
And what about Labor Day? Turns out that a slimmer margin of Americans consider it to be the end of summer — a 2012 survey found that 52 percent think of the holiday as the unofficial end of summer. Who can blame the other 48 percent for trying to stretch out every moment?