The NYC Subways Will Give You a Late Slip If Your Train Is Delayed
In New York City you can even get a late pass from the MTA to show your skeptical boss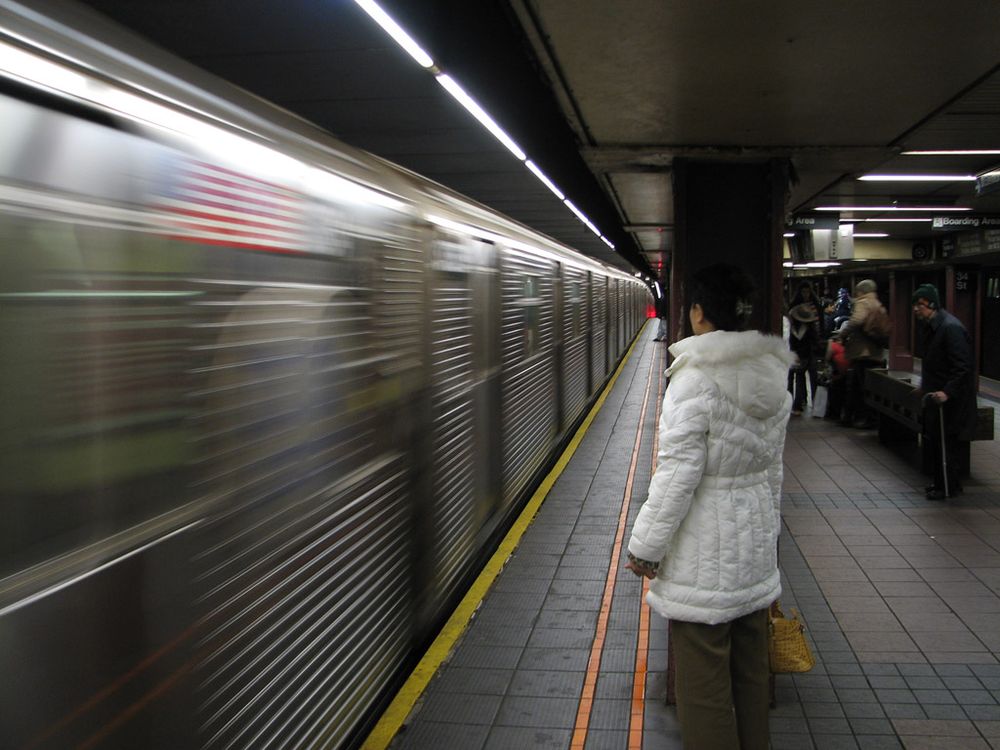 The subway system of any major city is a fickle beast.But the upside of unpredictability is that it can be used an excuse for being just a few minutes late to work. In New York City, you can even get a late pass from the MTA to show your skeptical boss.
Matt Flegenheimer at the New York Times reports:
Passengers are asked to provide information like their subway line and the times and locations of their entries and exits. And then, maybe hours later, maybe days, the authority returns with its judgment — the transit equivalent of a doctor's note, if a bit more bewildering.

"There was a disruption in service, specifically signal trouble, sick customer, brakes in emergency and track circuit failure, which caused massive service delays, reroutes and/or trains to be discharged on the 1, 2, 3, 4, 5, 6, 7, A, B, C, D, F, J, L, M, N, Q and R lines," one recent response read, in part. "As a result, any one delay lasted up to 82 minutes."
According to the Times, the MTA has given out 250,000 of these kinds of notes since 2010. While the program existed before then, 2010 was the year it made the transition to an online service. And since then, more and more people have taken the agency up on its offer to prove just how inevitable their lateness was. The Times story quotes bankers, engineers and teachers who have used the program to verify their train troubles. But others aren't so sure. "A note from your mom about being late works in junior high," Maris Kreizman told the Times. "I don't know if it actually works in real life."
According to Flegenheimer, 0ther subway systems don't plan on instituting the late pass system any time soon.
More from Smithsonian.com:
Getting Smart About Traffic
Watch New York City Come Alive in This Amazing Timelapse