The Cosmos Sings in This Fusion of Astrophysics and Music
The Hubble Cantata brings the stars down to earth
During the decades that the Hubble Space Telescope has orbited the Earth, it has produced some of the most sublime images of the cosmos that humanity has ever seen. Inspired by many of the iconic images produced by the Hubble throughout its career, composer Paola Prestini collaborated with astrophysicist Mario Livio to create The Hubble Cantata.
The live event will weave together orchestral music, choirs, film and virtual reality technology. The story, Prestini tells Smithsonian.com, looks to connect abstract scientific concepts and the all-too human story of struggling through hardship and loss.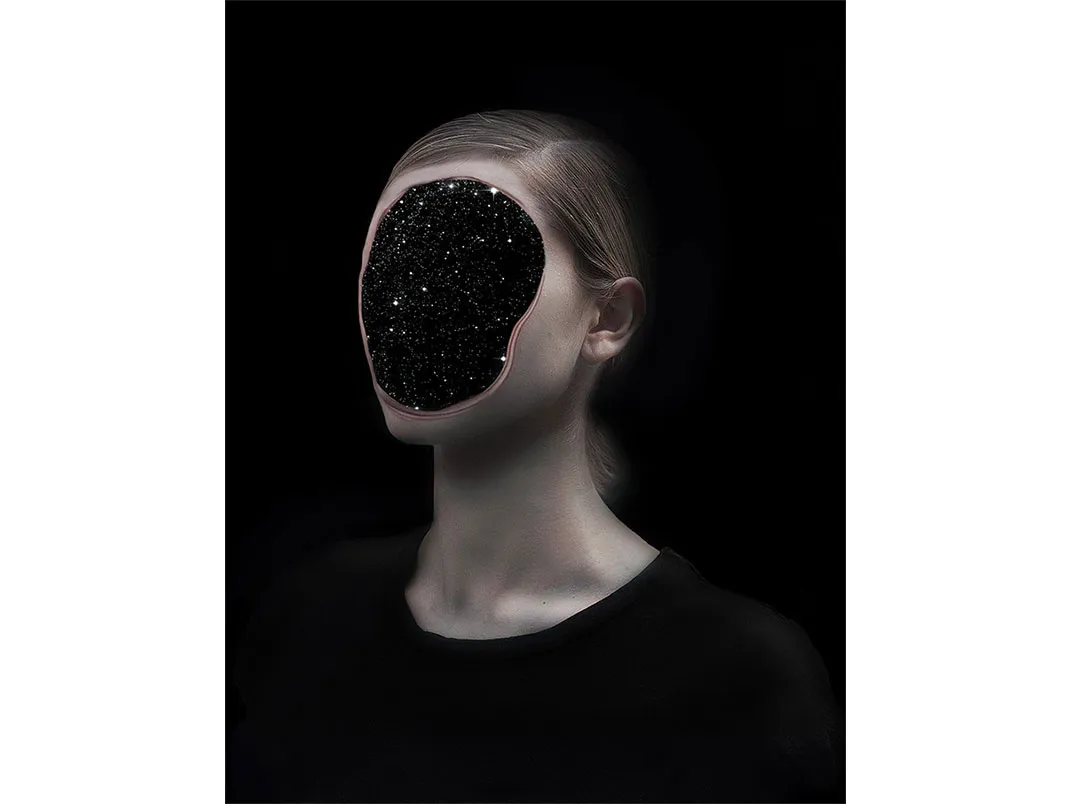 "I've always been fascinated by science," says Prestini. "I tend to work in really long process settings where I can also learn from somebody who is a specialist and someone who is radically different from my own field of experience."
Livio, who spent years studying data gathered by the space telescope, helped give Prestini a sense of the complex astrophysics underlying the Hubble imagery, making sure the lyrics sung by the chorus were accurate in their descriptions of formulas and phenomena.
At first, Prestini gave the chorus the task of describing scientific processes, but quickly realized that it was too dense for the audience to understand solely through lyrics. Instead, she decided to make Livio part of the show by using spoken-word recordings of him describing the complicated physics behind the cosmic phenomena at play.
"When you sing things, you understand it less," Prestini says. "If I had my main baritone singing about dark matter and barionic matter, you would not understand it, you would not take it away in the way that I want people to."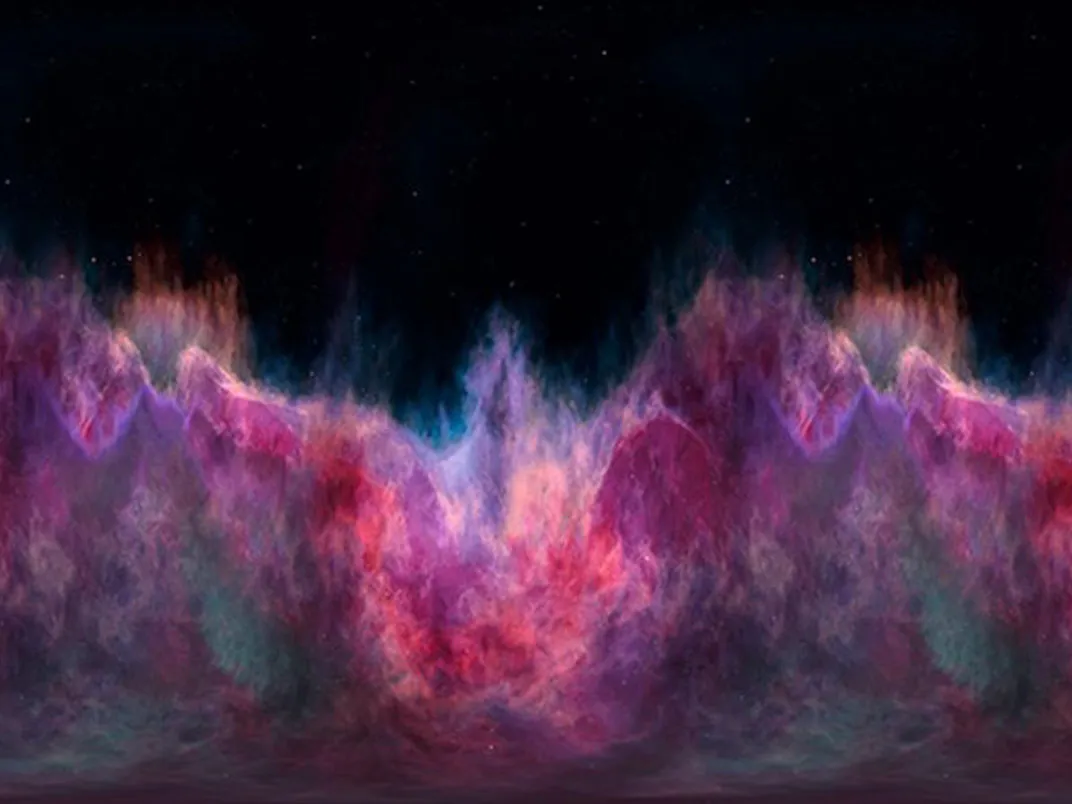 Livio also inspired one of the central characters in the operetta: a man who is struggling to understand the death of his wife by comparing her to the life cycle of a star. (The story itself is fictionalized; Livio's wife is still alive.)
To that point, the piece ends by taking the audience through the lifecycle of a star, wrapping up the performance's themes in an immersive, virtual reality experience.
"Streamlining that information to what an audience member will capture is an art form in itself," Prestini says.
"The Hubble Cantata" will make its full-length debut at the BRIC Celebrate Brooklyn! Festival on August 6 in Prospect Park in Brooklyn, New York. The Hubble Space Telescope, the venerable orbital observatory at the heart of the live event, just celebrated its 26th year in orbit, and NASA recently announced that the Hubble's lifespan has been renewed for at least another five years.