Spend the Morning With Pete Seeger's Voice
"A good song makes you laugh, it makes you cry, it makes you think," Seeger once said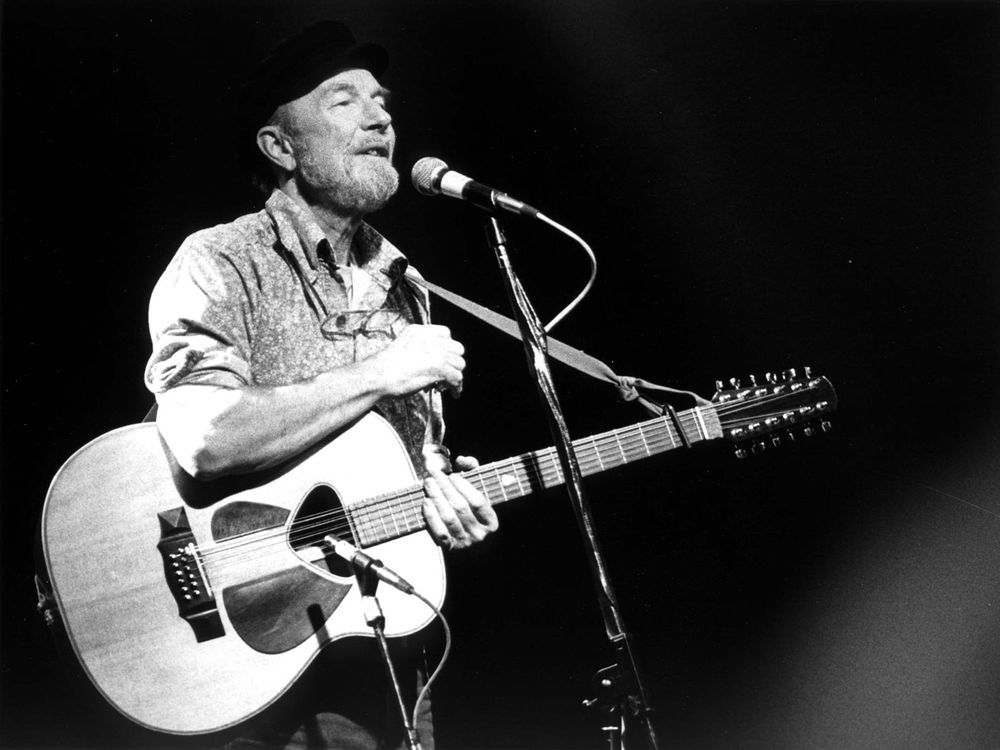 Yesterday, legendary folk singer Pete Seeger died at the age of 94. Seeger spent much of his life writing and performing politically charged folk songs that are now lodged in the minds of generations of Americans. Here's one of our favorites, "Turn, Turn, Turn" (later covered by The Byrds).
Today, we're guessing, many, many people will be playing Seeger's songs on repeat. Here's a complete list of those songs—dig in. Seeger spoke with Smithsonian magazine two years ago about his career, why college concerts were so important to him, and why he used music to protest: 
Plato supposedly said that it's very dangerous to have the wrong kinds of music in the republic. There's an Arab proverb that says "when the king puts the poet on his payroll, he cuts off the tongue of the poet." I think they're both right. 
According to Seeger, "A good song makes you laugh, it makes you cry, it makes you think." Today, you can take your pick of Seeger's songs that do just that to remember him by. And Folkways, Smithsonian's recording label, has a full tribute to Seeger on their site.