San Francisco Museum of Modern Art Acquires More Than 100 Works by Artists With Disabilities
The purchase is one of the largest acquisitions of its kind by any museum in the United States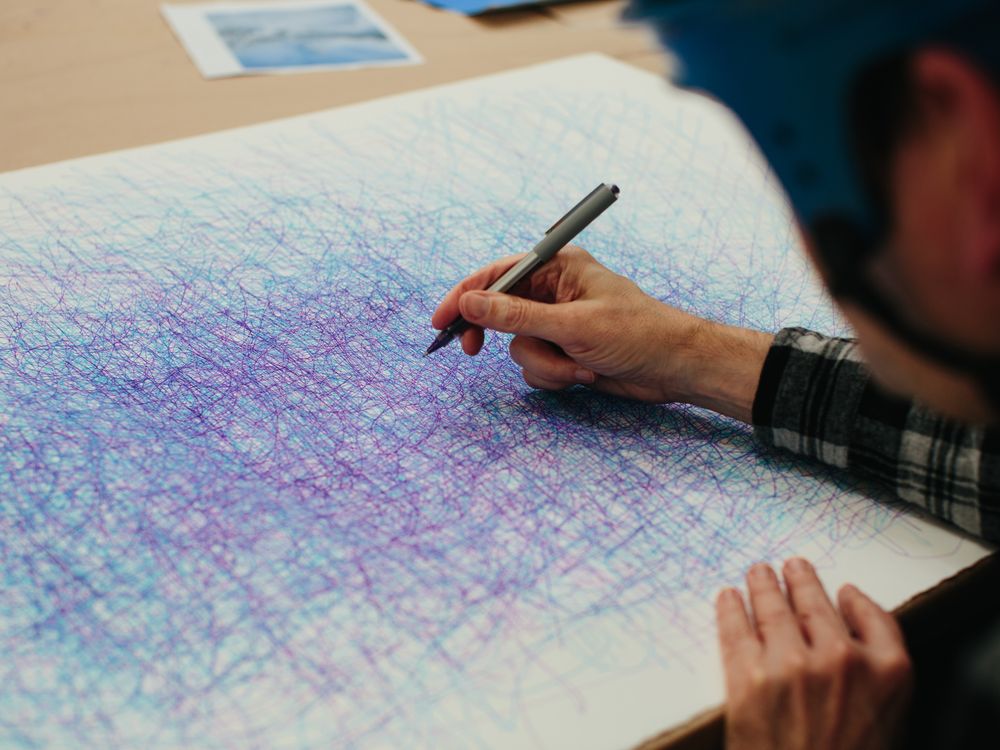 In 1974, Elias Katz and Florence Ludins-Katz founded the Creative Growth Art Center, which provides supplies, studios and gallery space to artists with intellectual and developmental disabilities. Almost five decades later, the Oakland-based nonprofit and its Bay Area peer organizations—Creativity Explored in San Francisco and Nurturing Independence Through Artistic Development (NIAD) in Richmond—continue to thrive.
As Creative Growth's 50th anniversary approaches, the studio and its affiliates have announced a new partnership with the San Francisco Museum of Modern Art (SFMOMA). This trailblazing collaboration includes the acquisition of more than 100 works by artists with disabilities, two exhibitions and three years of planned events.
The purchase is one of the largest acquisitions of works by artists with disabilities by any American museum, reports the New York Times' Michael Janofsky.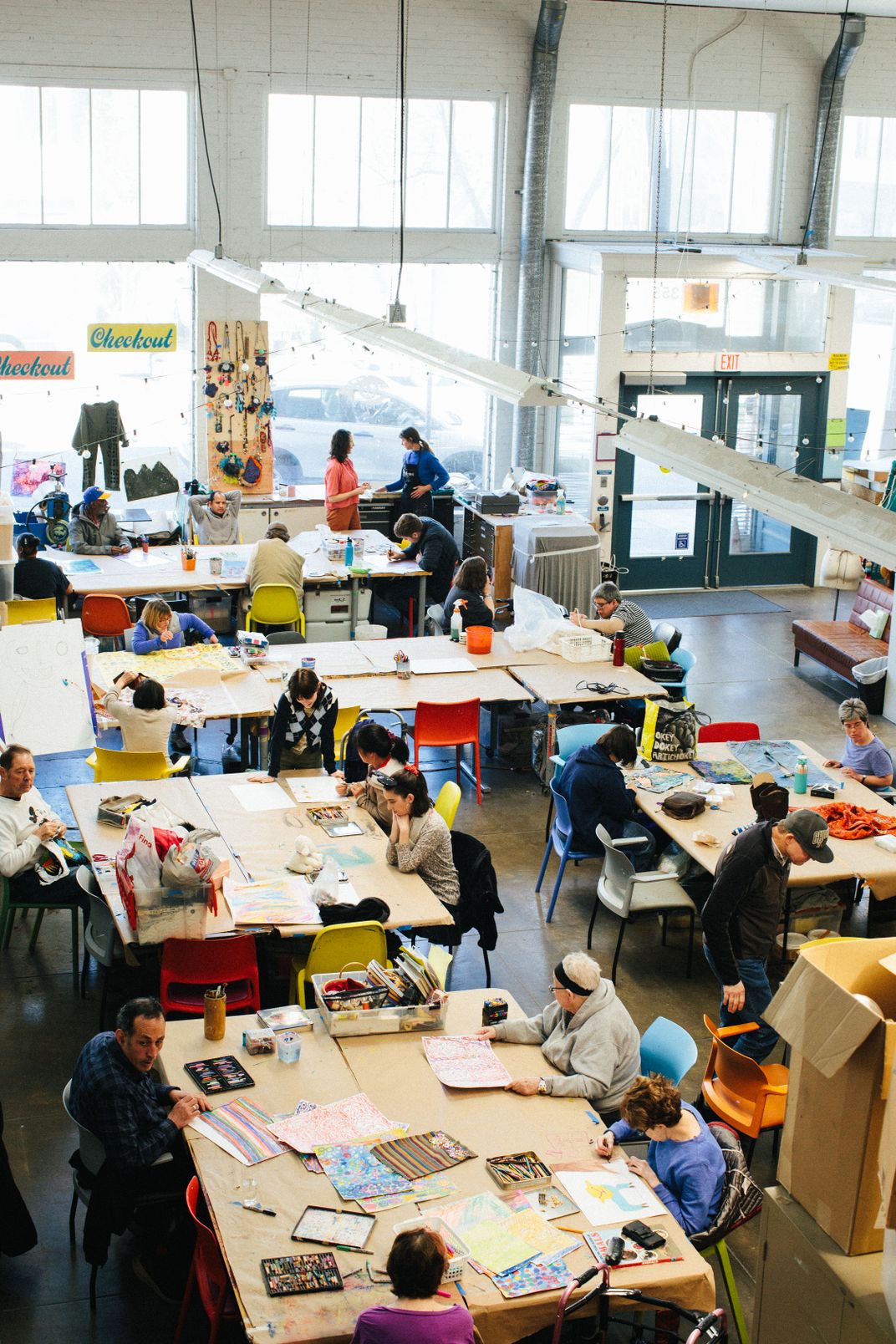 "[The Katzes'] innate understanding of the value that disabled artists bring has meant better lives for people with disabilities worldwide, and a richer, realer art world for everyone," says Linda Johnson, executive director of Creativity Explored, in a statement. "This historic acquisition by SFMOMA recognizes the historic significance of the Katzes' dream and underscores the museum's commitment to a more inclusive arts landscape."
The $578,000 acquisition includes 114 works by ten artists connected to Creative Growth, as well as several dozen additional works by artists associated with Creativity Explored and NIAD.
Among the Creative Growth artists is Dan Miller, known for his densely layered pieces. He is one of the organization's most widely recognized names, and his work has appeared in museums all over the world; it has also been collected by celebrities such as David Byrne of the Talking Heads. Other artists include Camille Holvoet, whose "artistic practice is largely autobiographical, with a distinct narrative impulse," and Judith Scott, who made "intricate, layered sculptures" before her death in 2005, per SFMOMA.
In spring 2024, SFMOMA will stage an exhibition honoring Creative Growth's 50th anniversary that will feature selections from the 114 pieces connected with the organization. Visitors will also be able to see a newly commissioned work by William Scott, a Creative Growth artist known for his portraits and cityscapes. He will be creating a mural for the entryway to SFMOMA's second-floor galleries.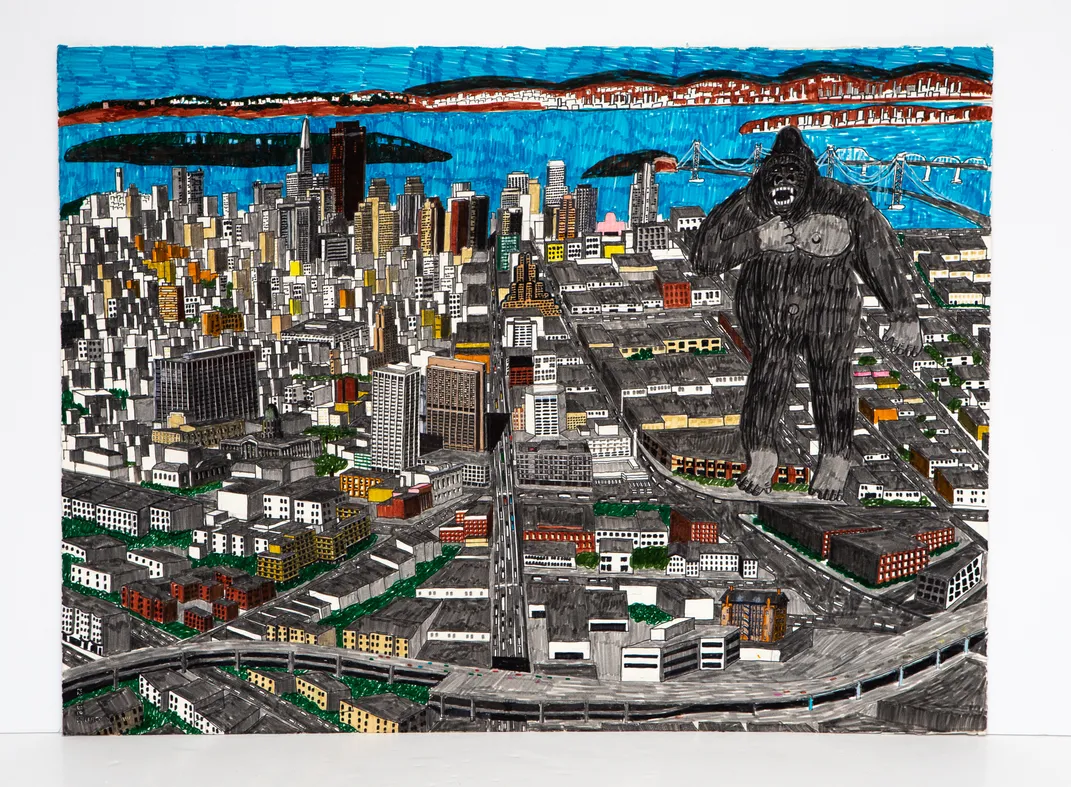 The wide-ranging partnership came together because of an open letter on social media, according to the Observer's Alexandra Tremayne-Pengelly. In early 2022, Matthew Higgs, the head of nonprofit art space White Columns, published an Instagram post urging Christopher Bedford, the incoming director of the SFMOMA, to support organizations like Creative Growth.
The subsequent acquisition is "completely unprecedented," Higgs tells the Observer. "It will have a historical impact on the field of art and disabilities."
More broadly, American museums have a long way to go when it comes to representation, he adds. Still, SFMOMA's acquisition "signals at the highest level imaginable that all museums of contemporary art should start to look at the work of artists with disabilities."
Bedford says that a visit to Creative Growth soon after the open letter's publication was an eye-opening experience.
"It was transformational for me to experience the artistic work and to connect with the place and its deep history, one that admittedly I didn't know enough, or really anything, about," he tells the Times. "These are artworks and narratives that disrupt our common understandings of the trajectory of art and deserve substantially greater presentation and public engagement."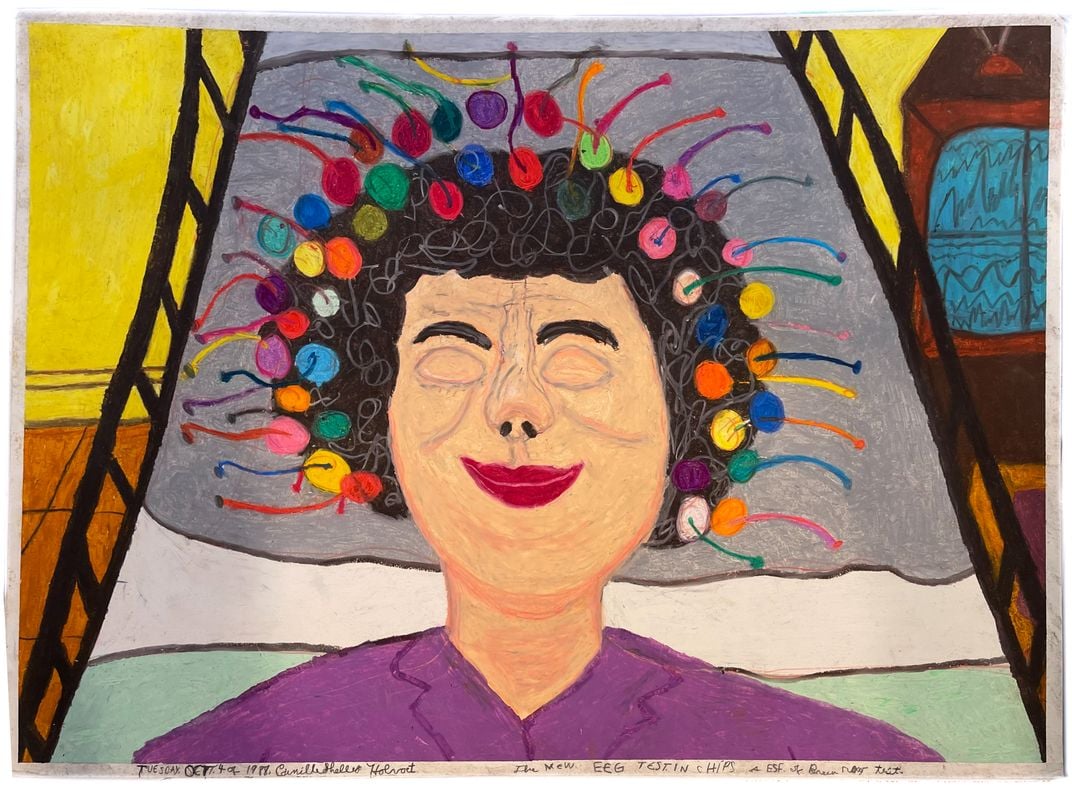 While many Creative Growth artists showcase their work exclusively at the center, several have achieved wider renown, with works purchased by New York's Museum of Modern Art, the Smithsonian American Art Museum and the Studio Museum in Harlem, per the Observer.
These works must be first and foremost lauded for their artistic merits, says Tom di Maria, Creative Growth's director emeritus, to the Times. "What you lead with matters," he adds. "If it's the art that interests you, then the conversation is first about who made it and the story behind it. If disability leads, then it's a charity case."
Ginger Shulick Porcella, Creative Growth's executive director, says in a statement that SFMOMA's acquisition marks a "historic milestone in the contemporary art world."
"It has been far too long that art institutions have ignored or underrecognized artists with disabilities," she adds. "These talented creators can no longer be relegated to the category of 'outsider artists' as they firmly occupy the walls of museums worldwide."