Photos: A Massive Sandstorm Swept Across Northern China
The event is one of the largest to hit China in years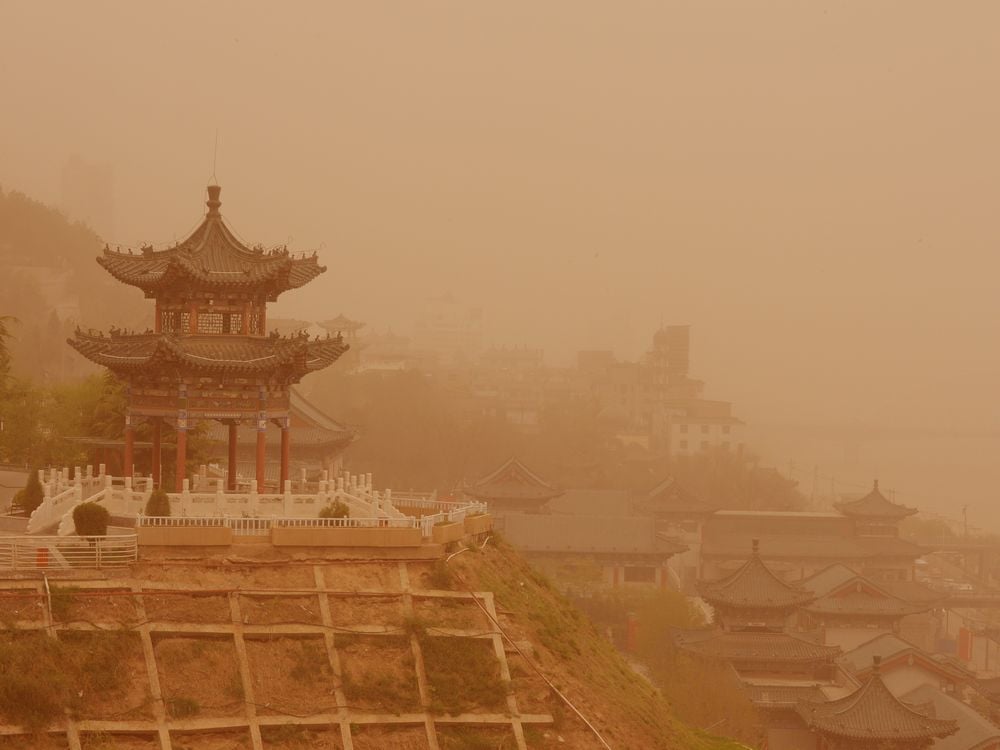 This week, massive sandstorms blanketed Dunhuang, a city in northern China. This is a place that's used to this sort of weather, the South China Morning Post explains:
Dunhuang is situated near the Gobi Desert, which stretches across Inner Mongolia and northern China, producing enormous sandstorms that frequently reach Beijing. 

The Gobi is one of the world's most abundant sources of dust, with sandstorms frequently occurring in the spring, peaking in April.
But there hasn't been one this bad in the past ten years.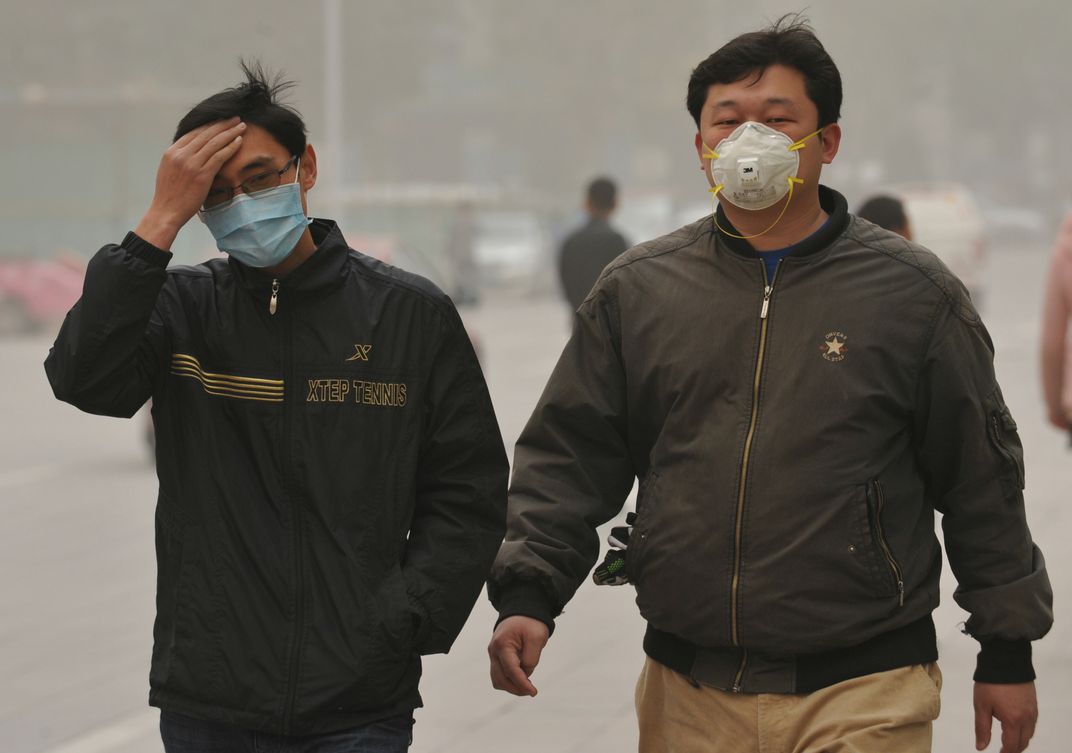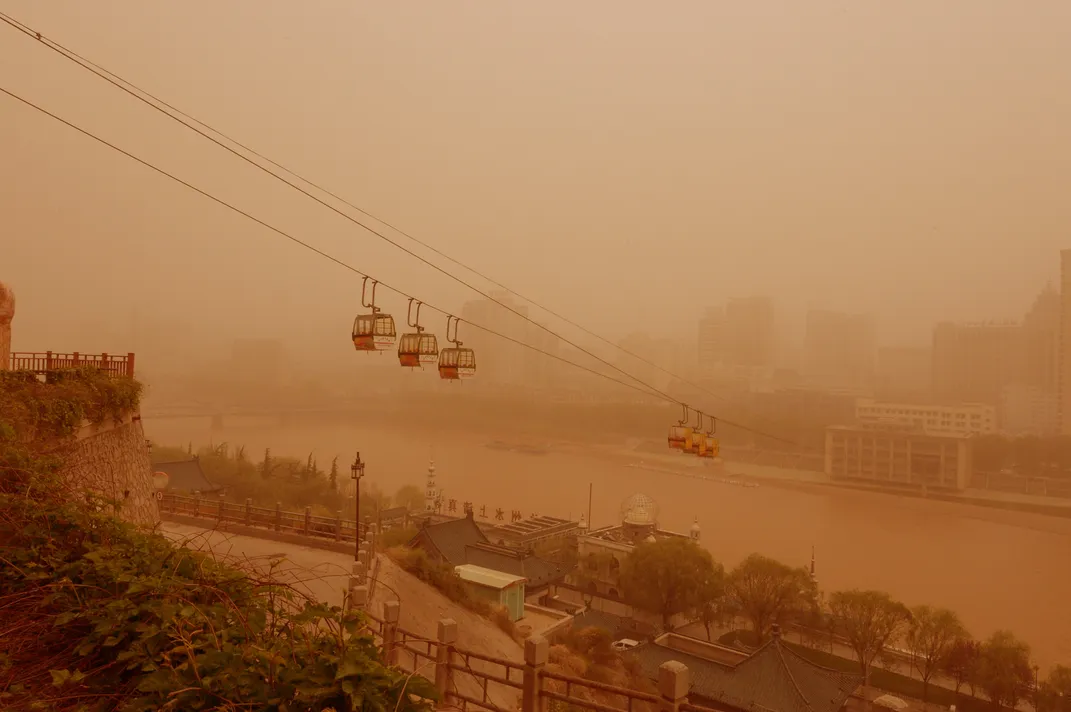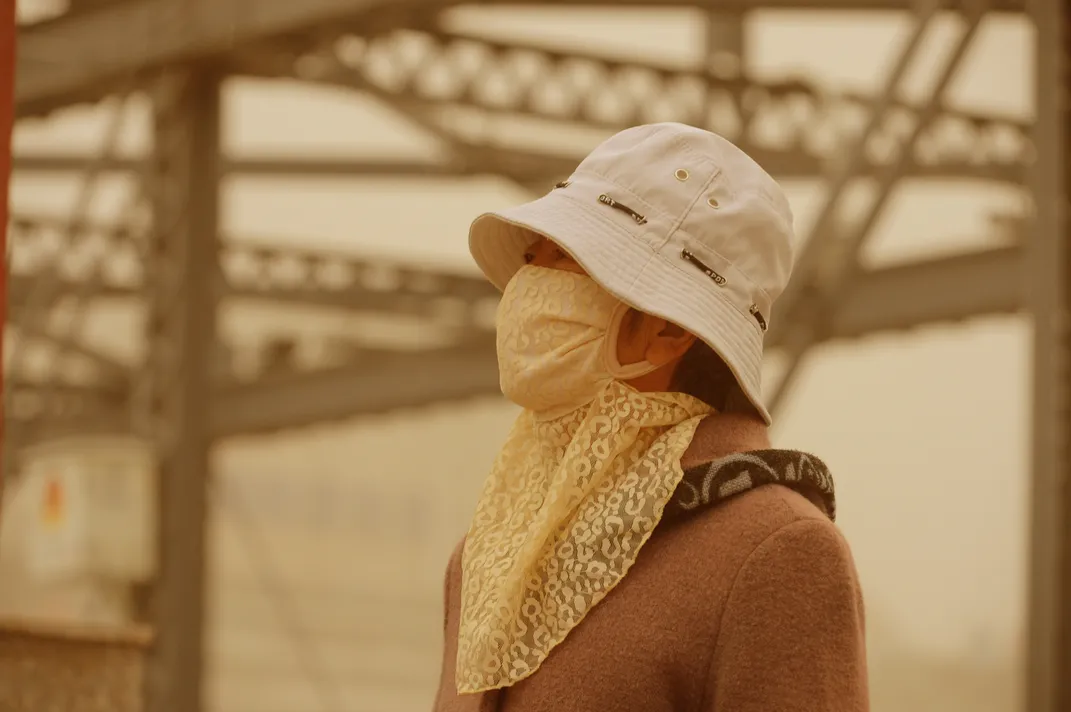 The storms closed schools and canceled flights. And though this was one of the worst storms to hit the region in many years, according to a report submitted to the 2003 World Forestry congress, these kinds of sandstorms have become more frequent in northern China over the past 50 years, spurred on by dry, windy springs and accelerating desertification of the land in the north. Last year, sandstorms hit Beijing, choking the capital before heading across the Pacific to California where locals complained of haze and pollution caused by the dust. The authors estimated that 27.9 percent of China's landmass was desertified, providing plenty of fuel for the sandstorms.
Live Science wrote about a similar occurrence in 2010, which was photographed from space:
These weird weather systems, known as mid-latitude cyclones, are often associated with giant comma-shaped clouds that reveal how air from a very wide area gets drawn in toward the low-pressure heart of the storm. Scientists say desertification of the region is to blame for one of the worst storms in modern memory.

Scientists have recognized in recent years that dust storms have global impact. Desert-dust storms whip up and disperse an estimated 2.4 billion tons of soil and dried sediment throughout the Earth's atmosphere annually.