Scientists Are Stopping Malaria With Viagra
Viagra can help boost the spleen's ability to filter out infected blood cells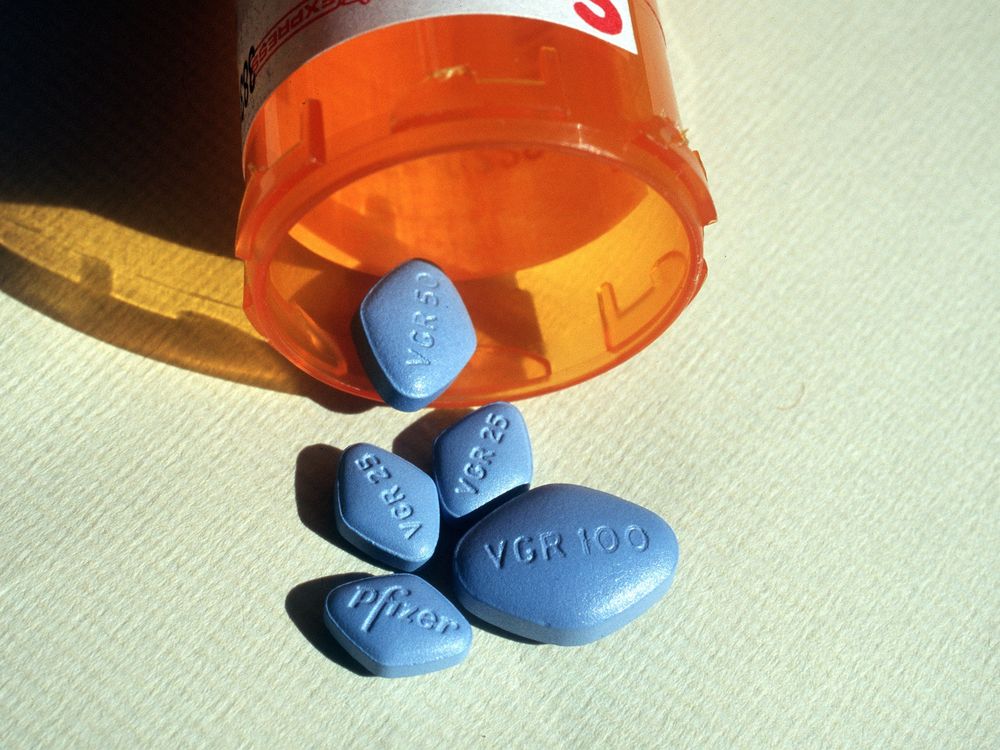 With over 584,000 deaths due to malaria each year, fighting the mosquito-transmitted disease is a major world health priority. Now, reports Popular Science's Alexandra Ossola, there's a new ally in the fight against malaria — Viagra.
A new study shows that Viagra can increase the spleen's ability to filter malaria from the blood. Ossola explains that once Plasmodium falciparum, the parasite that causes malaria, hits the human body, it "spends one very important [developmental] stage in human red blood cells found in bone marrow." These blood cells are soft and malleable, which allows them to elude the blood-filtering spleen, which looks for firm or dead blood cells instead.
By bypassing the spleen's filtering abilities, malaria is able to spread through the blood. But researchers were able to put a stop to that process with Viagra when they learned that the enzyme inhibitor that gives the pill its popular effects stiffens infected blood cells, too. In the lab, they used an artificial spleen to filter infected, Viagra-stiffened blood cells — and learned that they were "less likely to circulate through the spleen."
This isn't the first time Viagra has been found to have effects that have nothing to do with the bedroom. For example, doctors now use the drug to treat pulmonary arterial hypertension (high blood pressure between the heart and the lungs) and altitude sickness.
Will malaria eventually make its way to that list? Researchers hope so. "This discovery could help find new ways to stop the spread of malaria in a population," the team said in a release.