Auction House is Selling Decades-Old Slices of Royal Wedding Cake
Boxed slices of wedding cakes from British royals are not-so-edible pieces of history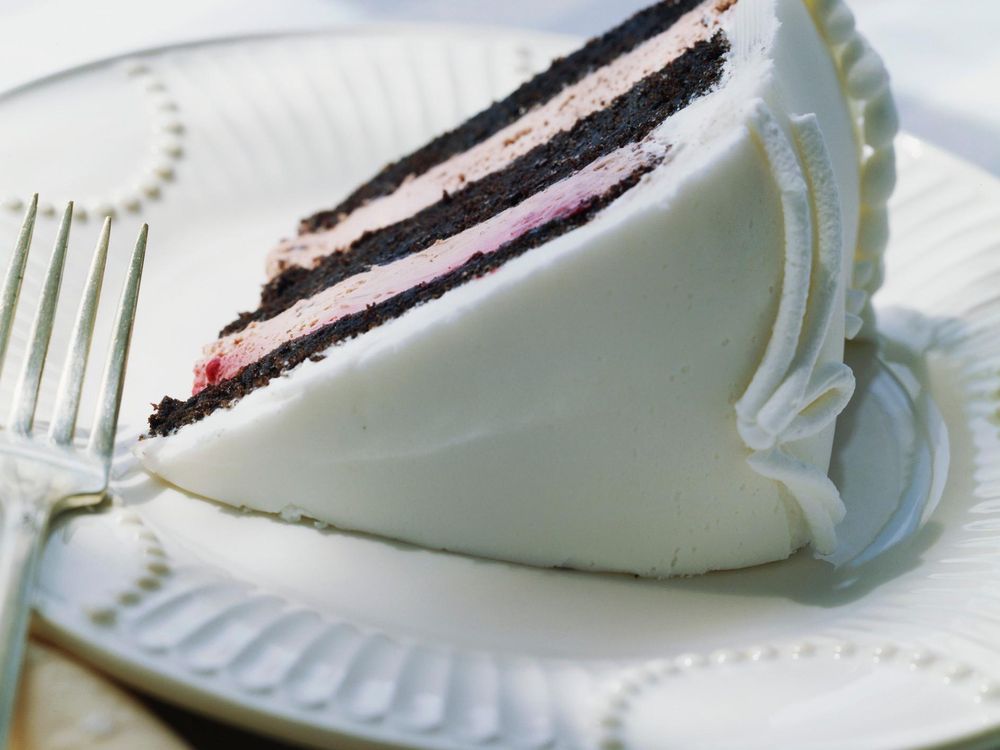 Royal weddings boast pomp and circumstance, A-list guests and plenty of pop culture cachet. But they're not just big business for UK vendors selling commemorative t-shirts and plates. In fact, one of the most coveted souvenirs of a royal wedding is a slice of cake. Now, a Beverly Hills auction house is selling slices of cake up to 42 years old, and they're expected to go for thousands.
The cake slices were collected by a former chauffeur of Queen Elizabeth II, writes the AFP. He saved slices from the weddings of Princess Anne (1973), Prince Andrew (1986), Prince Charles (both weddings, in 1981 and 2005), and Prince William (2011). The AFP reports that all five slices are in their original packaging — monogrammed boxes given to wedding guests. The slices are expected to sell for up to $2,000, writes the auction house in a release.
Before they're sold, the cake slices are being featured in an exhibit at a London hotel. But why are a few pieces of old cake such big news? Chalk it up to public fascination with the royals and the monarchy's penchant for over-the-top cakes. TIME's Kiran Hefa notes that William and Kate's wedding cake had eight tiers — and that Queen Elizabeth's wedding cake weighed 500 pounds.
A slice of William and Kate's celebratory cake has already sold for big bucks at auction. In 2014, a slice of cake from the wedding scored $7,500 at auction, according to CNN's Emily Jane Fox. But the lucky bidder on this year's available slices won't be able to dig in to a piece of history: the AFP reports that the slices come complete with warnings that they're "not suitable for consumption."