This Robotic Arm Is About To Repair Itself in Space
Space's newest Mr. Fix-It is a robot that can update its own hardware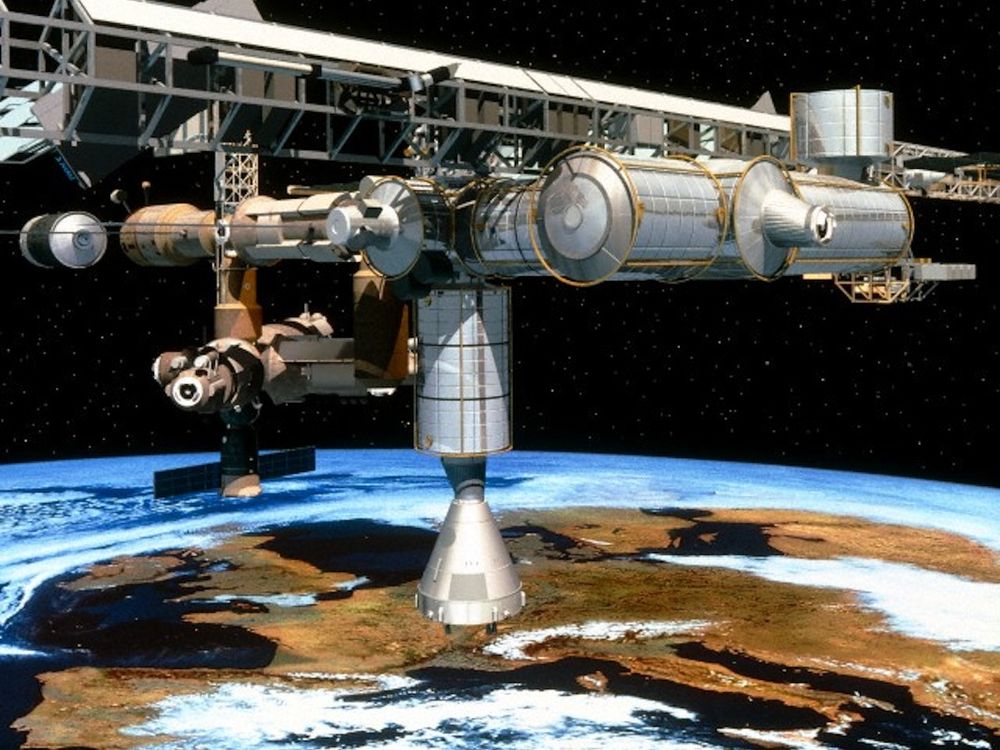 Outer space's favourite robotic handyman is about to do a little self-surgery. It will be the latest in a string of robot firsts for Dextre, the multipurpose tool on the end of the International Space Station's Canadarm2, and it's got exciting implications for what we can do in the great beyond.
The Canadian Space Agency has released a simulation video of what to expect. The crux of the issue is that there's a camera near Canadarm2's elbow which has been sending back hazy images. That's less than ideal for keeping tabs on the robotic arm's movements. So Dextre will be fetching a new camera from Japan's Kibo module and, after relocating the old camera to a less critical location, will install the new hardware onto its own structure.
In its description of the operation-to-be, the CSA is already looking ahead beyond the procedure.
Technologies for on-orbit robotic servicing—repairing and refueling satellites in space—hold great potential for addressing the issue of space debris, a growing concern for the world's space agencies. The work done by Dextre today is laying the foundation for the future when one day, robots will be sent to repair, refuel and reposition orbiting satellites. On-orbit robotic servicing could therefore save satellite operators from the significant costs of building and launching new replacement satellites, and help reduce space debris.
And while humans, as a rule, always want to push further into the unknown, they do have this pesky habit of dying. If a robot is able to repair itself en route, it raises the question: what new frontiers can we reach?