River Cruises Will Commemorate the 80th Anniversary of D-Day
Travelers can immerse themselves in the history of the Normandy landings that changed the tide of World War II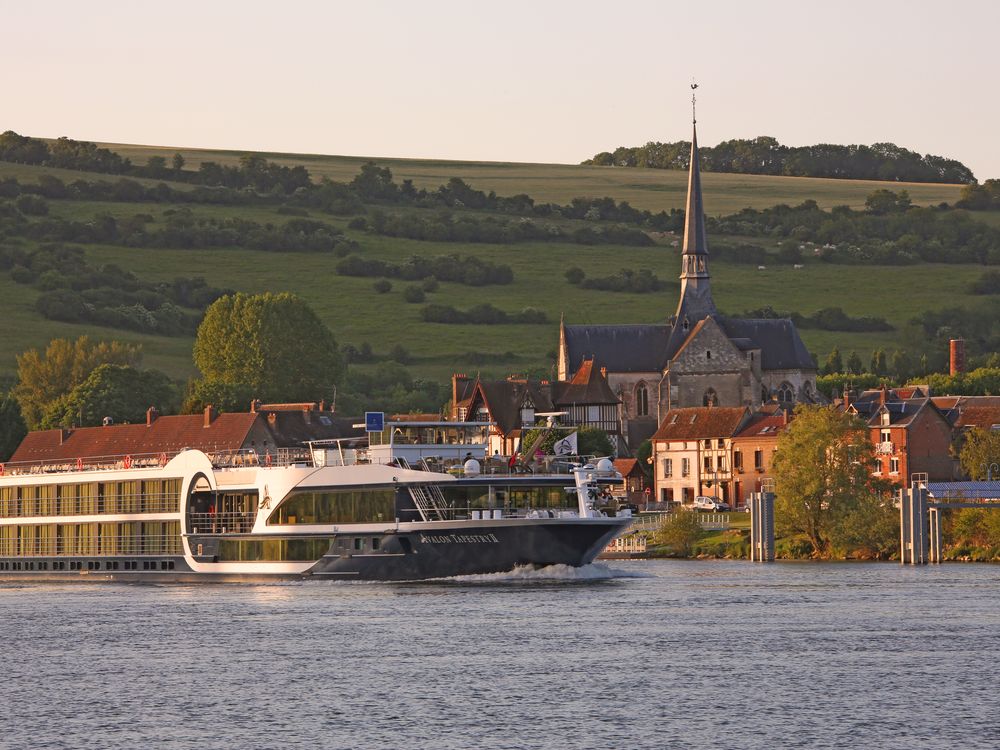 On June 6, 1944, more than 160,000 American, British and Canadian soldiers descended upon a 50-mile stretch of coastline in Normandy, France, during "Operation Overlord," which later became known simply as D-Day. The invasion, which was the largest amphibious attack in history, helped lead to the liberation of Nazi-occupied France—and, ultimately, to the end of World War II.
The 80th anniversary of this pivotal moment in world history is coming up next summer, in June 2024. To help commemorate this milestone and honor the estimated 10,000 Allied troops who lost their lives on D-Day, several travel companies are offering river cruises for those interested in learning about the event, reports Travel Weekly's Nicole Edenedo.
The details vary from cruise to cruise, but most include stops along France's Seine River at various World War II-related sites.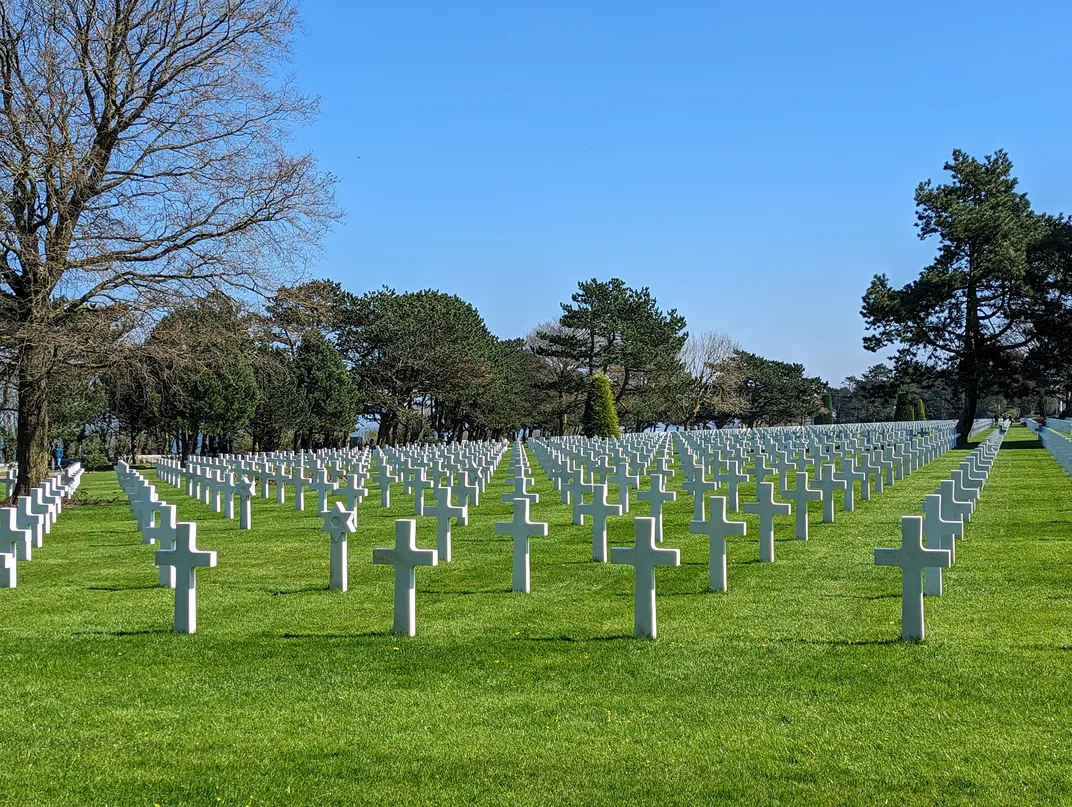 Avalon Waterways, for instance, will take travelers to the city of Rouen, which played an important role in the French Resistance. The company's "remembrance and history" cruise also includes onboard history lectures, as well as a guided day trip to visit the beaches where Allied troops landed on D-Day. 
Viking already takes travelers to D-Day landing beaches and related museums and monuments as part of its standard "Paris & the Heart of Normandy" itinerary. Even so, the company will offer a special 80th-anniversary trip in 2024. The voyage starts in London and includes excursions to the so-called Churchill War Rooms, a secret underground bunker where British government officials and military leaders helped plot Operation Overlord. Just outside of London, travelers can also visit Bletchley Park, the mansion where the famed Allied codebreakers deciphered encrypted enemy messages. Other stops on the trip include the Imperial War Museum London and Southwick House, a 19th-century manor that became a primary Allied planning hub ahead of D-Day.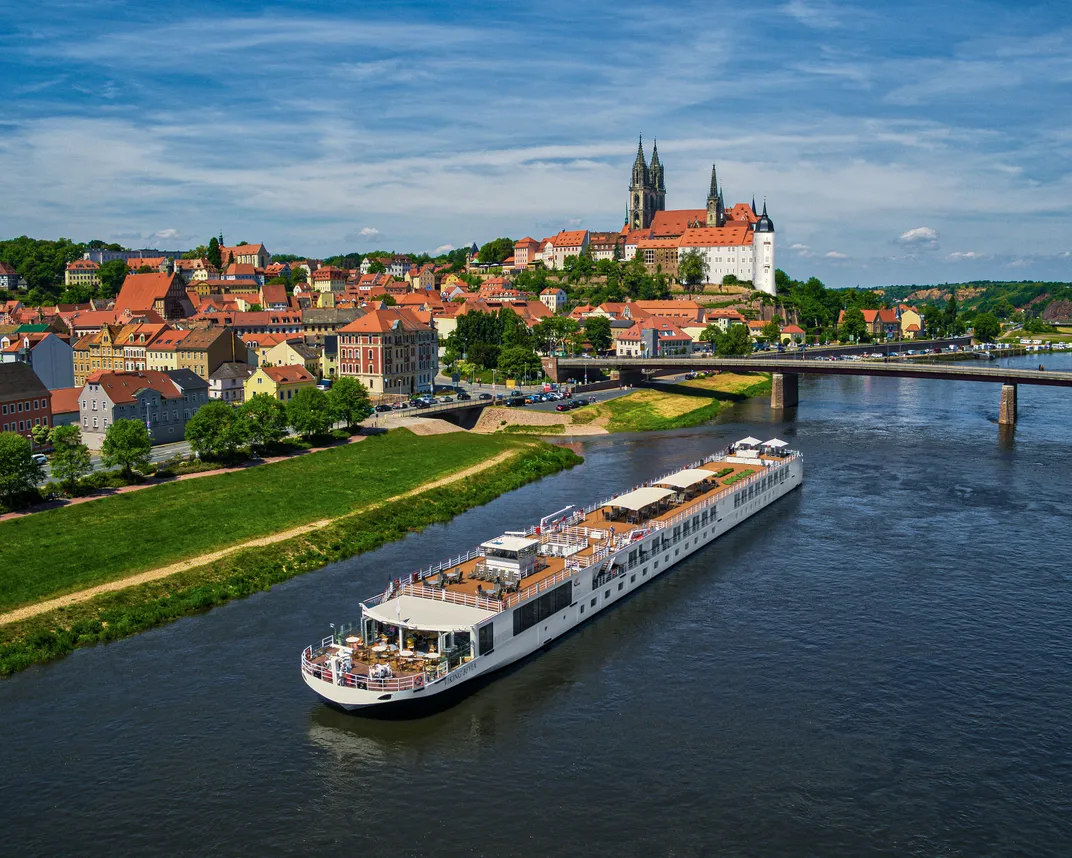 From London, travelers will take a high-speed train to Paris, where they'll board a river cruise ship and head west on the Seine. Passengers can then pay their respects to fallen soldiers at either the Normandy American Cemetery or the Commonwealth Cemetery. 
The upcoming anniversary is "one of the most significant milestones in modern history," says Torstein Hagen, Viking's chairman, in a statement. He adds that many travelers—"particularly those with family members who served in the armed forces"—are interested in World War II history.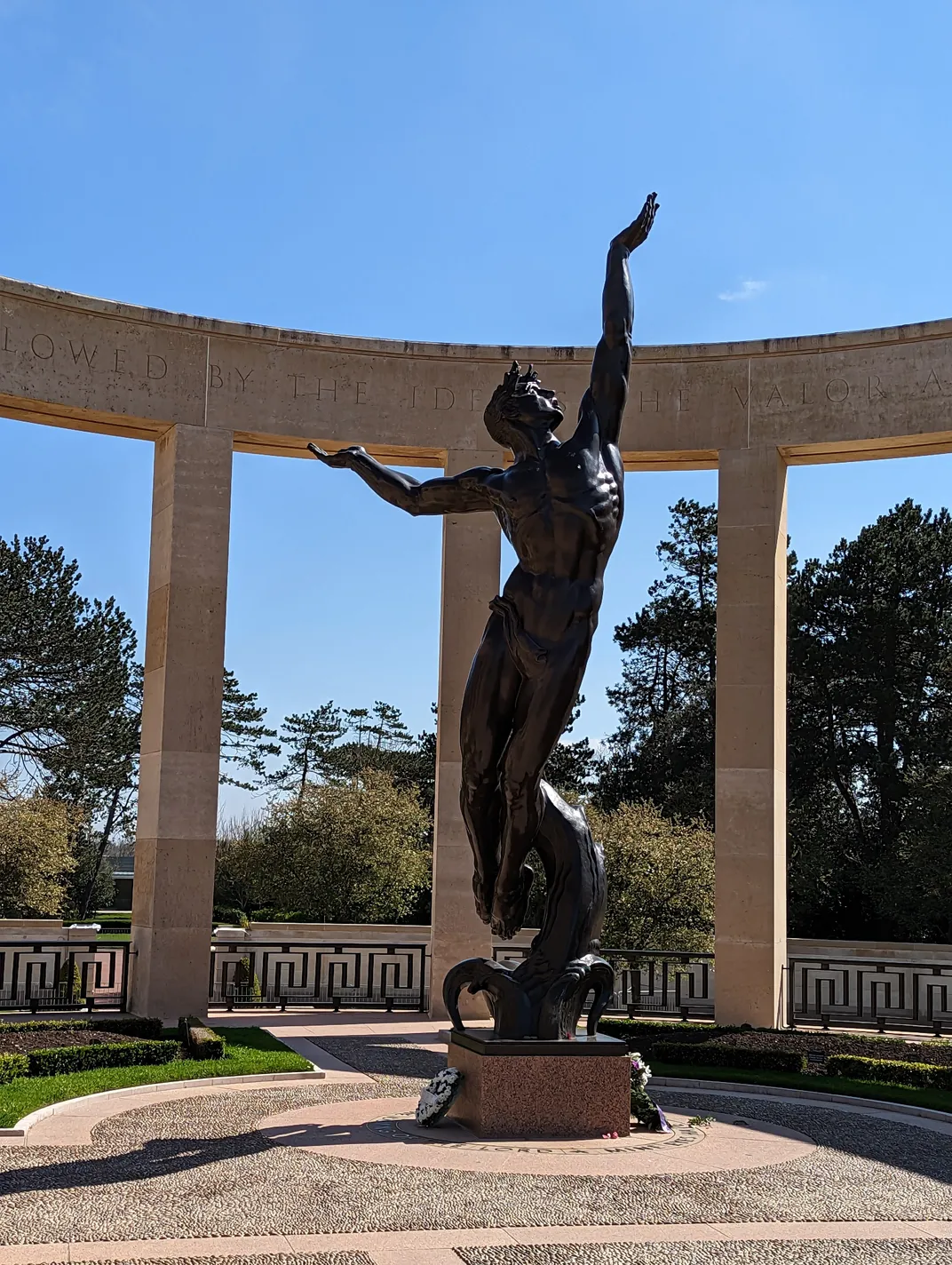 This October, the National World War II Museum in New Orleans will host a chartered commemorative cruise in partnership with Uniworld River Cruises. The cruise is led by two historians—Jonathan Boff of the University of Birmingham in England and Michael Neiberg of the U.S. Army War College—who will offer their insights during the nine-day trip on the S.S. Joie de Vivre.
The museum is also hosting a separate chartered ocean cruise (alongside the cruise company Seabourn) to commemorate the anniversary in May 2024. The museum's founder, Gordon H. Mueller, will be on board for that trip, along with historians Donald L. Miller, Alexandra Richie, John McManus and Keith Lowe.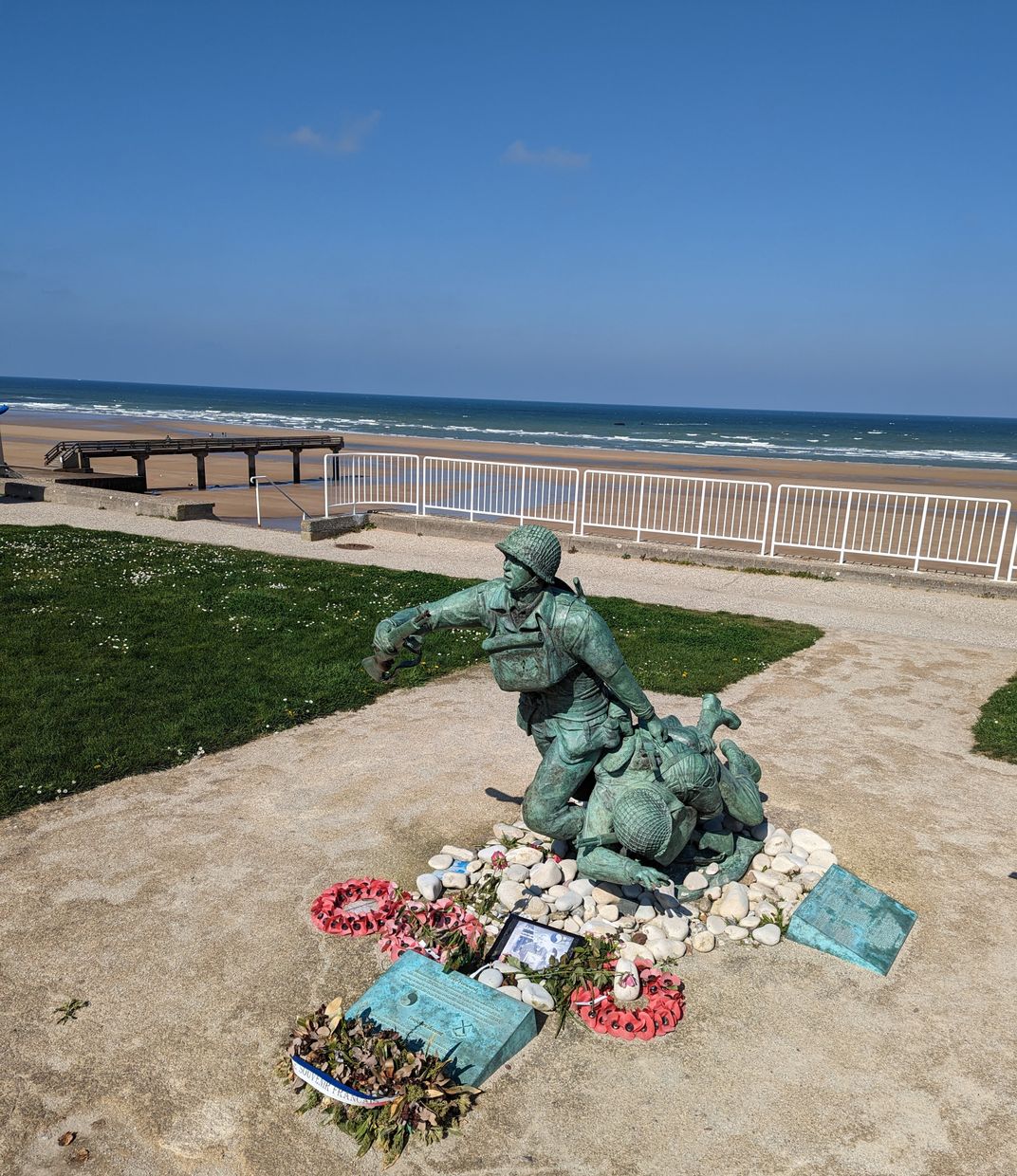 In 2019, for the 75th anniversary of D-Day, the museum hosted similar river cruises—and invited World War II veterans to come along. It hasn't announced whether veterans will join any of the upcoming sailings, but the number of surviving veterans is rapidly dwindling. As Smithsonian magazine's Jamie Katz wrote ahead of the 2019 anniversary, "The youngest D-Day vets are now in their mid-90s, and it is generally understood, if not necessarily said aloud, that this year's major anniversary salutes may be the final ones for those few surviving warriors."
Still, as of the 79th anniversary last month, the Associated Press estimated that "a few thousand D-Day veterans may be still alive," and several dozen even traveled to Normandy.
Of all American veterans of World War II, some 167,000 are still alive today, according to estimates from the Department of Veterans Affairs. As their numbers shrink, "we lose so much," as Chanel Cook, a spokesperson for the Erie Veterans Affairs Medical Center, told the Erie Times-News' Dana Massing last year.
"No one can tell their stories better," she said. "The emotion, the vivid recollection, the details—it's simply amazing."