To Reach New Audiences, This Museum Is Offering Rembrandt-Inspired Tattoos
The "Poor Man's Rembrandt Project" will allow visitors to forge a permanent connection with the 17th-century artist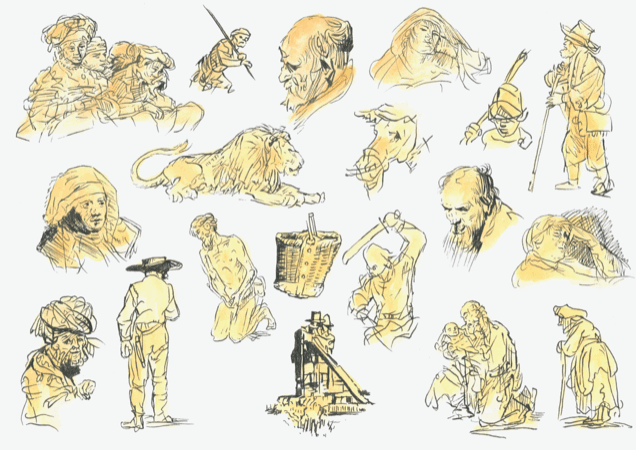 Next month, visitors to the Rembrandt House Museum in Amsterdam can take home their very own piece of art—if they're daring enough. Between June 19 and 25, four tattoo artists from Schiffmacher & Veldhoen will be on call to bestow Rembrandt-inspired ink on those willing to go under the needle.
Called the "Poor Man's Rembrandt Project," the initiative is an attempt to connect with new artists and audiences in Amsterdam.
"We see ourselves as the artists' house," says Milou Halbesma, director of the Rembrandt House Museum, to the Guardian's Senay Boztas. "Rembrandt was not just living there and working there, but also teaching his pupils. We want to work in our new studio space with Dutch artists to connect with the public—and we consider Schiffmacher & Veldhoen artists. It's about the challenge for every museum: to reach the next generation."
Henk Schiffmacher, a tattoo artist with a 45-year career who organized the first major tattoo conventions in Europe, says the project is an example of "grand and small art coming together."
"Worldwide, more tattoos are sold than works of art to hang on your wall," he says in a statement. "An old tattoo artist once called tattoos 'The Poor Man's Rembrandt': a work of art that is more affordable than a painting by one of the old masters, but no less carefully executed and selected. Many people also build up a real collection of tattoos from specific tattoo artists."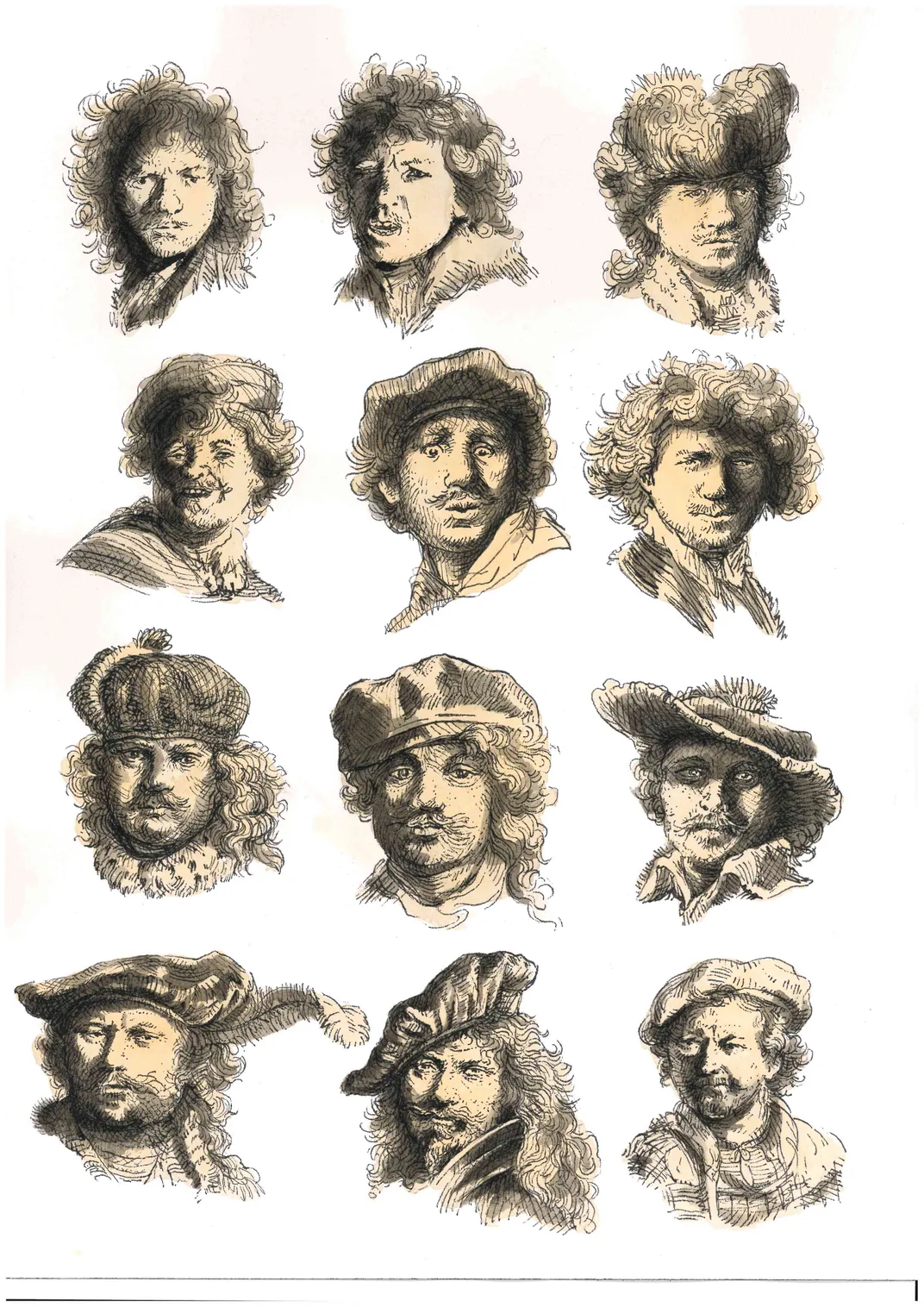 For €100 to €250 ($109 to $272), Schiffmacher—as well as tattoo artists Tycho Veldhoen, Rupa van Teylingen and Timothy John Englisch—will offer a variety of Rembrandt-inspired designs, including portraits by the artist, his signature and the house.
Born in 1631, Rembrandt was an influential Dutch Golden Age painter who spent many years making art in Amsterdam.
"We are all huge Rembrandt fans," Englisch tells Hyperallergic's Elaine Velie. "The loose and fast way he could draw something in just a few lines is just incredible. And his paintings are full of real emotion and beautiful high contrast with the light and dark."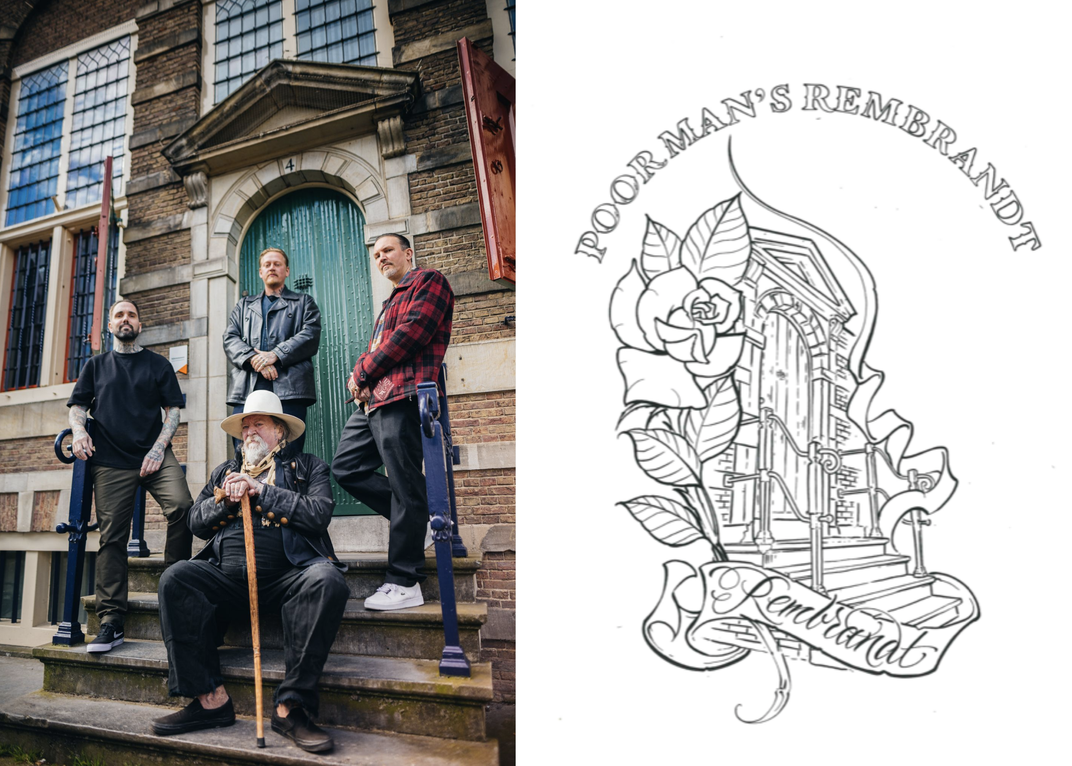 In addition to resembling the old master's work, the tattoos also pay homage to his process. Rembrandt often used a drypoint technique, which involved scratching directly onto the printing plate using a needle. Now, "people's skin will be the etching plate," Schiffmacher tells the Guardian.
To be able to work in the same house where Rembrandt himself created until shortly after his bankruptcy in 1656 is an honor, says Schiffmacher to Dutch News' Senay Boztas.
"When you are in that house, the soul of Rembrandt is there," he adds. "Especially if you are on your own, there is a certain atmosphere. You almost hear Rembrandt's children shouting or running back and forth. You can't get any closer to an artist."