Auctioneer Unearths 'Exceptionally Rare' Rembrandt Portraits Lost Since 1824
The two small paintings depict a husband and wife who were personally close to the Dutch master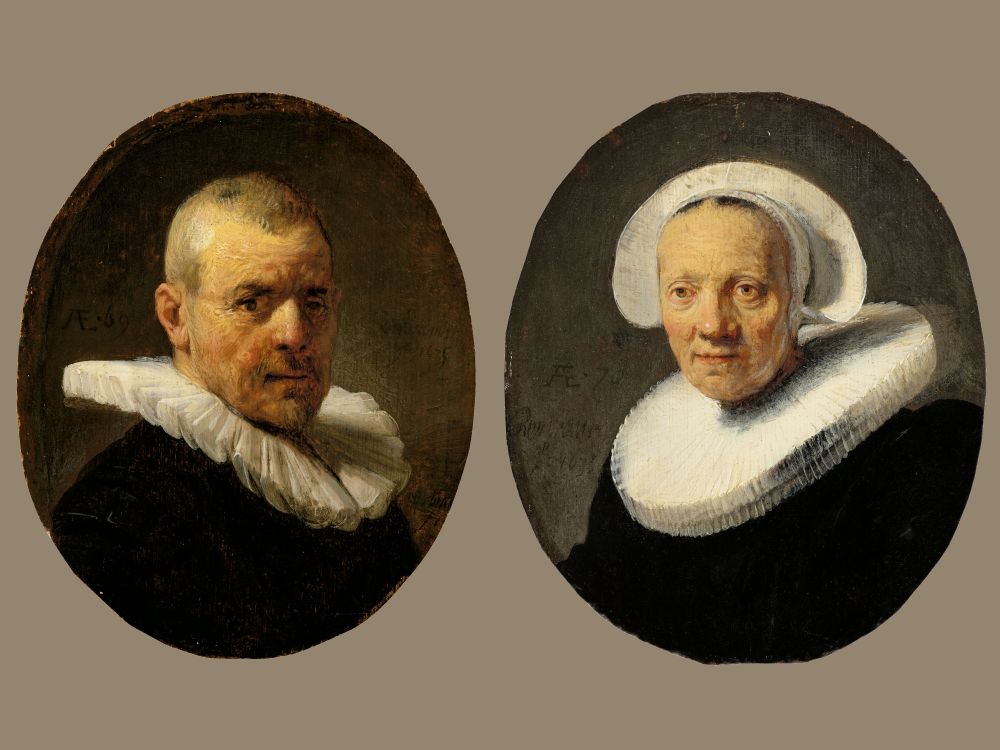 Unlike many of his contemporaries—and many artists who have come since—Rembrandt enjoyed unusual success during his life. Many of the Dutch master's works were known throughout the Netherlands and Europe, and his students went on to be influential in the Dutch Golden Age.
Due to his celebrity status, the discovery of any unknown pieces by the 17th-century painter would generate buzz throughout the art world.
Henry Pettifer, an expert in old masters at Christie's auction house, just found two. 
"What's extraordinary is that the paintings were completely unknown," Pettifer tells Lianne Kolirin of CNN. "They had never appeared in any of the Rembrandt literature of the 19th or 20th century."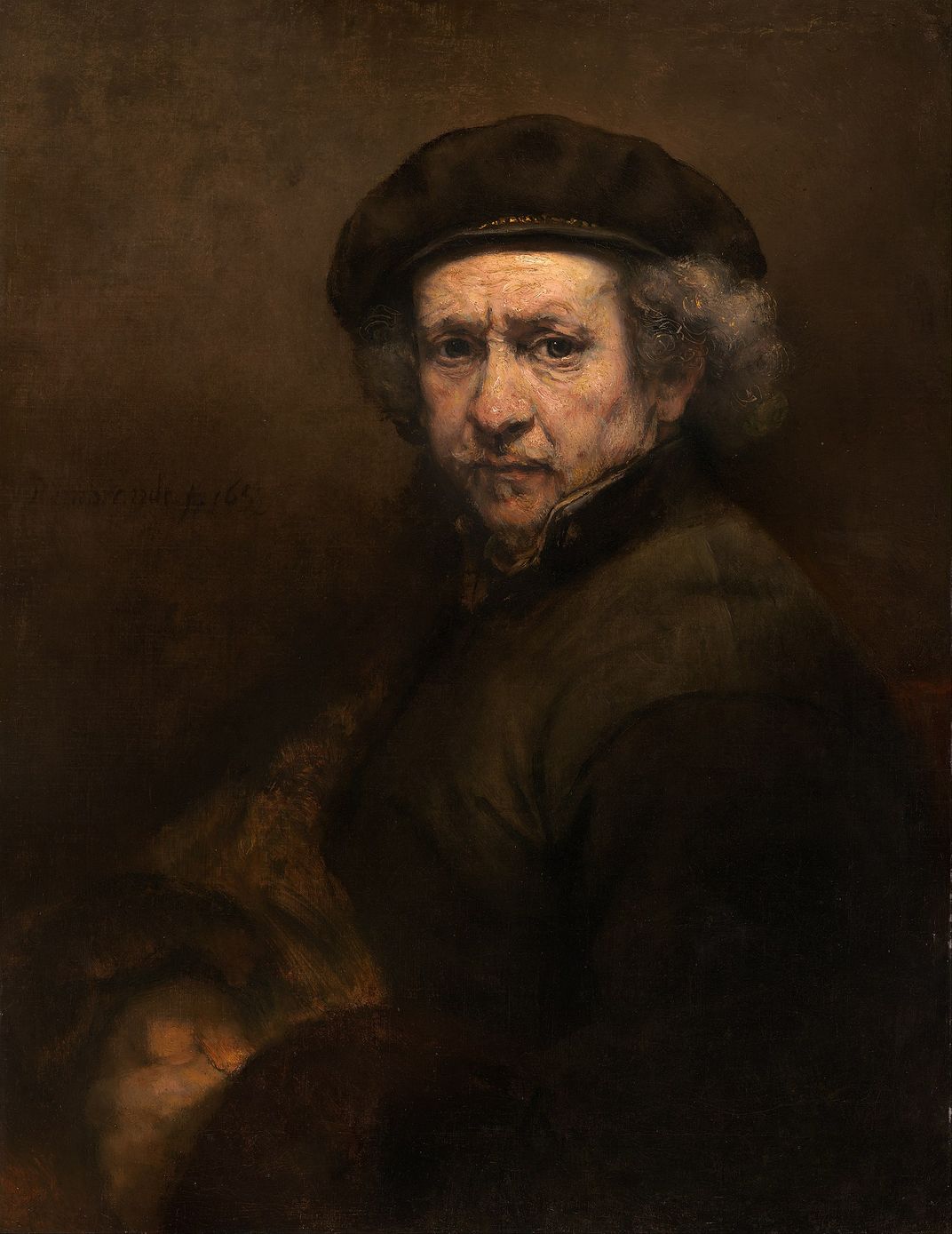 The two paintings, last seen by the public nearly 200 years ago, depict plumber Jan Willemsz van der Pluym and his wife Jaapgen Carels. The couple lived in the Dutch city of Leiden, and they remained connected to Rembrandt throughout his life. Their son married Rembrandt's cousin, and the son from that marriage is believed to have trained under Rembrandt. 
"They were very much from Rembrandt's own inner circle," Pettifer tells Leo Sands of the Washington Post. "We should regard [the portraits] as personal documents rather than formal commissions."
The family sold the pieces at auction in 1824 to the ancestors of the current owners, a British family whose name remains undisclosed. 
The current owners had no idea that their collection included these extremely rare portraits. During the pandemic, Pettifer was reviewing their collection when he stumbled across them.
"The family liked the pictures but were never certain that they were by Rembrandt and never really looked into that," Pettifer tells the Washington Post. "They have been quietly sitting in this collection, effectively hidden away from any attention at all."
Signed and dated 1635, the two "exceptionally rare" pieces are a little under 8 inches tall and 6½ inches wide, according to a statement from Christie's. "I think they are the smallest portraits that he painted that we know of," Pettifer tells CNN.
Rembrandt had moved to Amsterdam to begin his art career in earnest only a few years earlier, in 1631. He had a habit of spending outside his means, which led to financial difficulties in his later years. Still, he made an indelible mark on the artists who came after him across Europe. Francisco Goya, the 18th-century Spanish artist, once said, "I have had three masters: Nature, Velázquez and Rembrandt."  
Following the discovery, experts at Amsterdam's Rijksmuseum evaluated the portraits, verifying that they were Rembrandt's. 
After making brief stops in New York and Amsterdam, the newly discovered pieces are expected to sell for between $6.25 million and $10 million at auction in London on July 6.