Record-Breaking Wave Reaches Height of 78.1 Feet
A buoy recorded the wave in the Southern Ocean last week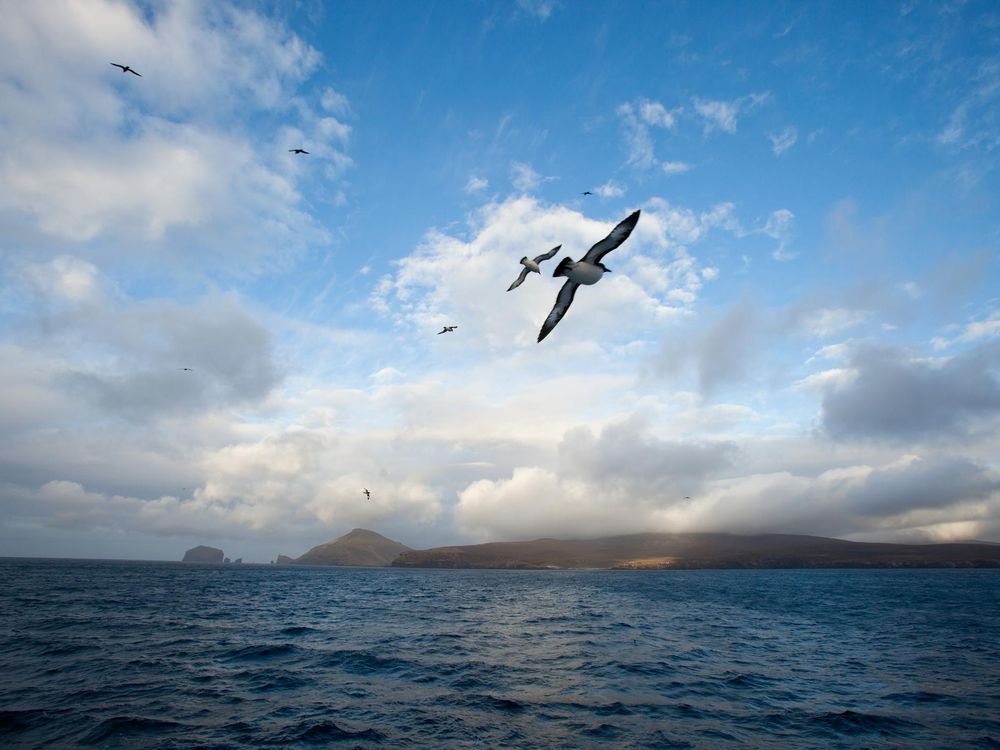 The Southern Ocean is known for churning up fearsome storms and mighty waves, but one that recently crashed off the coast of New Zealand blew all of its predecessors out of the water, so to speak. As Angela Fritz reports for the Washington Post, a solar-powered buoy measured a 78.1-foot wave near Campbell Island on May 9—the largest one ever recorded in the Southern Hemisphere.
The buoy in question was installed near Campbell Island, the most southerly of New Zealand's sub-Antarctic islands, this March. Since it only records 20 minute-samples every three hours, Tom Durrant, a senior oceanographer at MetOcean Solutions in New Zealand, said in a statement that it's "likely" peak heights during the storm were even higher than what was recorded. He adds that some waves may have climbed over 82 feet.
Still, 78.1 feet is an impressive height—one "slightly taller than five double-decker buses stacked on top of each other," as the BBC contextualizes. In comparison, the previous record for a wave in the Southern Hemisphere was 63.6 feet, which was also recorded by MetOcean Solutions in the Southern Ocean, according to Gizmodo's George Dvorsky.
Oceanographers gauge wave height using a metric called "significant wave height," which is an average of the top third of measured waves. The significant wave height for the storm on May 9 was 48.9 feet, also a record for the Southern Ocean. But the global record belongs to the 62.3-foot significant wave height measured in the North Atlantic in 2013.
The data gathered on May 9 is important to researchers because, due to its harsh environment, the Southern Ocean is the world's least-studied ocean basin.
"This is a very exciting event," Durrant said of the record-breaking wave, "and it will add greatly to our understanding of the wave physics under extreme conditions in the Southern Ocean."
In this remote body of water, huge swell waves build and then ripple across the planet. Indeed, surfers in California, Durrant notes, should expect to feel the effects of the May 9 storm some time this week.